one // two // three // four // five // six // seven // eight // nine
The perfect "mom" tote is roomy enough to fit all of your essentials – and your kid's! I have always loved large totes, but even more so now that I'm a mom. I personally have a Bogg bag and can attest to how awesome they are for the beach – they are roomy inside and can be rinsed off with a hose to get all the sand off. That is indispensable!! I also just got in this green gingham tote and really love it for summer – the material wipes off easily and it's SUPER nice and roomy inside. It also has a zip closure, which is perfect for travel and ensures that the contents don't fall out!
I also wanted to round up some beautiful designer totes. These are obviously a bit more of an investment (and I wouldn't take them to the beach- haha) but they are sure are beautiful!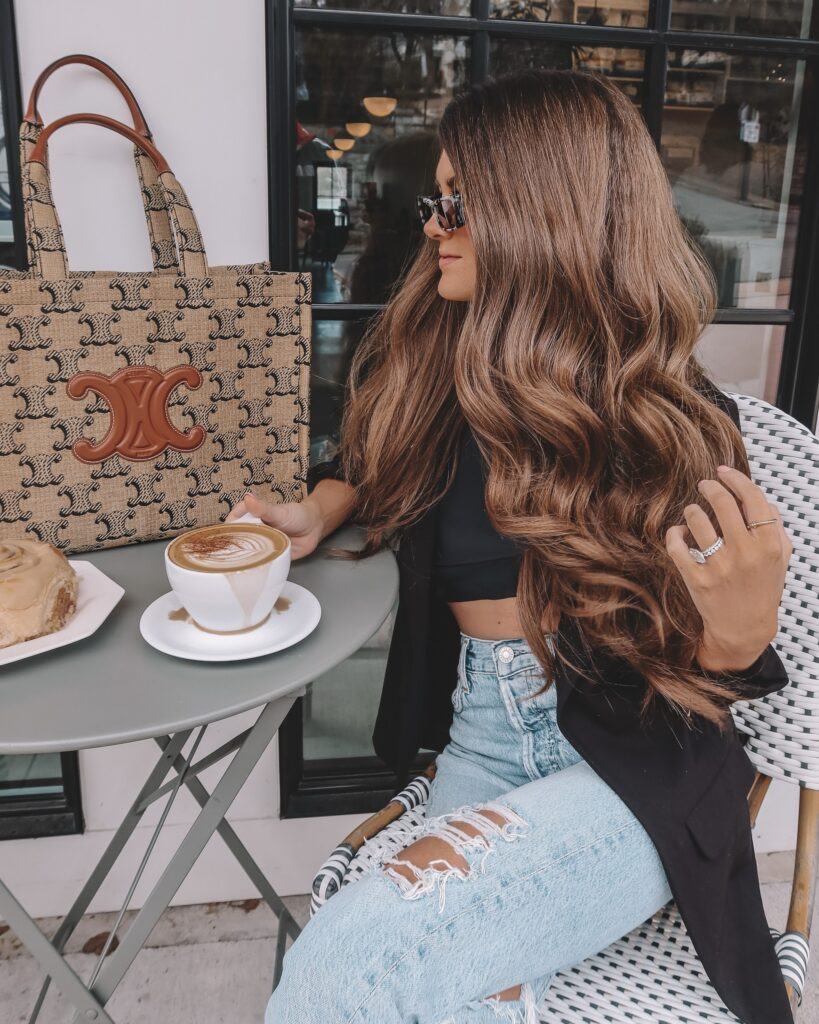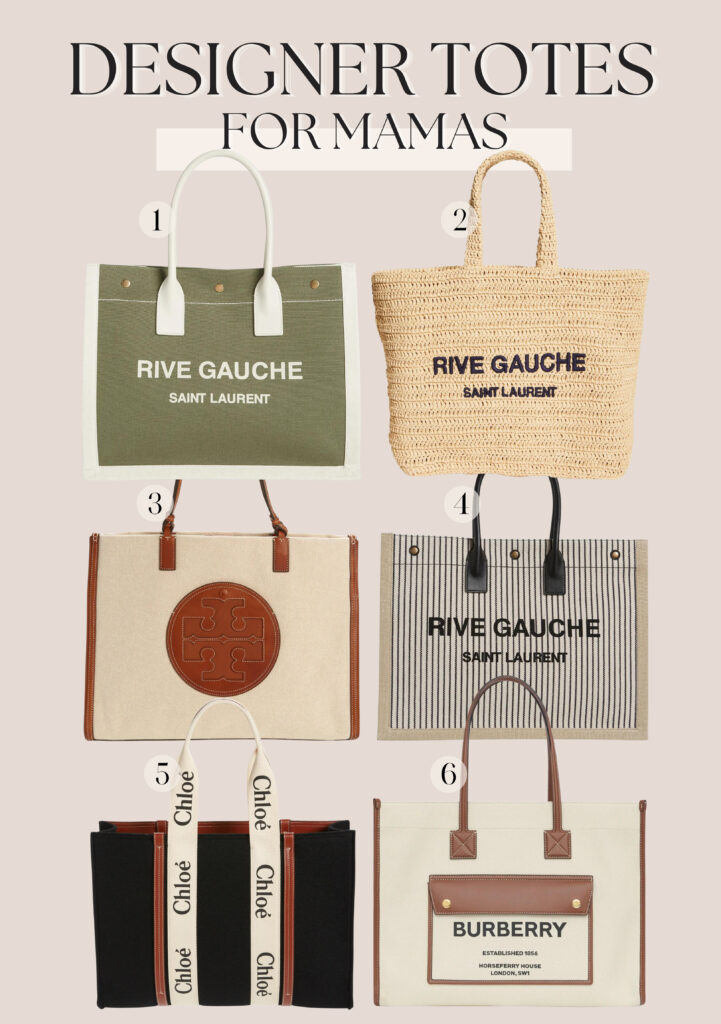 one // two // three // four // five // six
Which tote is your fave?
xoxo