Hey pumpkins!
Did you ever have an outfit that was so comfy, it was almost like wearing pajamas?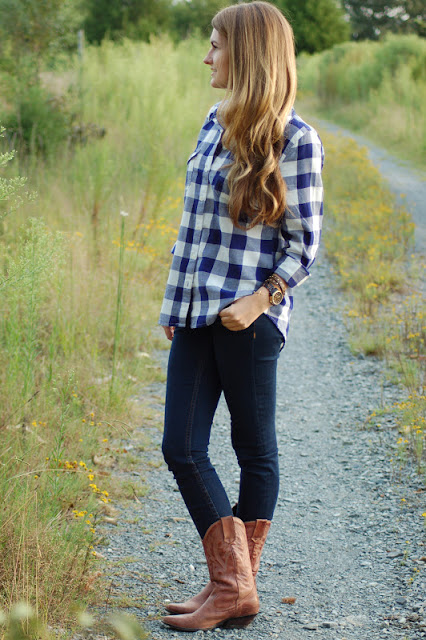 Well, that's kind of how this outfit is for me.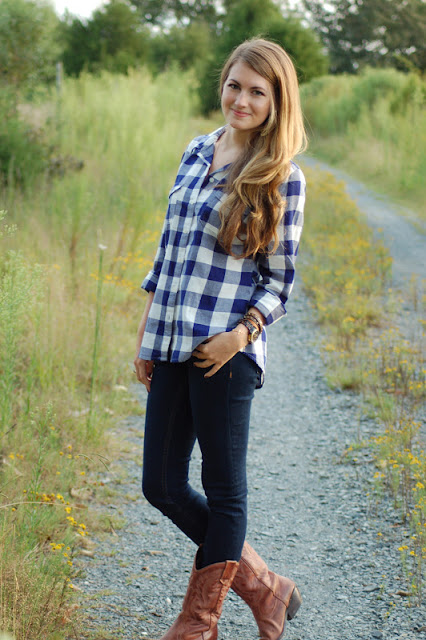 I'm not usually a huge fan of plaid, but when I found this shirt at Old Navy yesterday, I just couldn't pass it up. I would seriously sleep in it!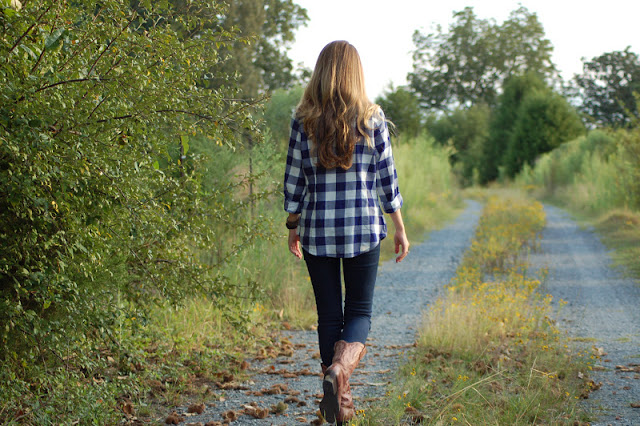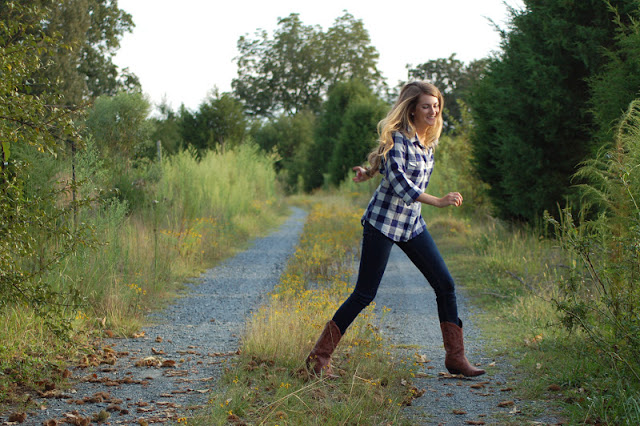 I'm in love.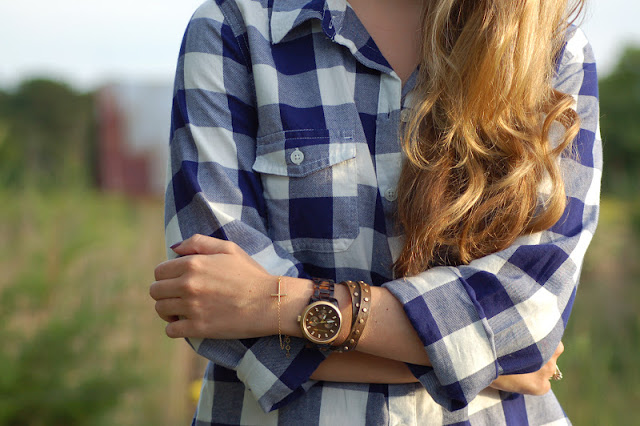 What are everyone's plans for the weekend?
{If you're like me, it may include heading to ON to pick up more of these beauties}
Love, Cait