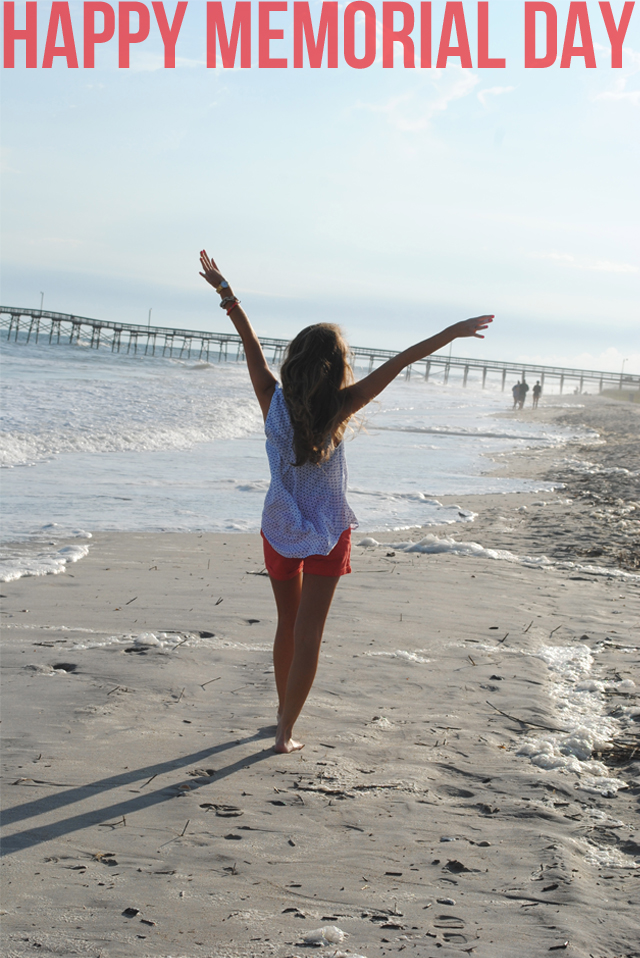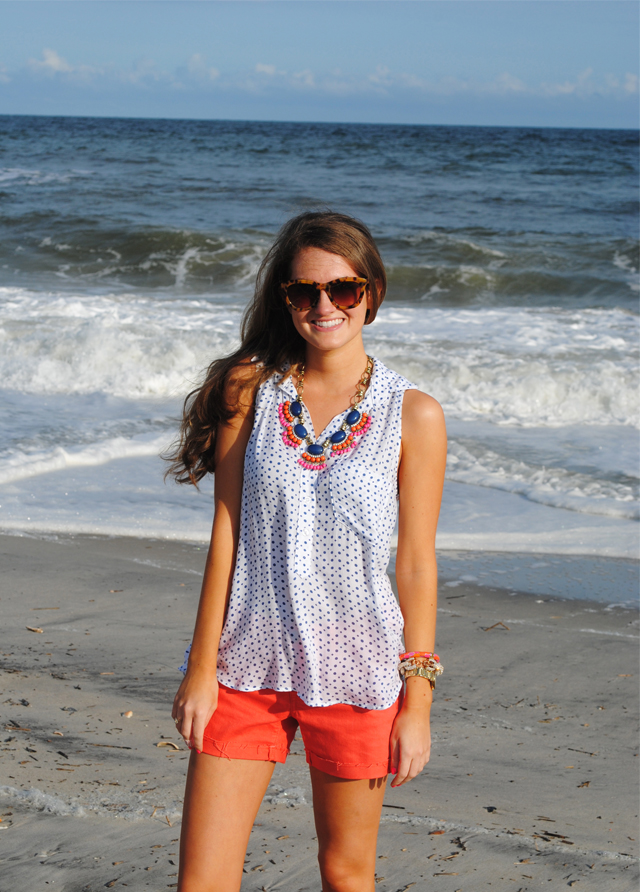 Happy Memorial Day, loves!!
Today we remember and thank those who serve our country.
Hope your day is filled with sun and fun! If you're not at the beach, at least get outside and sip a cold drink. I got home from Charleston late last night, but I'm extending my vacation with a little pool time.
Be back tomorrow with an outfit post – one of my favorite dresses I own!
Love, Cait