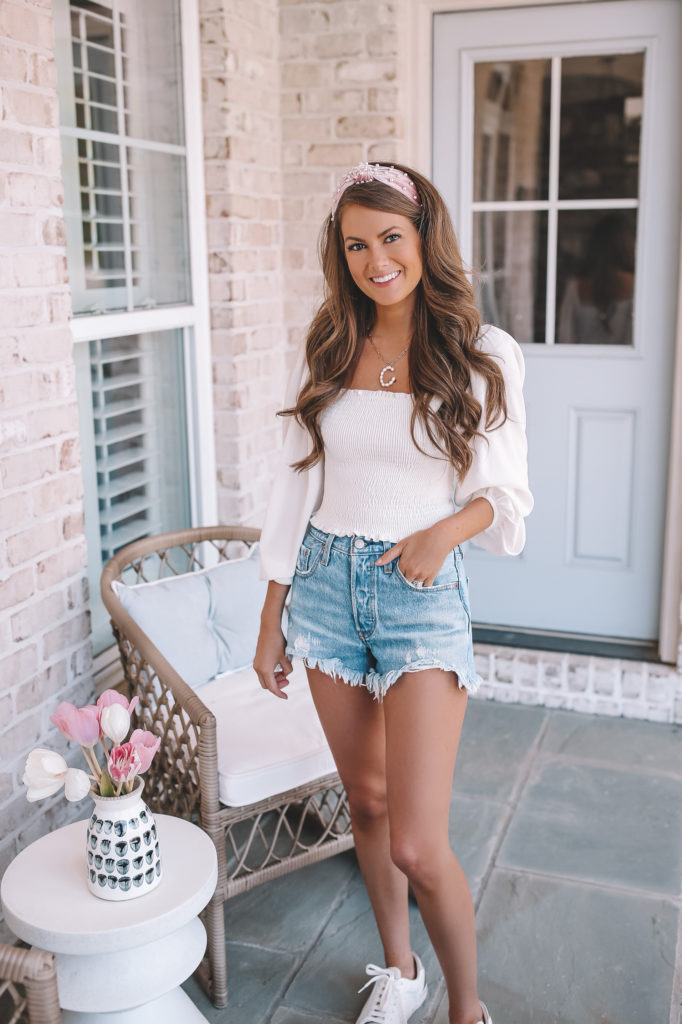 Growing up, we practically lived on our front porch. My mom would sip her coffee on her cushioned wicker chair and read magazines, my best friend and I would sit and talk about our crushes, and the entire family would gather there in the summertime to watch a thunderstorm roll in. Now that I'm grown and have my own house, I really want to take advantage of and utilize our front porch! The truth is, right now we do not spend any time out there at all. The main reason is because of the seating – we previously had a bench on the front porch that was hard and uninviting. I'm trying to decide if we should invest in rocking chairs…. or if we need something even more comfortable, like lounge seats with lots of cushions! What do you guys think?
Here are some of my recent pins over on Pinterest… these are all serving as MAJOR inspo for our own front porch!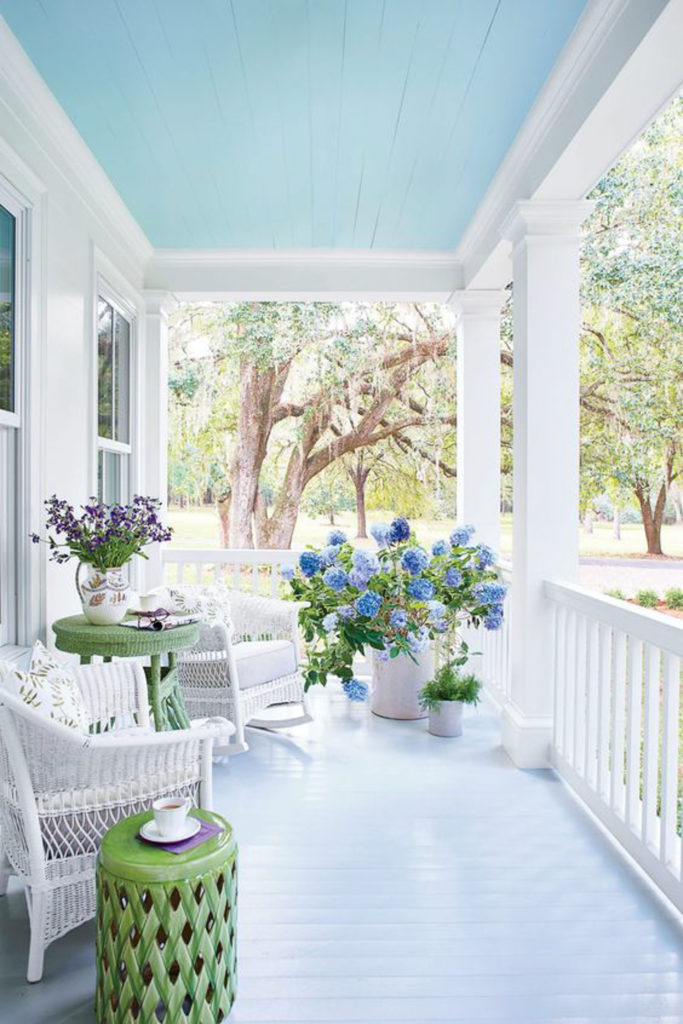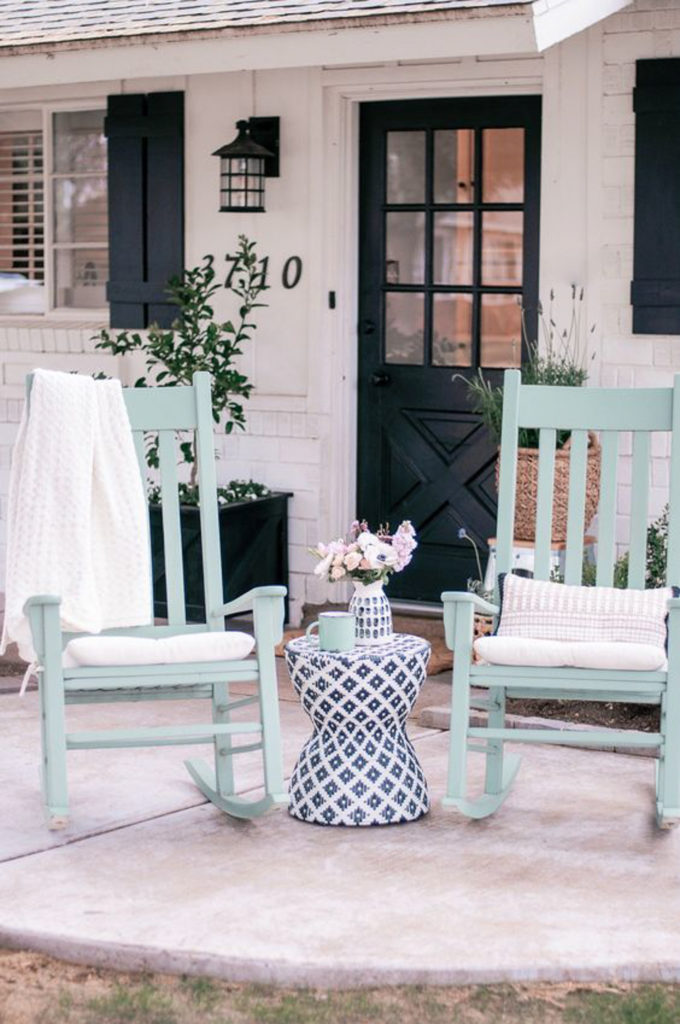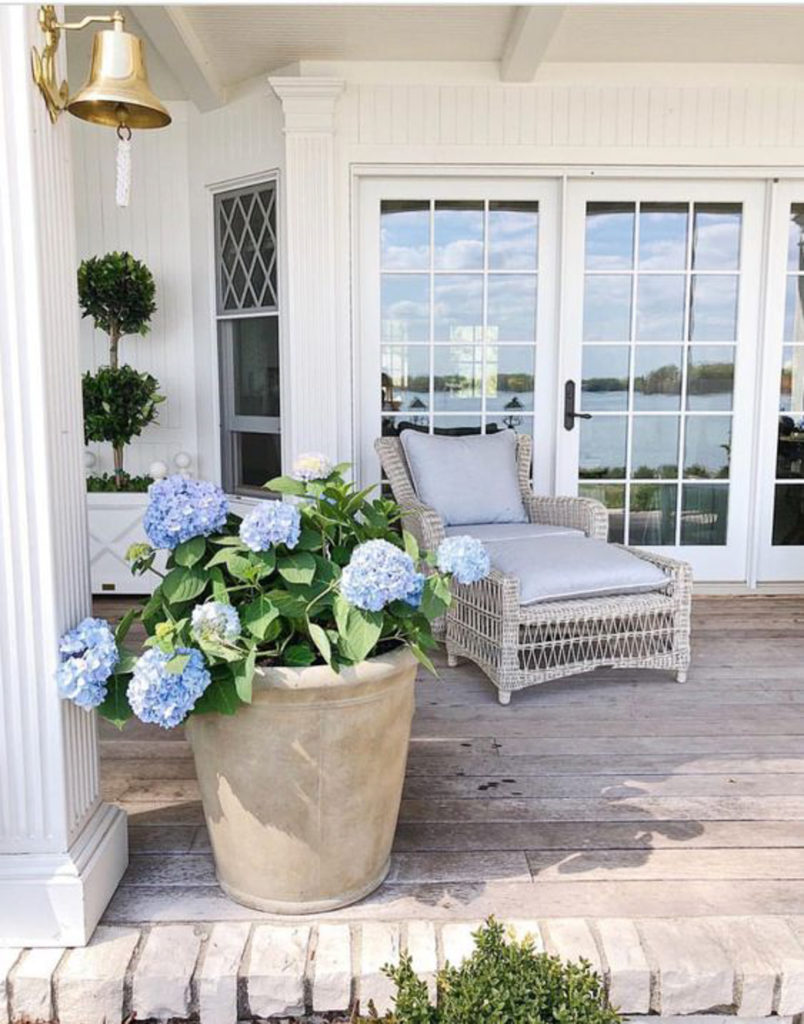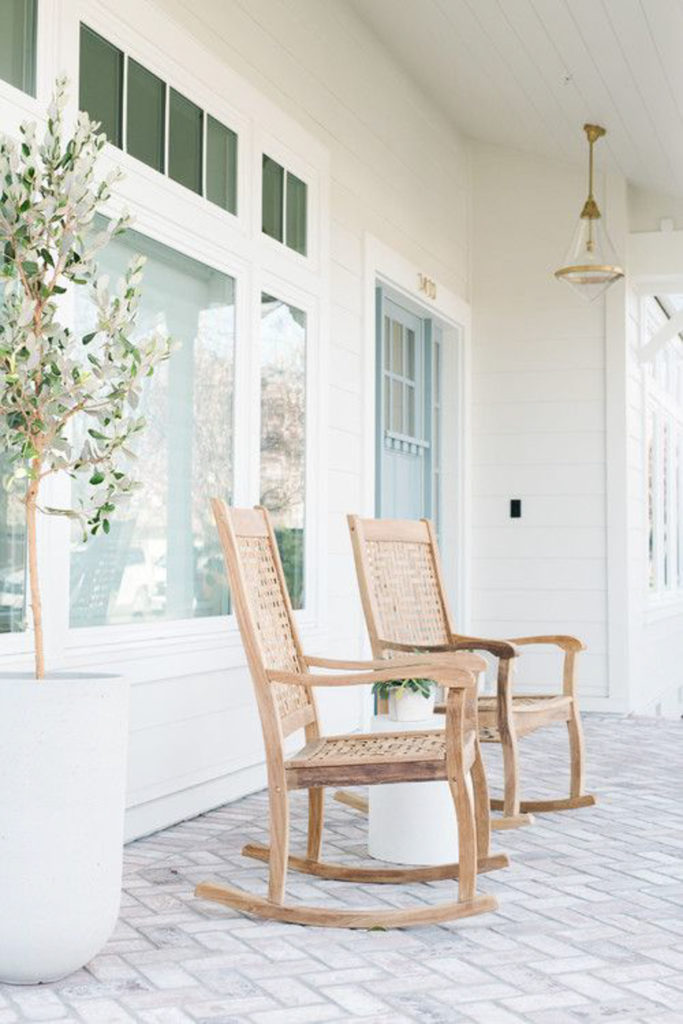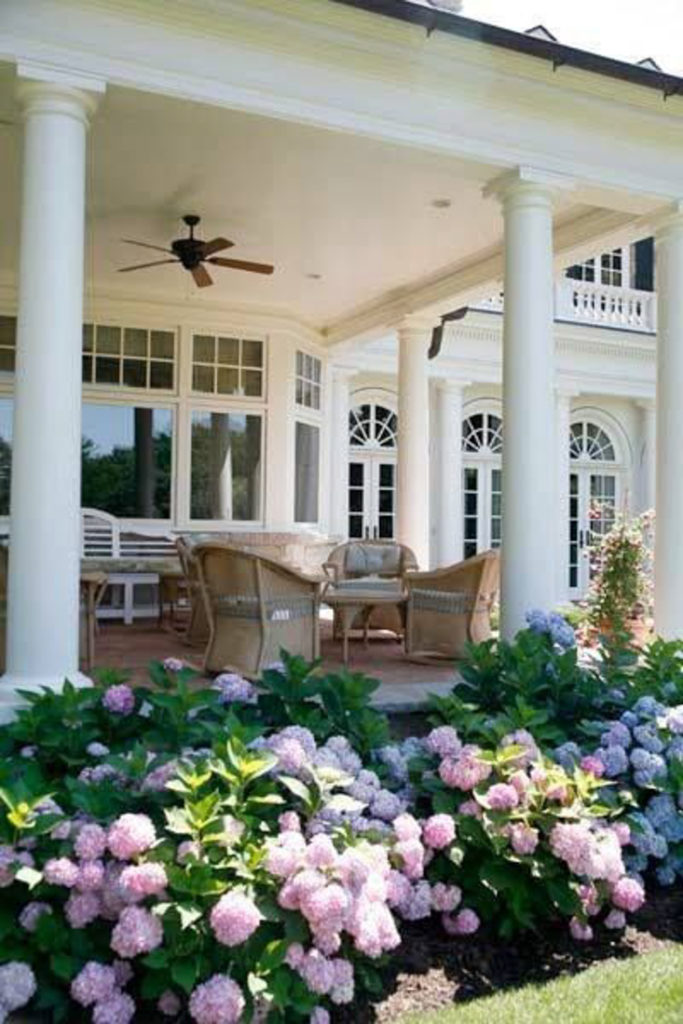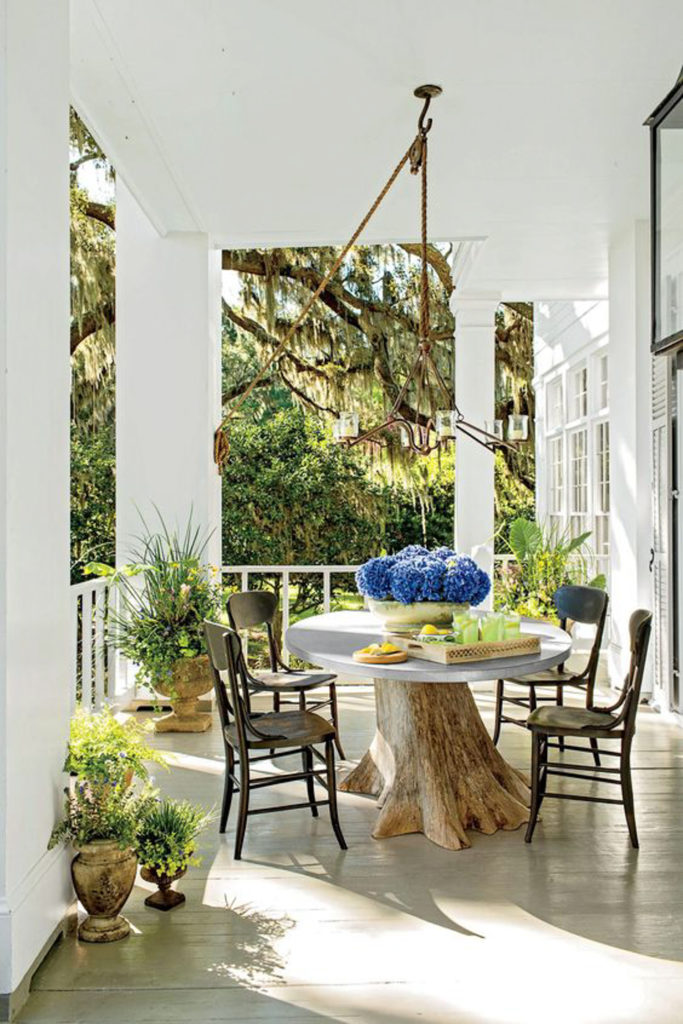 Which one is your favorite?
xoxo