2015 has been a wonderful year… I got to cross many things off my bucket list and experience new adventures, new cultures, meet new people and try new things. Here's a look at the best outfits from the past year!
Then traversed to Jamaica to escape the winter weather…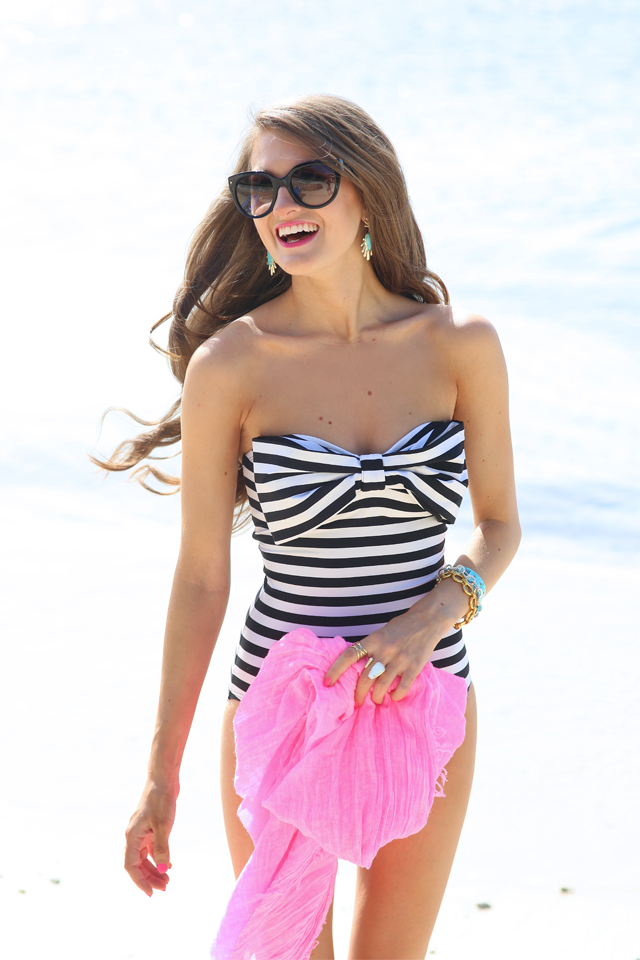 Moved into a new apartment in Charlotte…
Traveled to Mexico to visit Cabo San Lucas…
Got to visit NYC twice for fashion week!
Hopped across to Bermuda to visit the Princess Bermuda…
Spend time with family on vacation…
Headed up north to Vermont for the first signs of fall…
Took a girlstrip with my mom to Aspen, Colorado…
And even traveled across the pond to visit London & Paris…