Bonjour, lovelies!
Thought I'd do a quick update on my weekend, which involved a little roadtrip…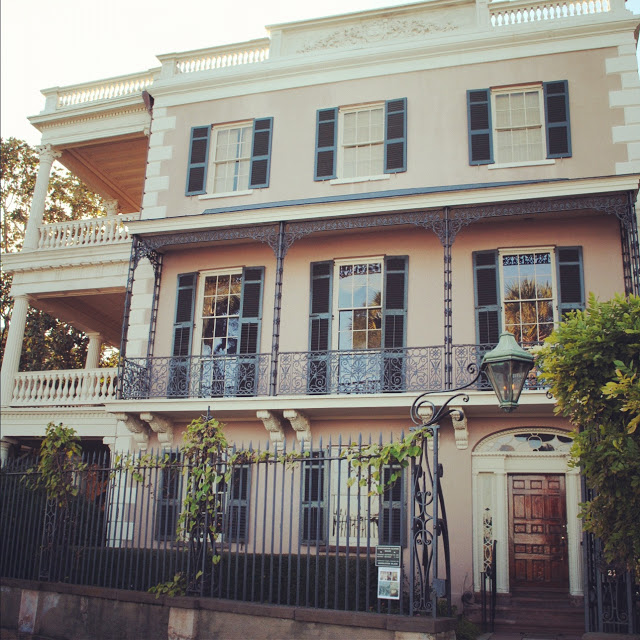 …and if you guessed Charleston, S.C., you were right!
My friend had an interview at MUSC pharmacy school, so I spent the day wandering around
King Street
and lusting over the houses on the battery.
And I took my Nikon long with me…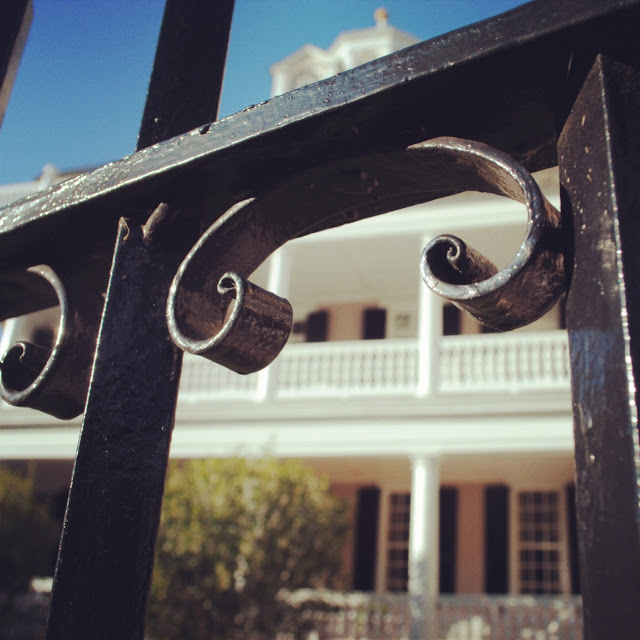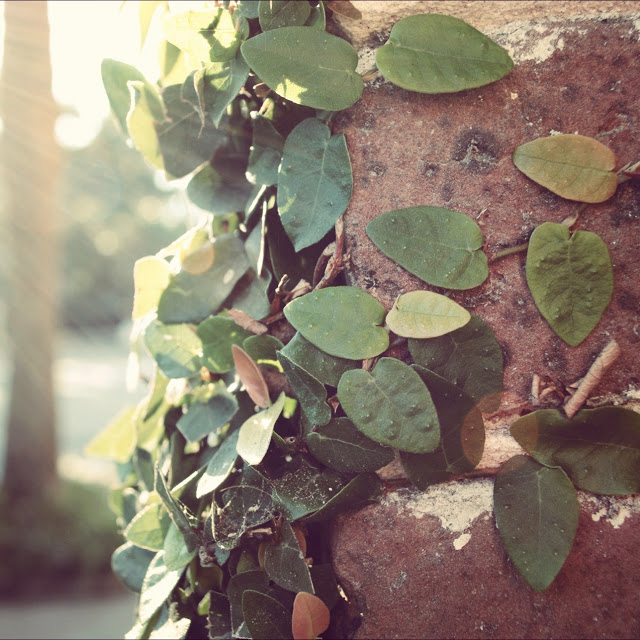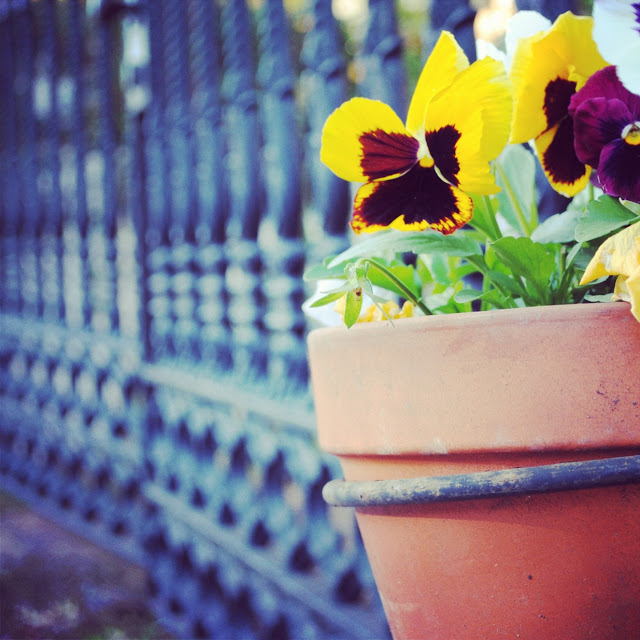 Oh how I would love to live there!
But unfortunately, we only took ONE picture of us while we were there!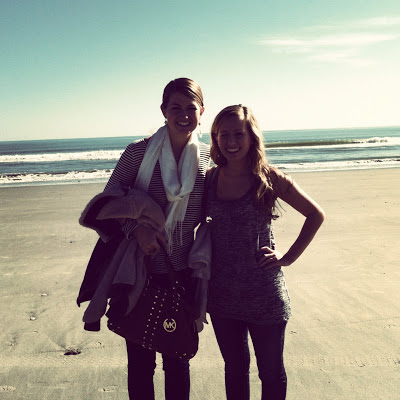 In other news, one of my best friends just got engaged!
Today, she asked me to be one of her bridesmaids, and I couldn't be more excited.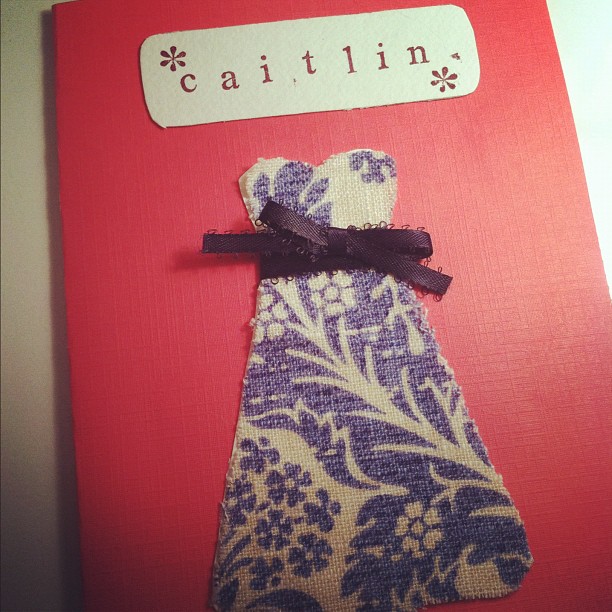 Isn't this the cutest card she made?
Kelsey and I have been friends since the third grade, and I'm so thankful that we were able to go to college together as well.
(hehe, weren't we little nerds?)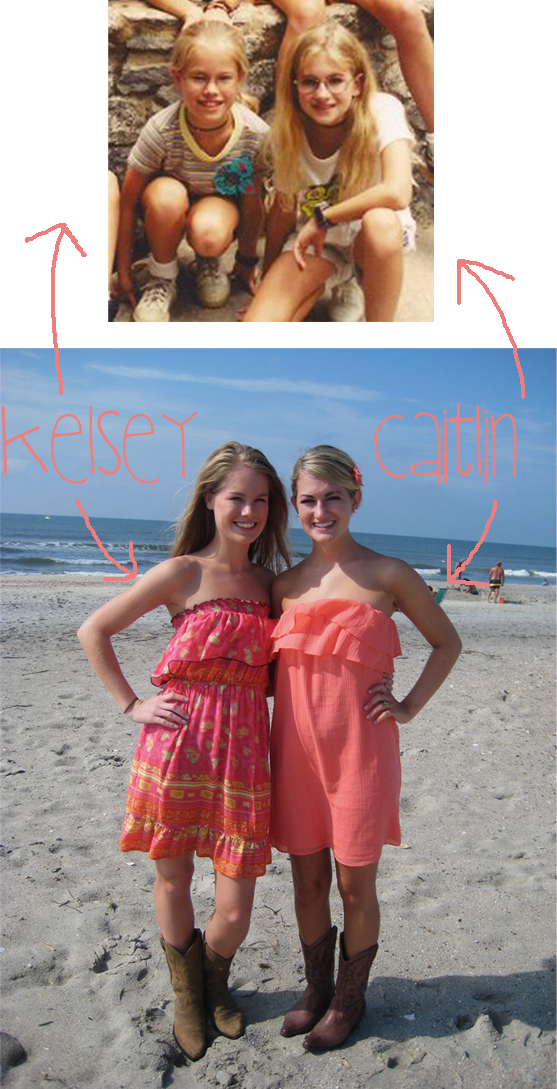 You can check out her blog (and read about her wedding planning)
here
.
As for the rest of this week, lots of school, school, school.
I am dying for Thanksgiving break to get here (just SEVEN more days!).
Hope everyone had a great start to the week!
Love, Cait
*All photos my own