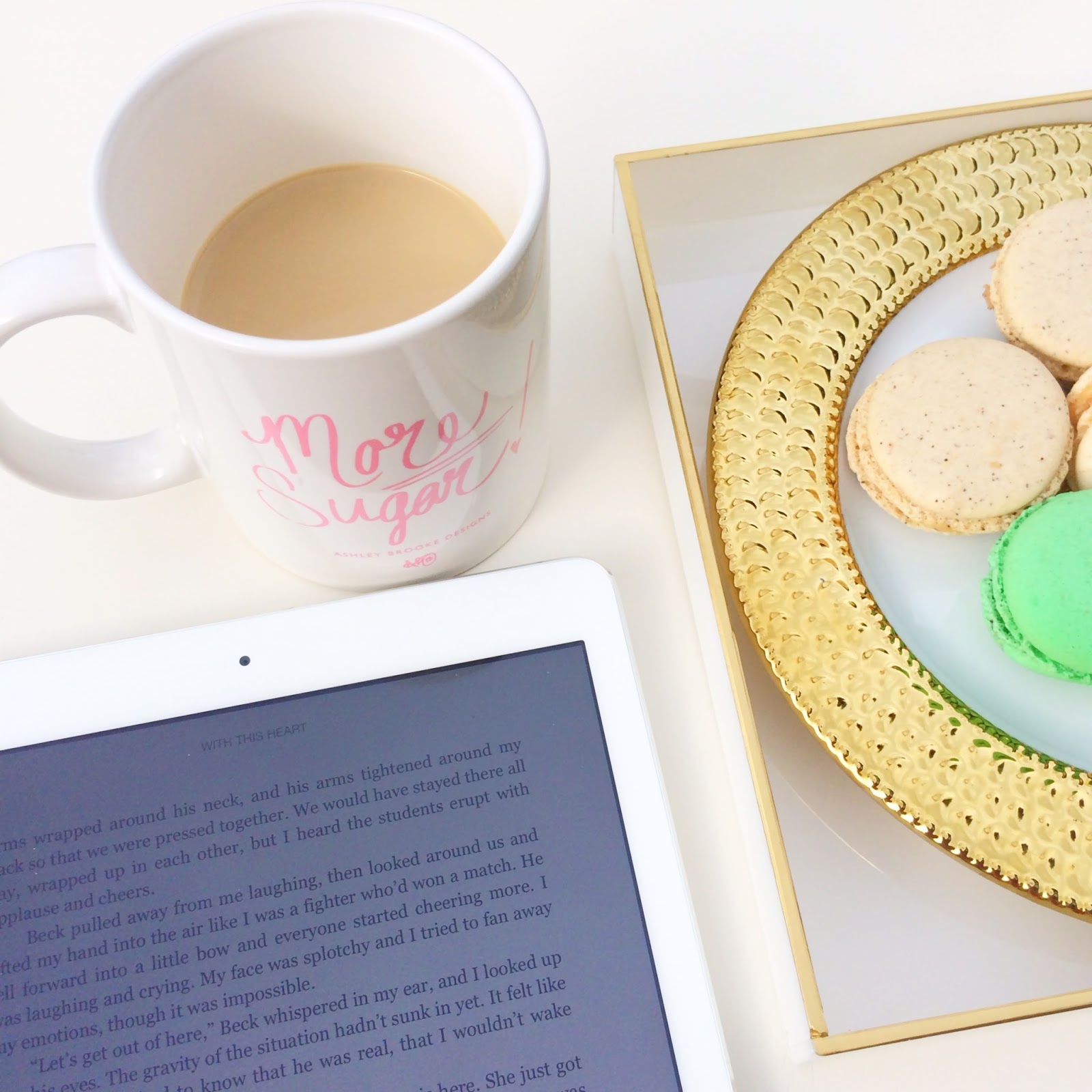 Summer is one of my favorite seasons for reading. I have always been a bookworm, burying my nose in fairy tales and fiction, getting lost in story lines and falling in love with characters, but there's something about the summertime that makes reading even more enjoyable. There's nothing more relaxing than reading on the beach or by the pool… but I also love reading a few chapters before bed each night. I've rounded up a few of the books I've been reading lately, so I hope you'll enjoy them as much as I did!
1. With This Heart by R.S. Grey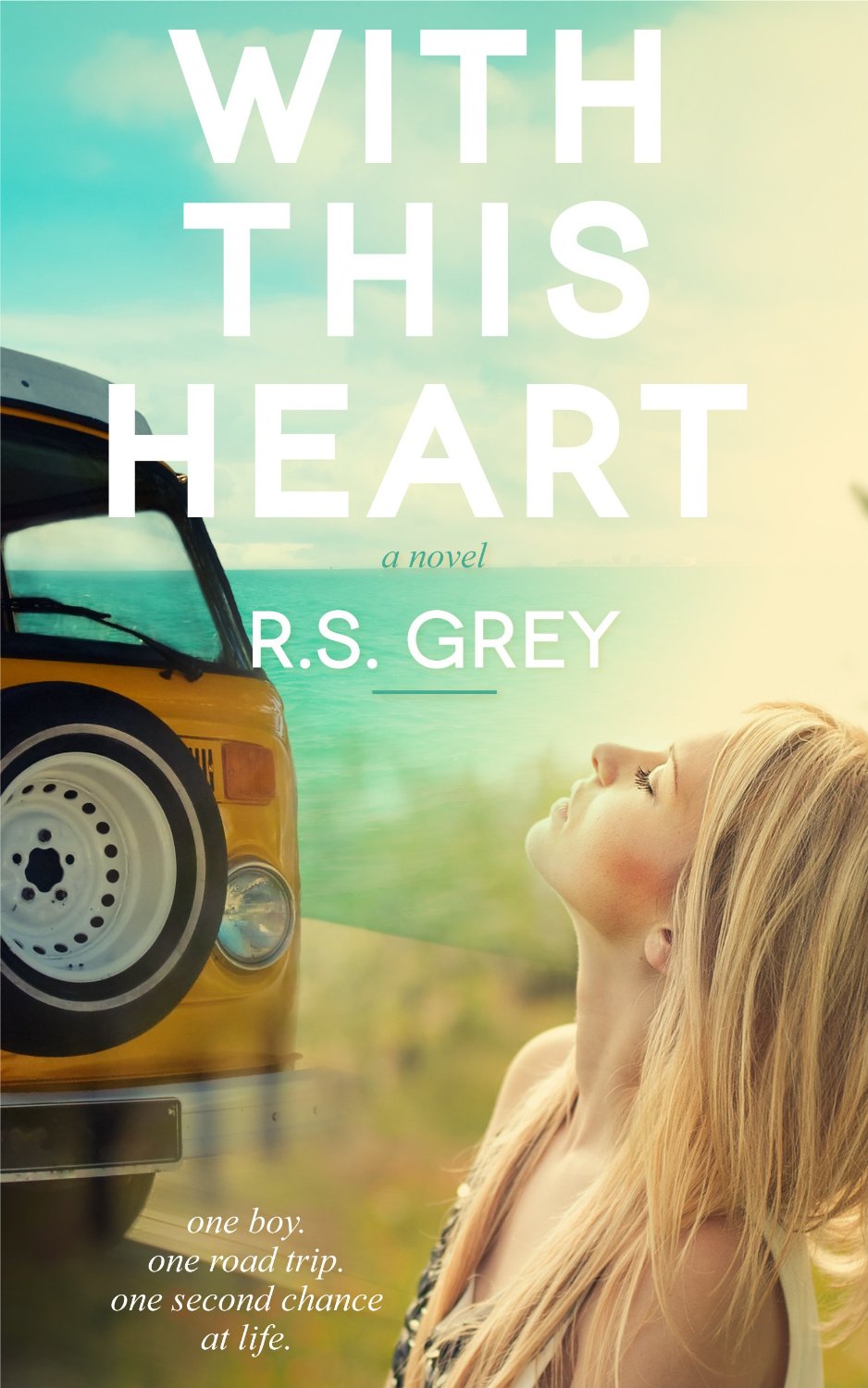 With This Heart is a quintessential summer read. The main character, Abby, receives a second chance at life after undergoing a heart transplant and spending several years in the hospital. She plans a two week road trip (alone), when she unexpectedly meets a boy who wants to join her on the trip and ends up changing her life. Abby and Beck depart on the road trip as perfect strangers but fall in love throughout their epic journey, everything you think a summer road trip should be (bonfires by the beach, sleeping in teepees, getting caught in the rain, etc).
Some parts of the book seem too-good-to-be-true (I mean, what girl goes on a road trip with a perfect stranger and he turns out to be intelligent, sexy and the love of your life?) but it provided an evocative look at what a person goes through after beating a life threatening illness. Sometimes the book was very thoughtful and serious, while other parts were hilarious and had me laughing out loud (especially at Abby and Beck's witty banter!). Before anyone reads the book, though, they should be prepared for the sex scenes. The book was sexually explicit and sometimes made me feel uncomfortable… for that reason, I wouldn't recommend the book to anyone under the age of 17!
You can download
With This Heart
on Amazon for $2.99
here
(or check out my giveaway at the end of this post!).
2. Vampire Academy Series by Richelle Mead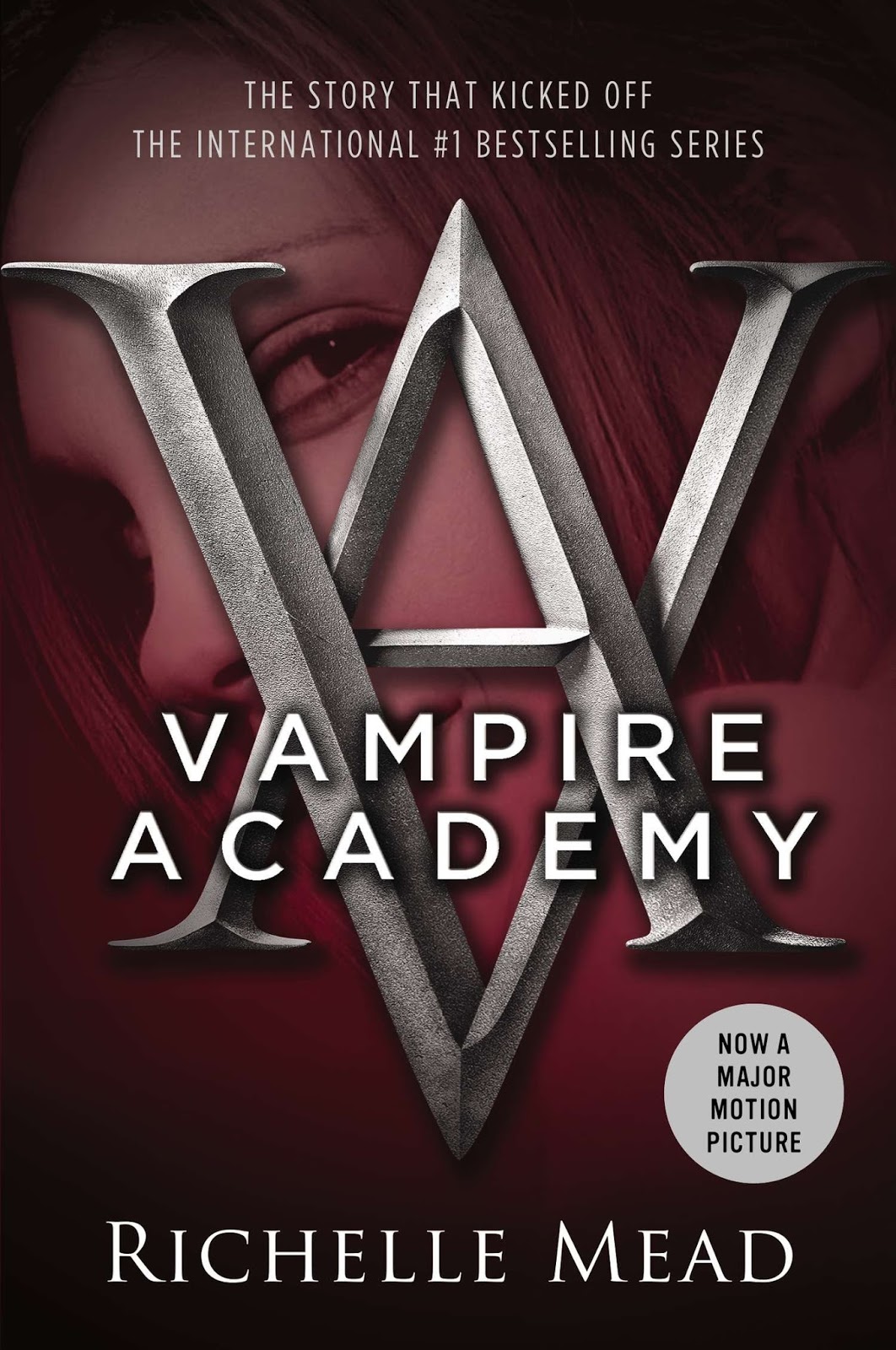 If you liked the Twilight series, you will love the Vampire Academy series – possibly even more! I picked up the first book on a whim because I was stuck in an airport for a few hours by myself. It took me at least 100 pages to understand the vampire society that the main character, Rose, lives in, but after that I was hooked. There are five books in the series and each one was better than the last – I couldn't read them fast enough. The protagonist, Rose, is perhaps my favorite character out of all the books I've ever read! She is tough, quick-tempered, but extremely clever with a great sense of humor. And Dimitri – oh Dimitri! – you will fall in love with him, too. The series is very consistent and there are so many plot twists and action scenes that it continuously keeps you on your toes. This is the type of book that has you thinking about it even when you are not reading it. I would highly recommend the series to anyone who is even slightly interested in science fiction/romance!
3. Rebecca by Daphne du Maurier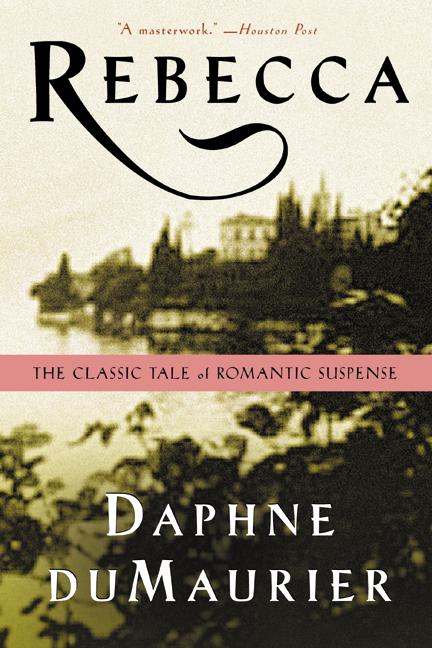 Rebecca is a timeless classic – and also my all-time favorite book. I have re-read it several times and it never gets old! Daphne du Maurier weaves together mystery, secrets and romance into an intricate novel, one that will leave chills down your spine. The plot goes a little like this: a young girl is swept off her feet by an older, handsome man and taken to live with him to a beautiful mansion (called Manderley). As she adjusts to married life, she learns that her new husband was once married to a woman named Rebecca… whose ghost now haunts Manderley. Rebecca is one of the most beautifully written books I've ever read, but it is also a little dark (so be warned). It's definitely not a light read, and it is a classic that was written many years ago so some of the language is antiquated. However, it is definitely my favorite book of all time and I promise you will get lost in it too!
Since I love summer reading so much, today I am giving away five e-books and two signed copies of the novel
With This Heart
(review above). This is seriously the perfect book to bring with you on vacation or read by the pool and you will love it just as much as I did! Even if you don't win, it's only $2.99 on Amazon 😉 You can enter the giveaway using the Rafflecopter widget below.
Good luck!! And if you have any recommendations for summer reads, I'd love to hear them in the comments below!