quick shop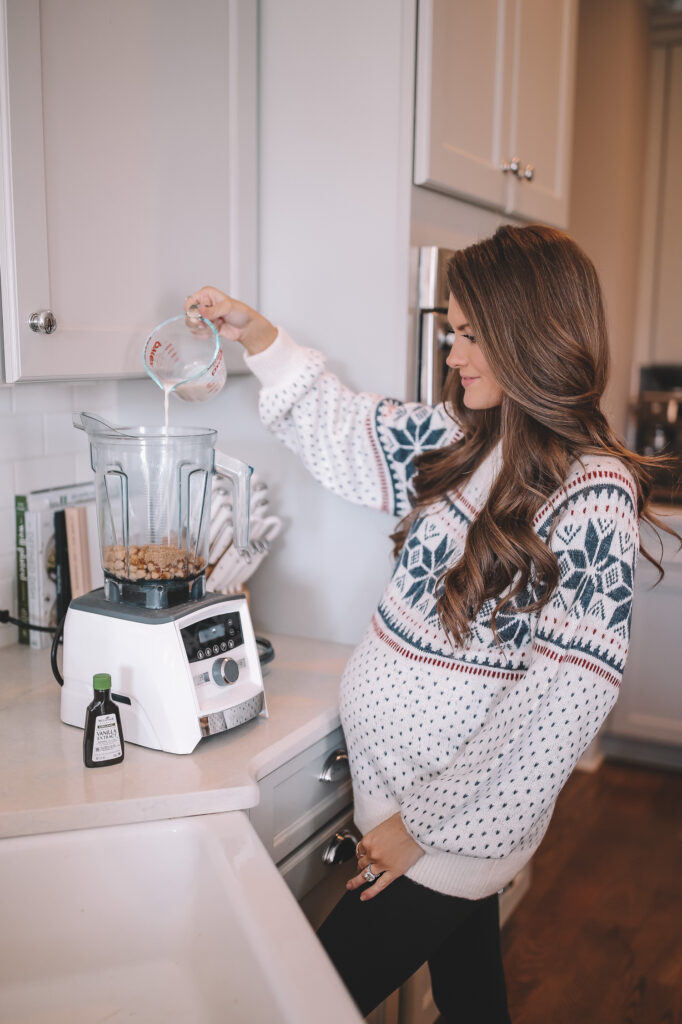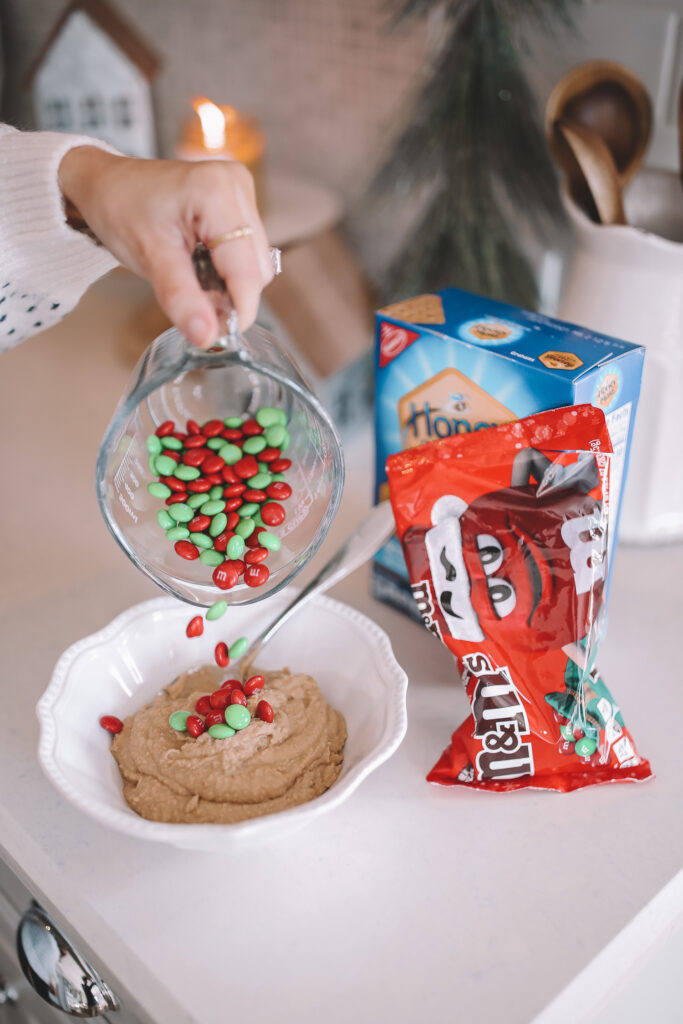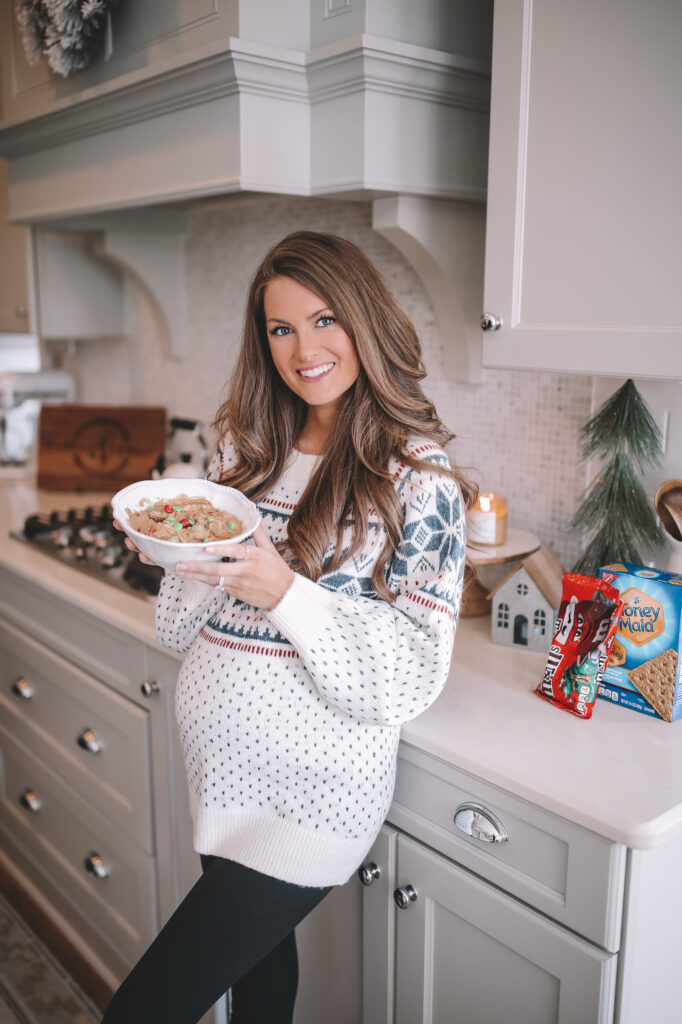 When I got a craving for chocolate chip cookie dough dip last week, I immediately sat down at my computer and placed an order for free delivery from my local store ($35 minimum, restrictions apply) using my Walmart+ membership. Starting this month, Walmart is now offering Walmart+ free shipping, no order minimum for Walmart+ members as well (excludes oversized/freight & Marketplace items!) Even if you only order a measuring cup to help create your cookie dough dip, it's still free. 😉 In addition to free delivery from your store and free shipping from site, members also receive member prices on fuel at Walmart, Sam's Club, and Murphy gas stations and access to tools that make in-store shopping faster. Chris and I personally love it because our local store has same-day delivery, and we don't even have to leave the house to get all of our groceries delivered! But now, on to that cookie dough dip I mentioned!
One of my fondest memories growing up is making Christmas cookies with my grandparents. I remember their cozy little house, all decorated for Christmas, and the kitchen would be a mess with flour, dough, icing and sprinkles. My grandparents always let me taste test a little bit of the raw cookie dough – and oh my goshhhh – I loved it, even more than the finished cookies themselves! Fast forward quite a few years, and cookie dough is still one of my favorite treats. Thankfully I came across a recipe for healthy cookie dough dip a few years ago, and my life has never been the same! I've shown this recipe a few times on instastories, but thought it deserved its own spot in a blog post. This dip is SERIOUSLY yummy, and the best part is that it's really not *that* bad for you, since it's made with organic chickpeas! You would NEVER guess that there are chickpeas in the batter, since it tastes almost exactly like real cookie dough. And this recipe doesn't contain eggs, either, so it's perfectly safe to eat.
Healthy Chocolate Chip Cookie Dip
Ingredients
1.5 cups chickpeas (drained and rinsed)
¼ cup brown sugar
¼ cup almond milk (I use unsweetened vanilla)
2 teaspoons vanilla extract
⅛ teaspoon baking soda
¼ cup peanut butter
¼ cup chocolate chips
Directions
Place all ingredients, except for peanut butter and chocolate chips, in a food processor or high-powered blender and blend until smooth.
Add peanut butter and blend again, until the texture resembles cookie dough.
Remove from food processor or blender and place in a bowl, stir in chocolate chips.
Refrigerate for one hour before serving. Tastes great with graham crackers or fruit!
I made mine festive by adding red and green M&Ms instead of chocolate chips, but just a note that the candy coating does come off into the cookie dough dip! You could also use the M&Ms as more of a garnish on top, and add right before serving. 🙂
Next time you get a cookie dough craving, be sure to check out Walmart+! It costs $98 a year or $12.95 a month and includes a 15-day free trial period so that you can test it out first and see how you like it. To sign up for the free trial, click here.
*Thanks to Walmart for sponsoring this post