After enjoying a leisurely month at home sleeping in and laying out by the pool, today I feel like I've been jarred awake to the real world.
Yesterday, I packed up my car..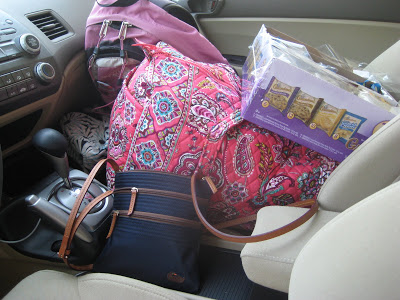 Yes, that is a box of cookies in my front seat
And hit the road to Chapel Hill.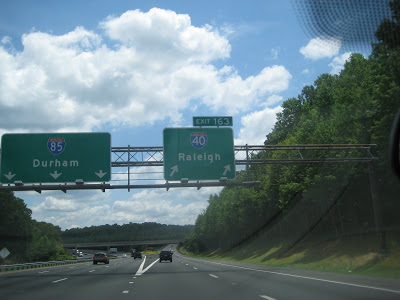 Yesterday was spent cleaning, unpacking, catching up with roommates, and spending a lot of money at the grocery store.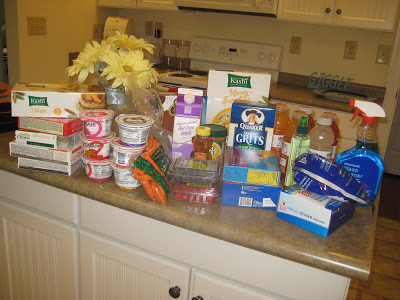 Please tell me how one little girl can spend $99.59 at Harris Teeter?! Almost a hundred freaking dollars?? I guess they were right.. don't ever go grocery shopping on an empty stomach. Oops.
Today was busy too – it was the first day of my internship and my summer school class!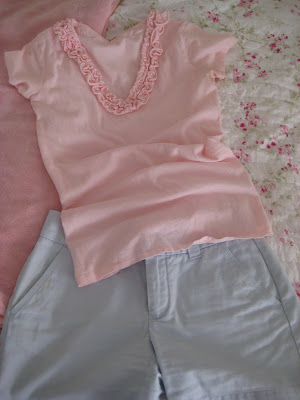 What I wore to class
After I got off my internship this afternoon, I stopped by
HomeGoods
to do a little shopping.
I ended up with these cuties and a hanging shoe organizer for my closet.
I'm having major anxiety, though. I have homework that hasn't been started, some calls to make for my internship, and on top of that, I haven't gotten a chance to decorate my room yet. The blank walls have been staring at me while I sleep and are driving me crazy!!
I apologize for being such a terrible blogger this week. I know this post is probably making you yawn (and to tell you the truth I'm even yawning right now.. I'm exhausted!) but I promise when things settle down I will have better things to post about.
I hope everyone is having a great week! It's almost Friday!!!
Love, Caitlin