P.S. All of the wedding details/sources are listed at the bottom of this post!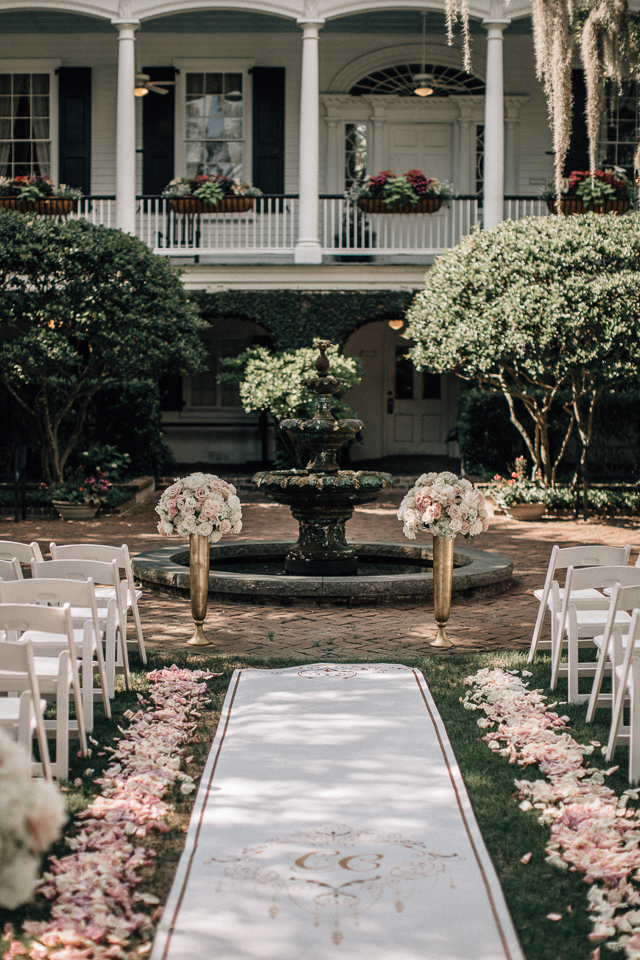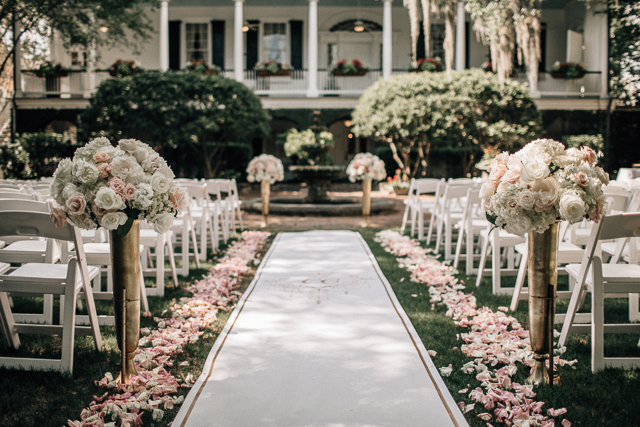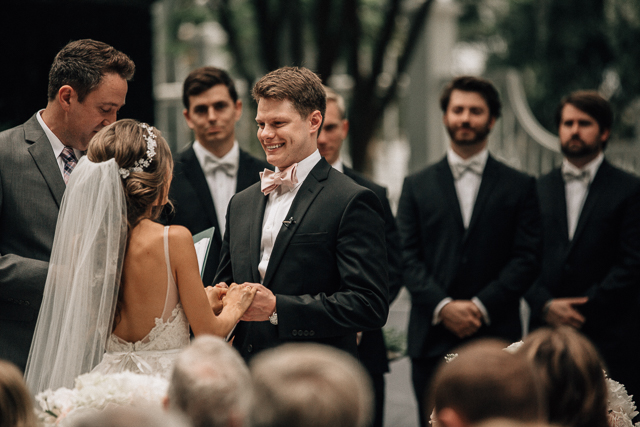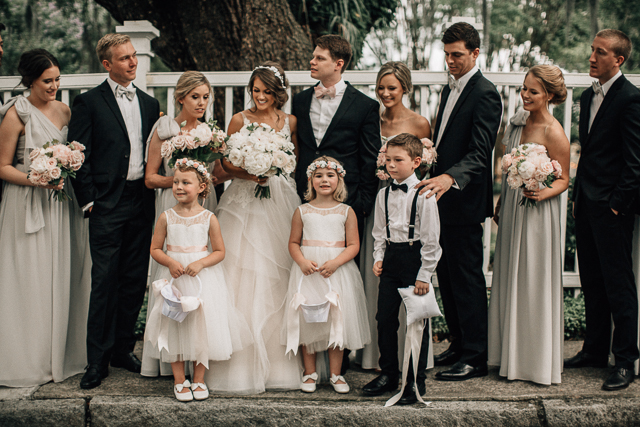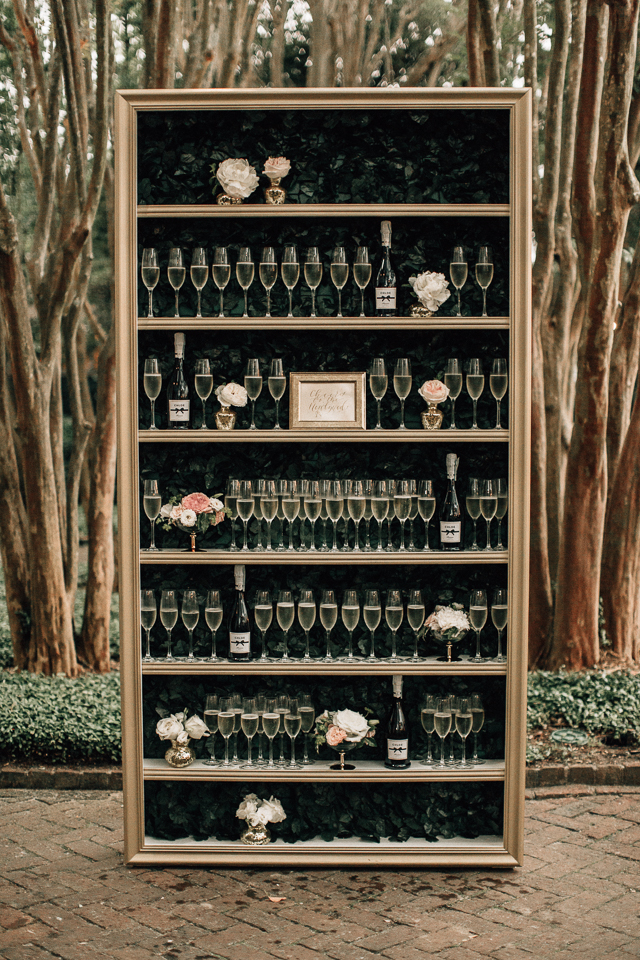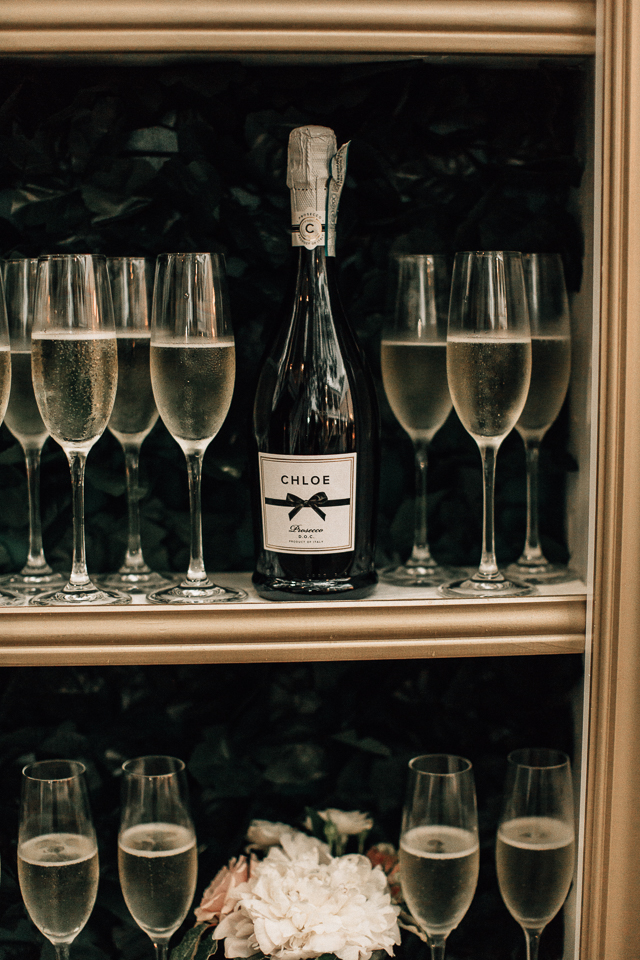 Hair by Charlotte Belk
First wedding dress from J.Majors in Charlotte, NC
Wedding planning by Pure Luxe Bride
Rentals by Event Works Rentals
Florals by On a Limb Florals
Venue: Governor Thomas Bennett House in Charleston, SC
To recap this post, it was absolutely, truly and honestly, the best day of my life. Up until the morning of my wedding, I worried and worried and worried some more – about the flowers, how my hair would turn out, if I had picked the right tablecloths for the reception, etc. – and in the end, it all turned out exactly how I had imagined it. What's funny is that, I barely even noticed the tablecloths and the flowers and all the little details that I had lost sleep over during the last year… when you're holding hands with your new husband and surrounded by every single person you love… it doesn't even matter. I have never felt so happy, joyous, supported, and filled with love on that day. Chris and I want to thank all of our friends and family for being there on that day, and all of YOU guys for supporting us as well. All of your emails, tweets, and DMs have not gone unnoticed – I love you guys and am so thankful for your outpouring of love!
Don't forget to check back tomorrow morning because I have another HUGE surprise!!! 🙂
xoxo
Caitlin