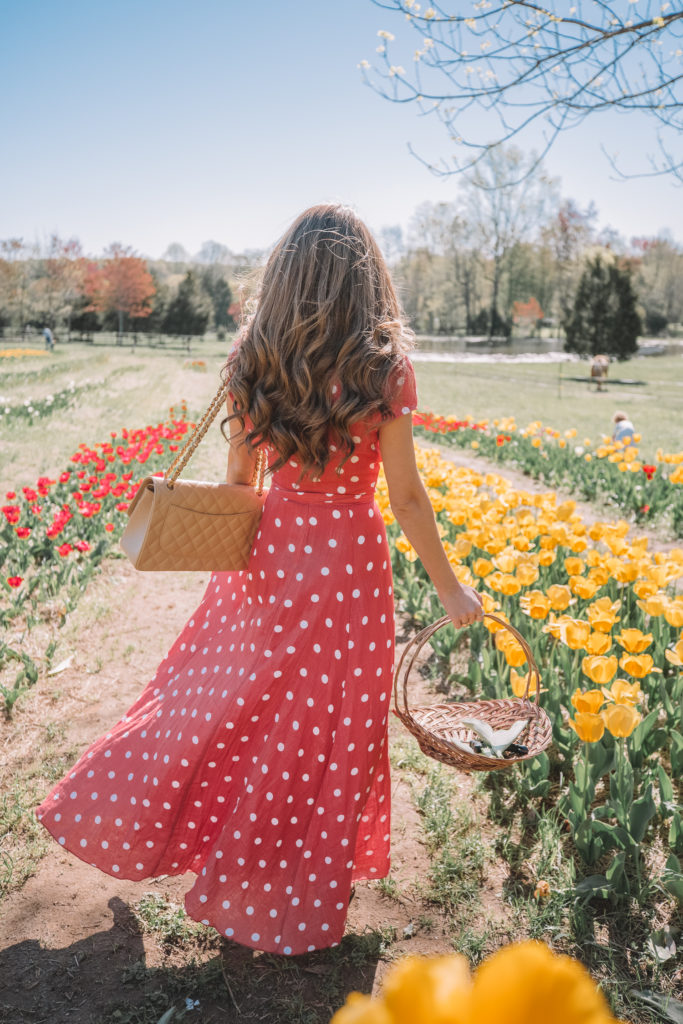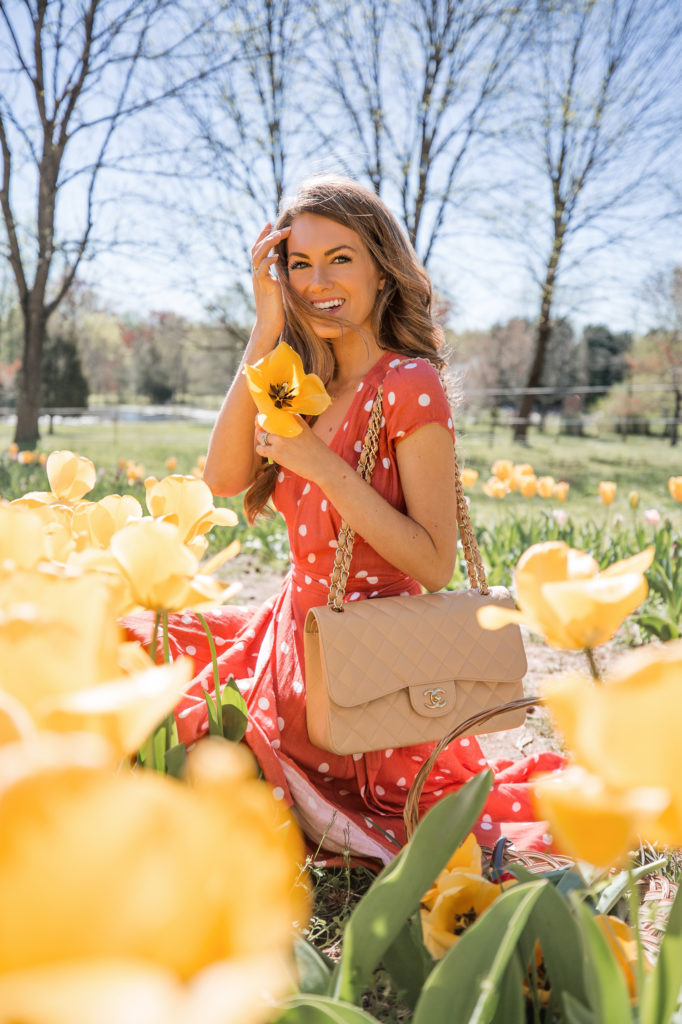 Good morning and happy Monday, you guys! I always get a lot of questions about designer bags, so today I wanted to talk about the best place to buy secondhand bags: eBay! Did you know that eBay has their own Authenticate Program? All of the designer bags listed with an "authenticity verified" badge are GUARANTEED to be authentic, so you never have to worry. I personally bought an authentic Chanel bag from eBay using the "Buy It Now" option – I didn't have to place any bids, and I got it for much less than retail value! Buying a handbag on eBay is a great way to get a deal on a designer bag, but you need to know what you're doing. Here are some of my tips:
Look for the "Authenticity Verified" badge! eBay has a program to ensure that the items are authentic. In case of any doubt, experts will inspect your item upon return. If the authenticity of the item can't be verified, you'll receive a full refund. I would start your search by checking out all of the verified bags, which can be found here.
Narrow it down! There are SO many designer bags that are labeled as authentic, it can be overwhelming to look though so many options at once. Use the search bar at the top of the page and adjust the filters on the left-hand side of the page to pull in products that work best for you. If I was looking for my exact bag on eBay, I would type in "Chanel classic flap beige" in the search bar. There's even an "Authenticity Verified" filter if you scroll all the way down on the left! It's the last filter, and shows an even wider selection than just in the "Authenticate" selection. You can do this even when typing in "chanel classic flap," or whatever bag your searching for.
Do your research. You should know exactly what the bag retails for! That way, you can be on the lookout for prices below retail value (so that you get the best deal, of course).
Buy It Now vs. Best Offer: eBay has two different options for how to purchase designer handbags. The first is a "Buy It Now" option: you can buy the bag exactly for what it's listed for, without ever having to bid on it. I really like this option because you if you want the bag, you are guaranteed to get it, without ever getting in a bidding war with anyone else! The other option, which sometimes yields a better deal, is "Best Offer," in which you can make an offer for the bag and add a message to the owner – maybe they will accept your offer, or maybe not.
Check out the seller. It's always a good idea to click on the seller's name and read their reviews and feedback ratings. If the seller has a good rating and a lot of positive reviews, then you can probably trust that you'll have a good experience with them as well.
Look for the authenticity card. Designer bags always come with an authenticity card that are specific to that bag. If there's not a picture of one on the listing, ask the owner to send you a picture of it!
The eBay Authenticate program also covers luxury watches, jewelry, and wallets. I rounded up a whole selection of my favorite items that are authenticated on eBay – see the widget below!

Let me know if you have any questions in the comment section below!
*Thank you to eBay for sponsoring this post