It's almost…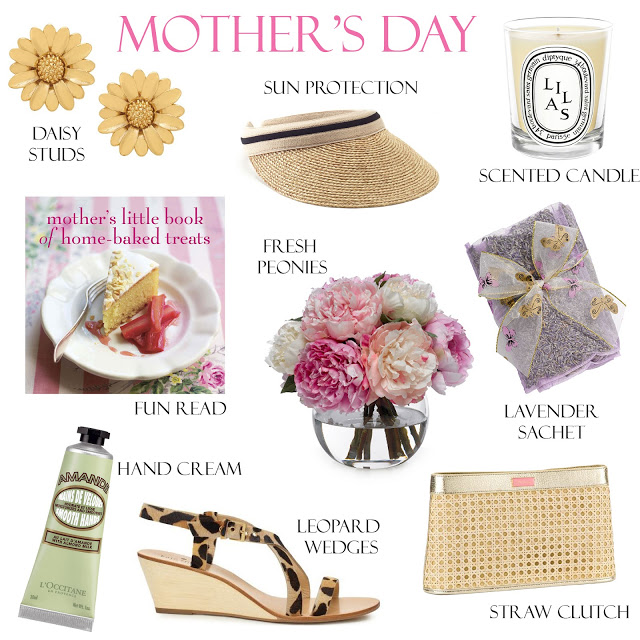 I love my momma, and I love showering her with gifts!
If I had an unlimited budget, I'd buy her all this…
My mom also loves comfy robes, pool floats, pretty earrings, and an occasional one of these:
What are you getting your mom?
Love, Cait
P.S. Can we please start calling it Momma-licious Day?!