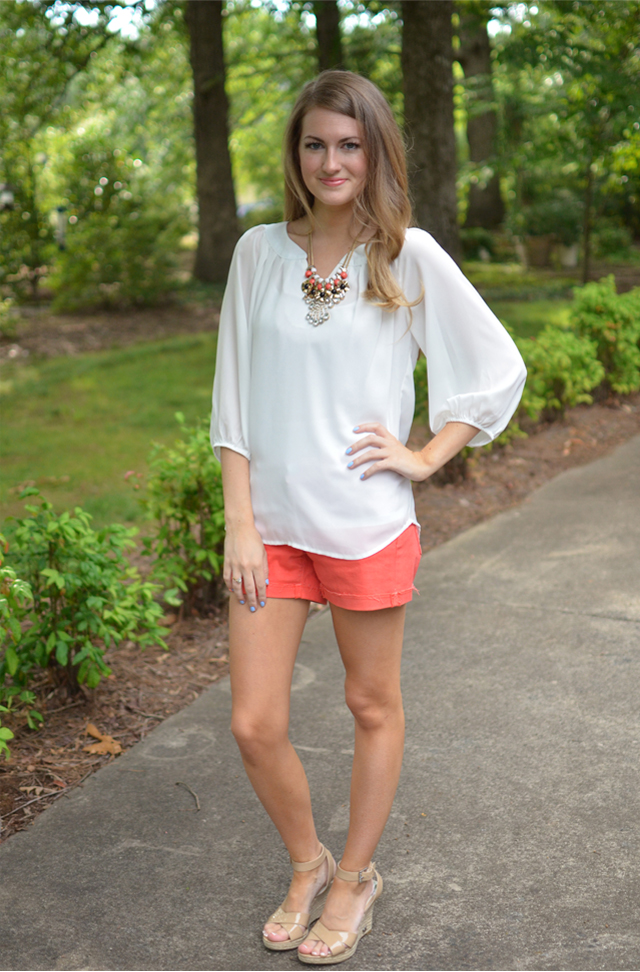 Happy Friday, everyone!
I hope everyone had a wonderful July 4th. I spent the day with friends cooking out and setting off fireworks – basically just having a lazy summer day. That is definitely my favorite part about summer – just getting to relax!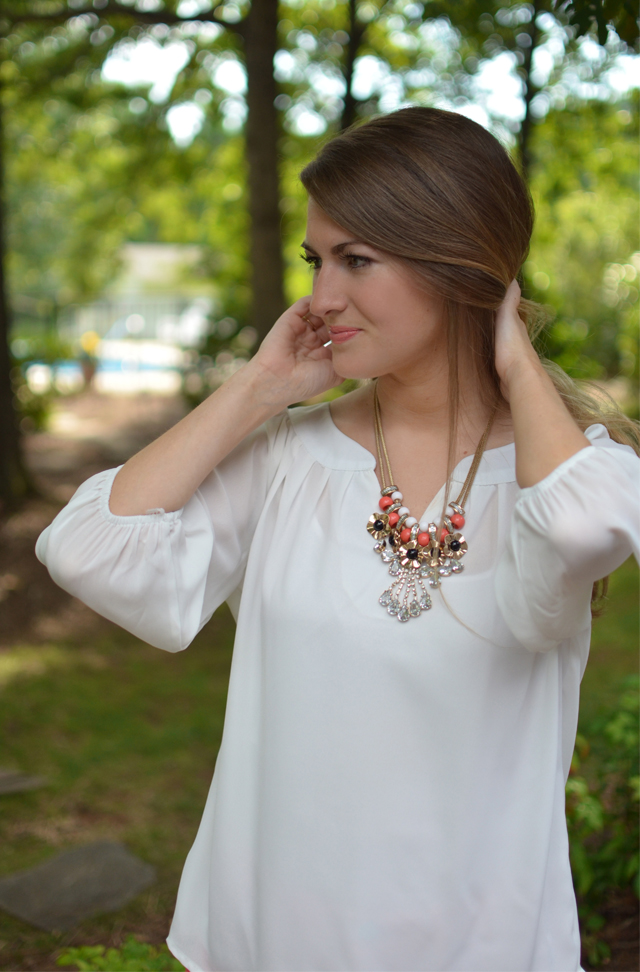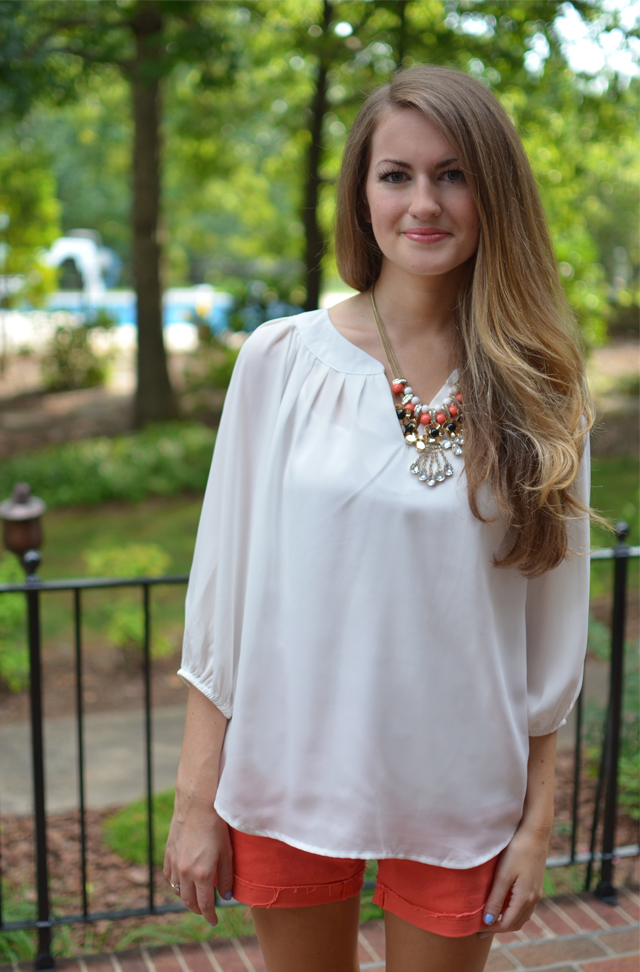 I wore this outfit last weekend on a beautiful, perfect summer night. You know, one of those nights when you sit on the back porch drinking lemonade and watching the fireflies light up the night (at least, that's what we do here in the south!). This is the perfect outfit for one of those lazy evenings spent with friends and family.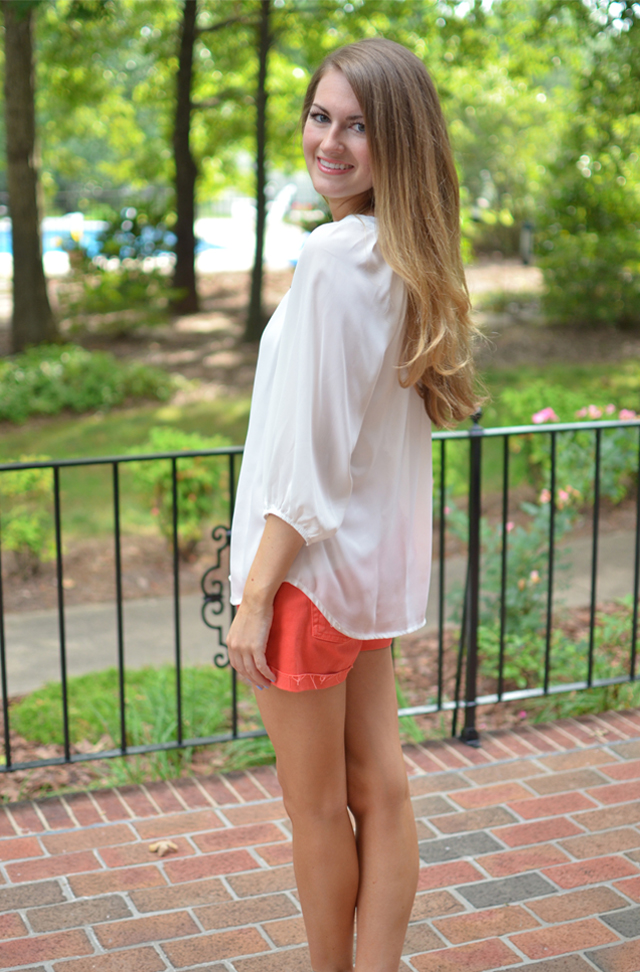 I hope everyone gets to enjoy some lazy summer nights this summer. This July 4th weekend is the perfect time to do so!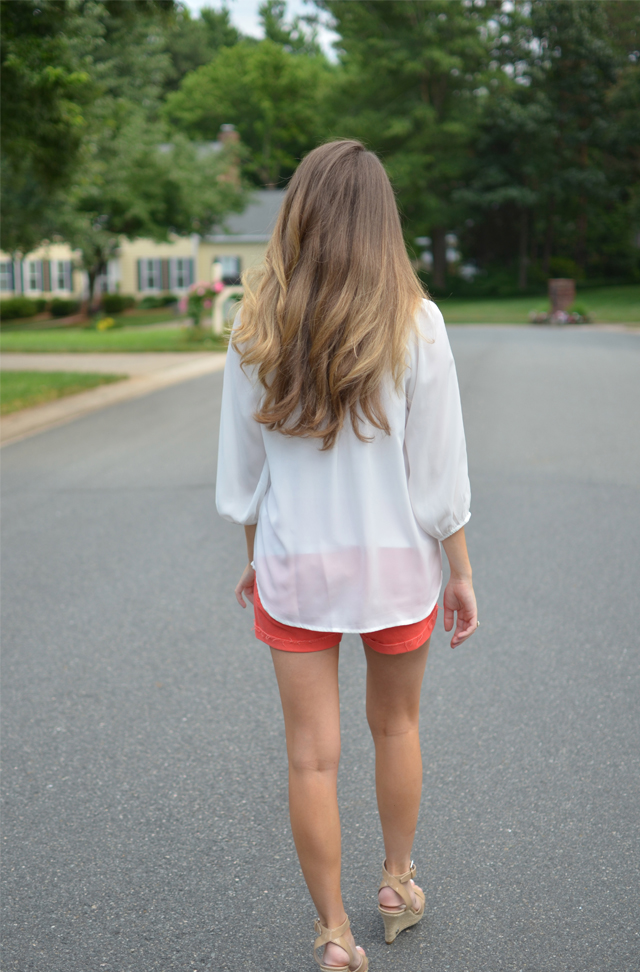 Does anyone have big plans for the holiday weekend?
Love, Cait