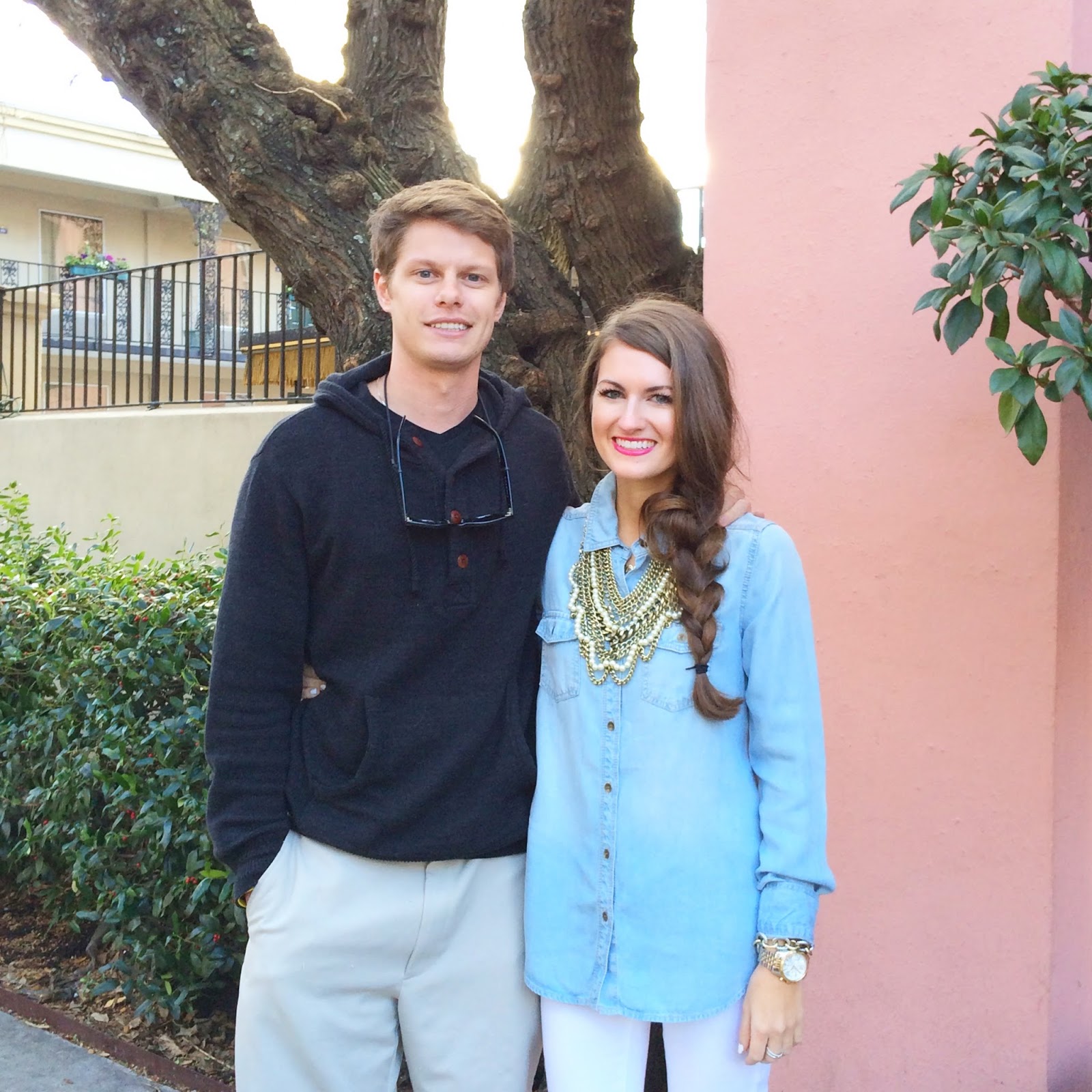 This is what I wore exploring… this chambray top is new and I'm tempted to order it in a few more colors (I LOVE the pink!) because it's so soft and comfortable.
I wore this next outfit in Hilton Head on Monday… I went there Sunday to see some of my girlfriends!
I'll be back tomorrow with a regular outfit post! Hope everyone has a great Tuesday!