I feel like we allllll need to read some inspiring quotes right now. I've seen a lot of negativity on the internet lately, both scrolling through social media and in my personal DMs. But I've also seen a lot of kindness. Let's hold on to that and know that, even through this crazy time, we can take comfort that the Lord is still in charge. Reading through these quotes (and setting one as my phone background) really helps quiet my anxiety. I hope they help you as well!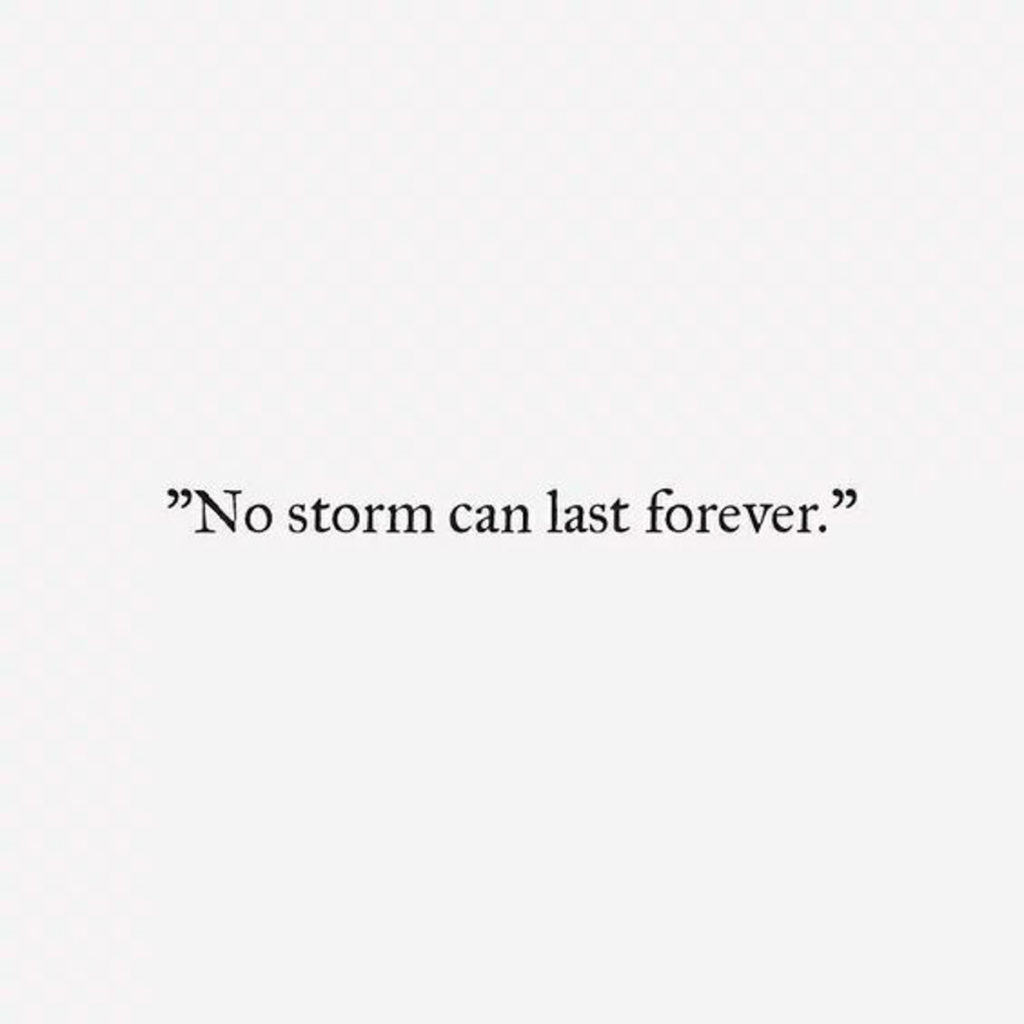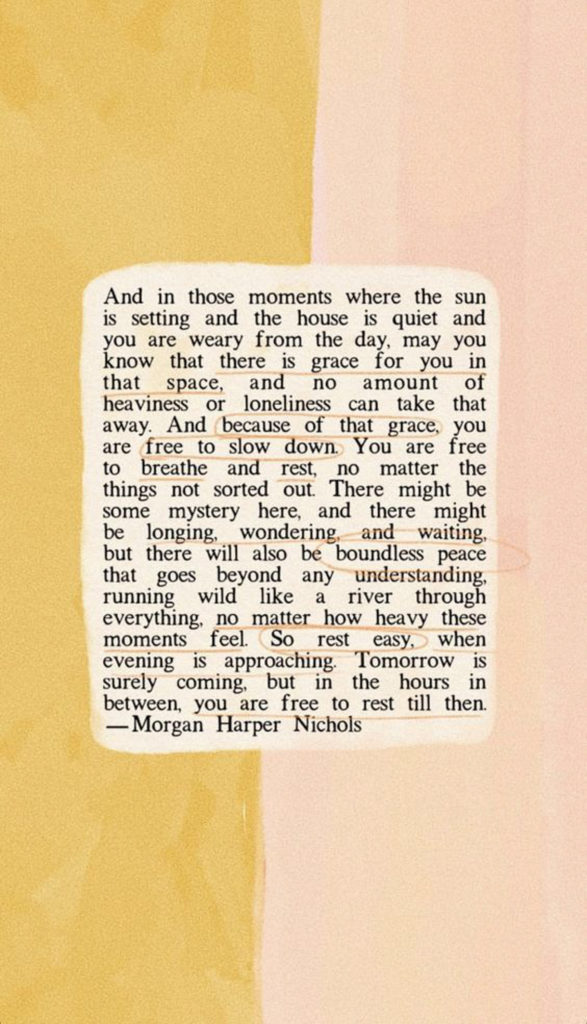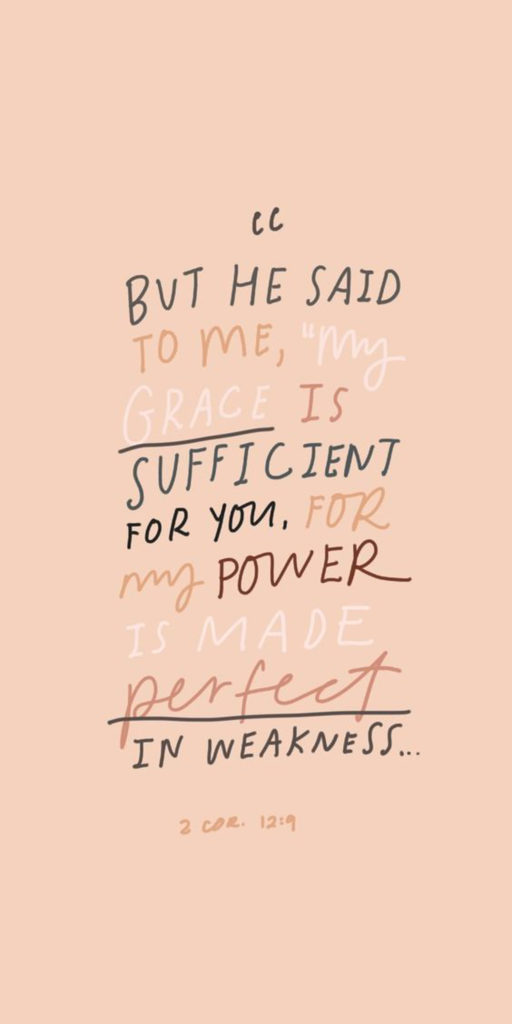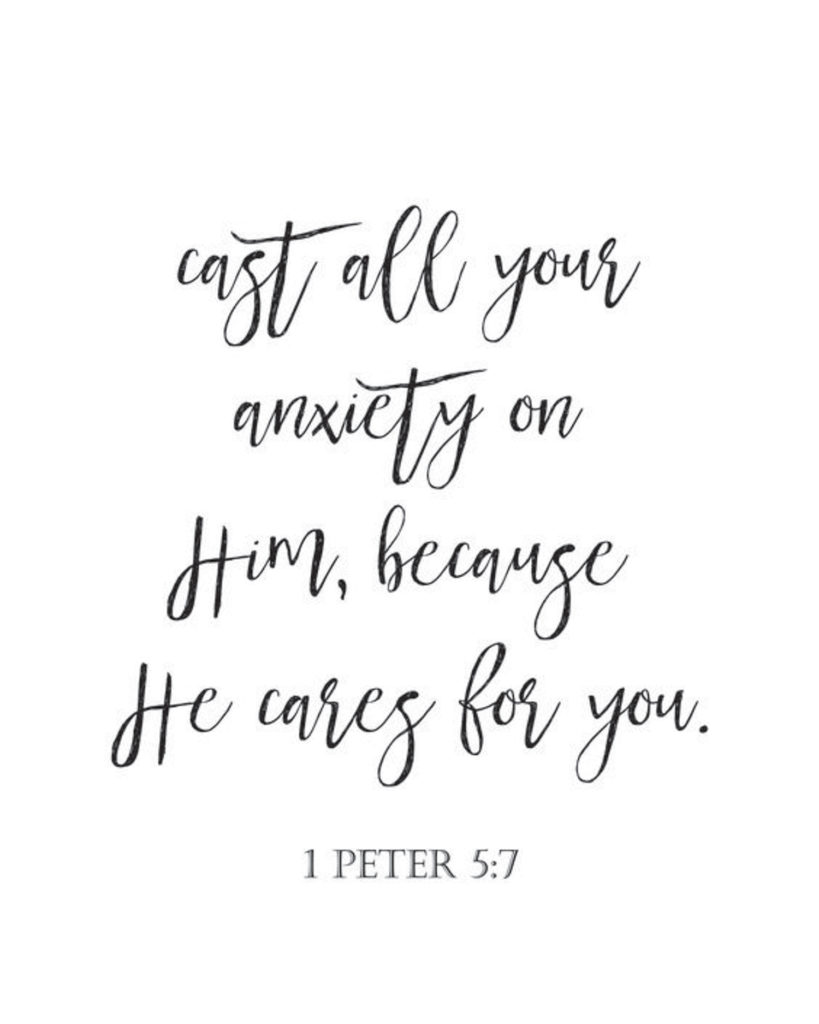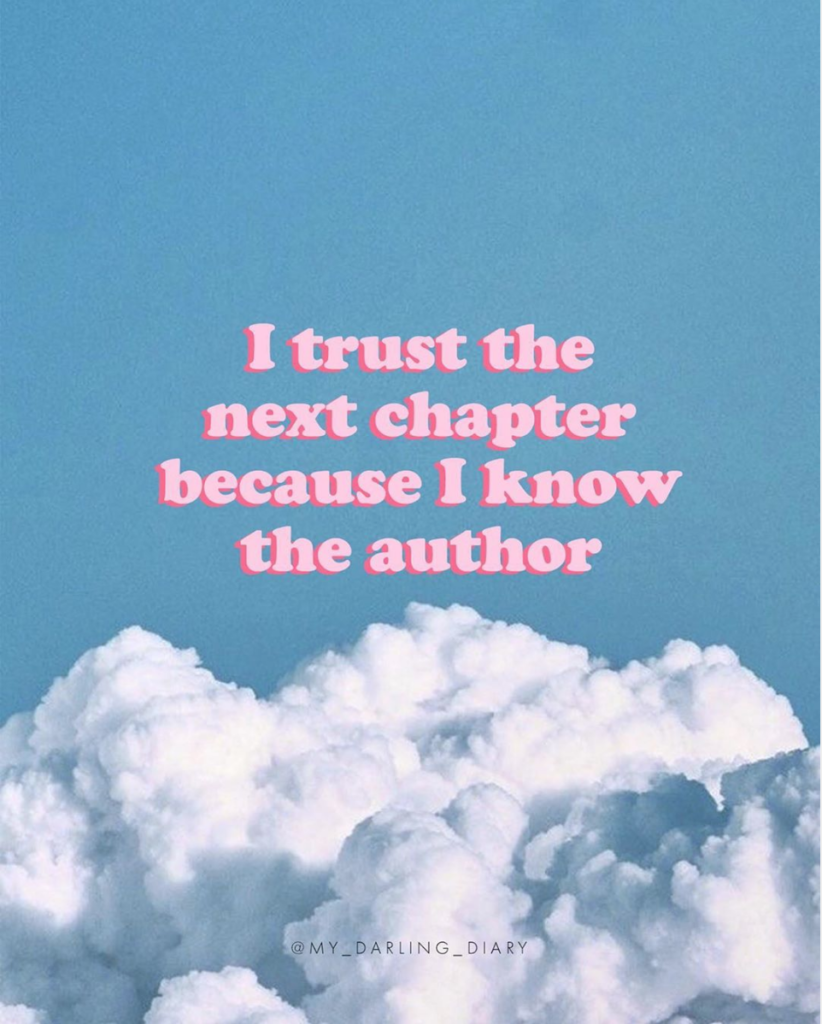 Love this one above by @my_darling_diary on Instagram!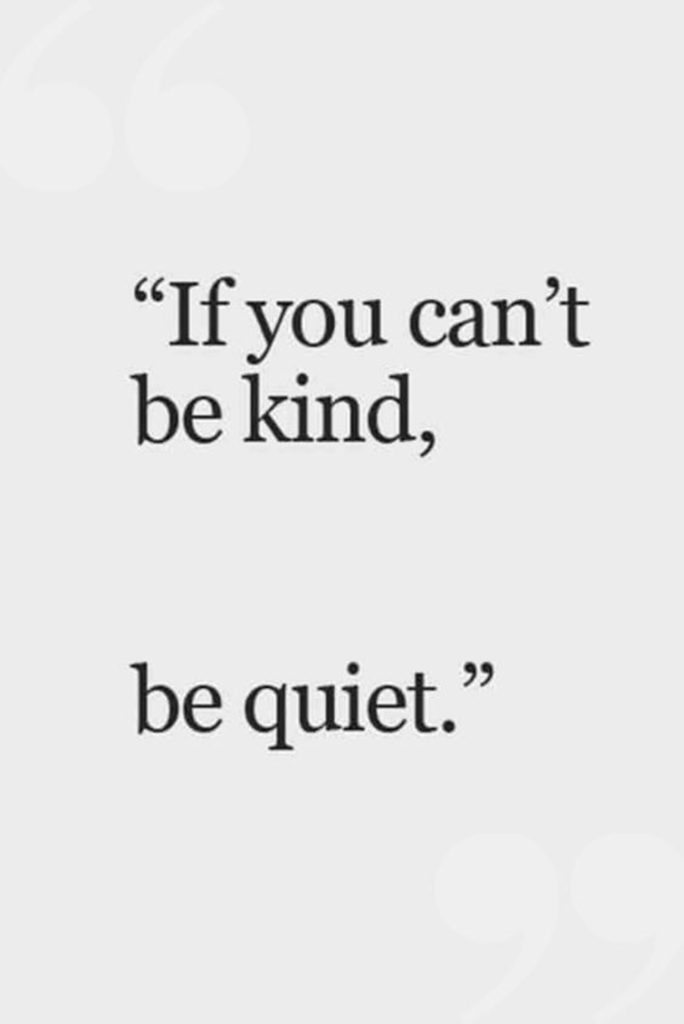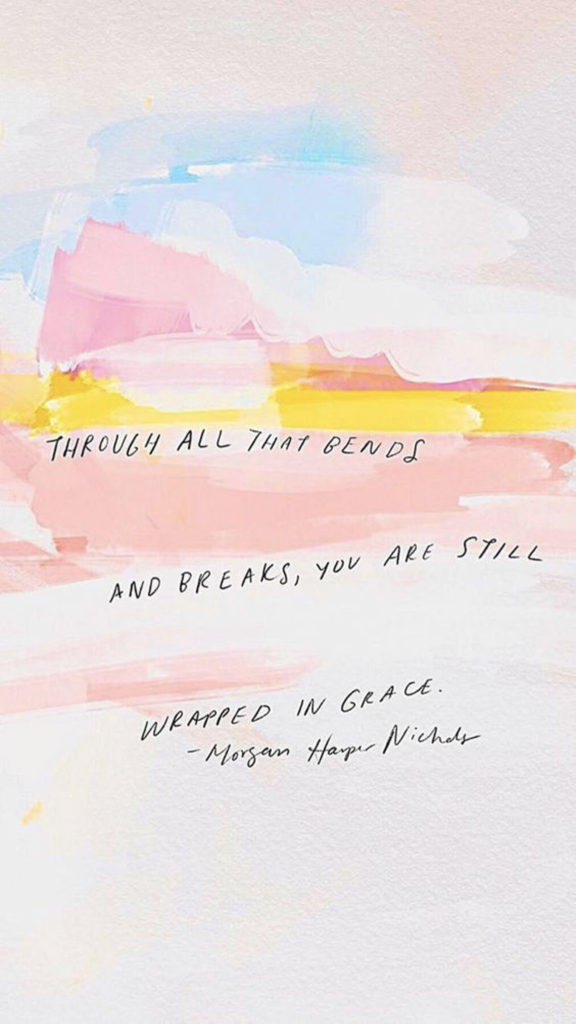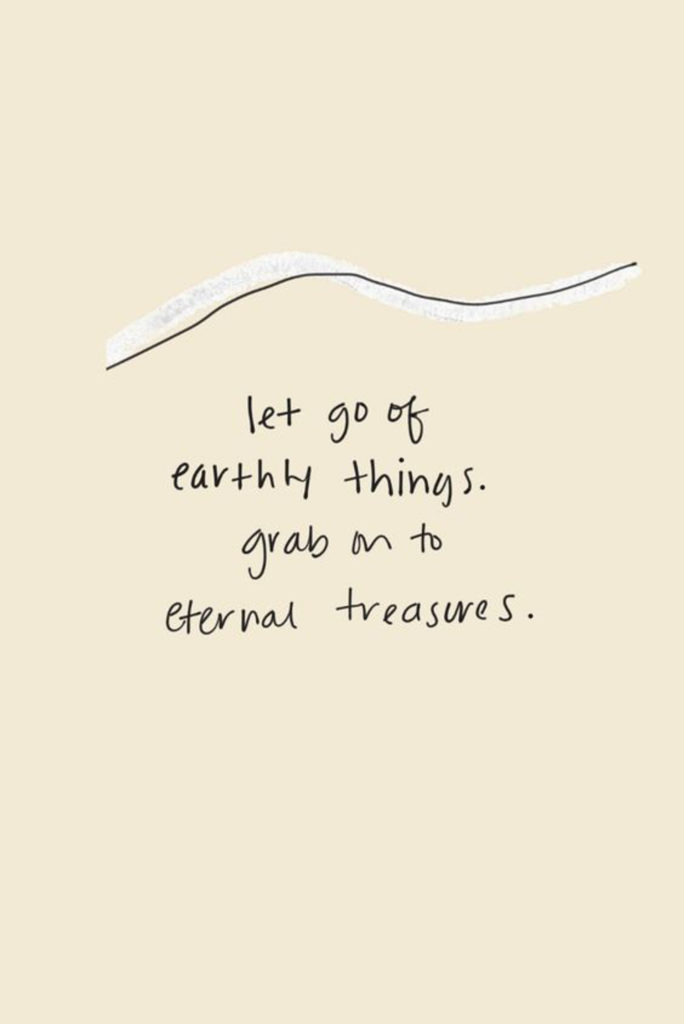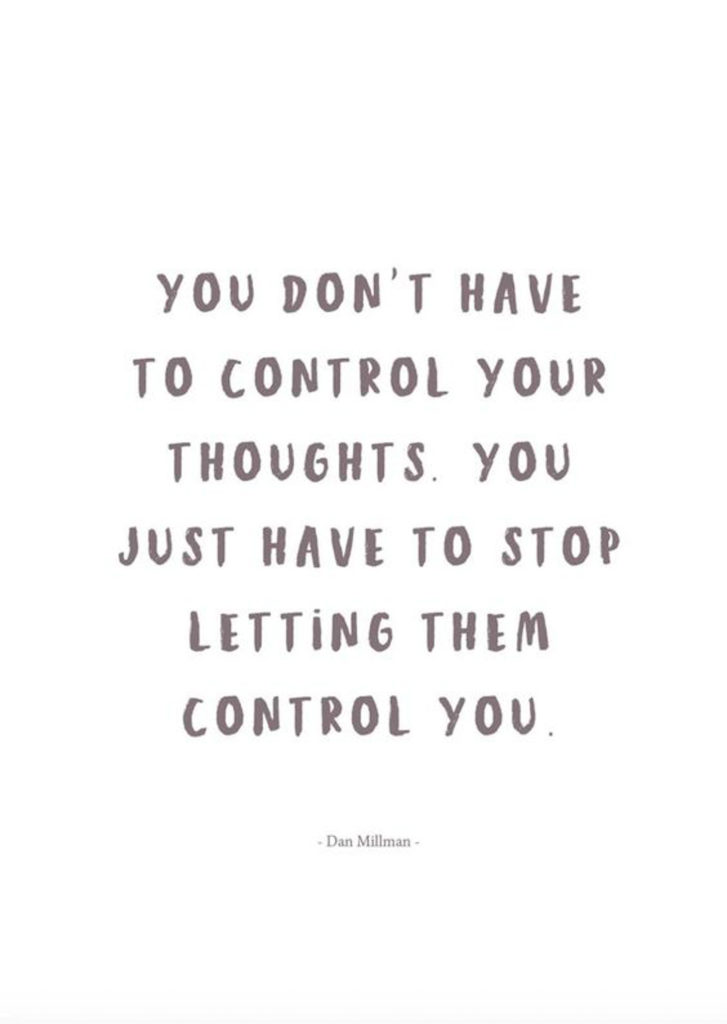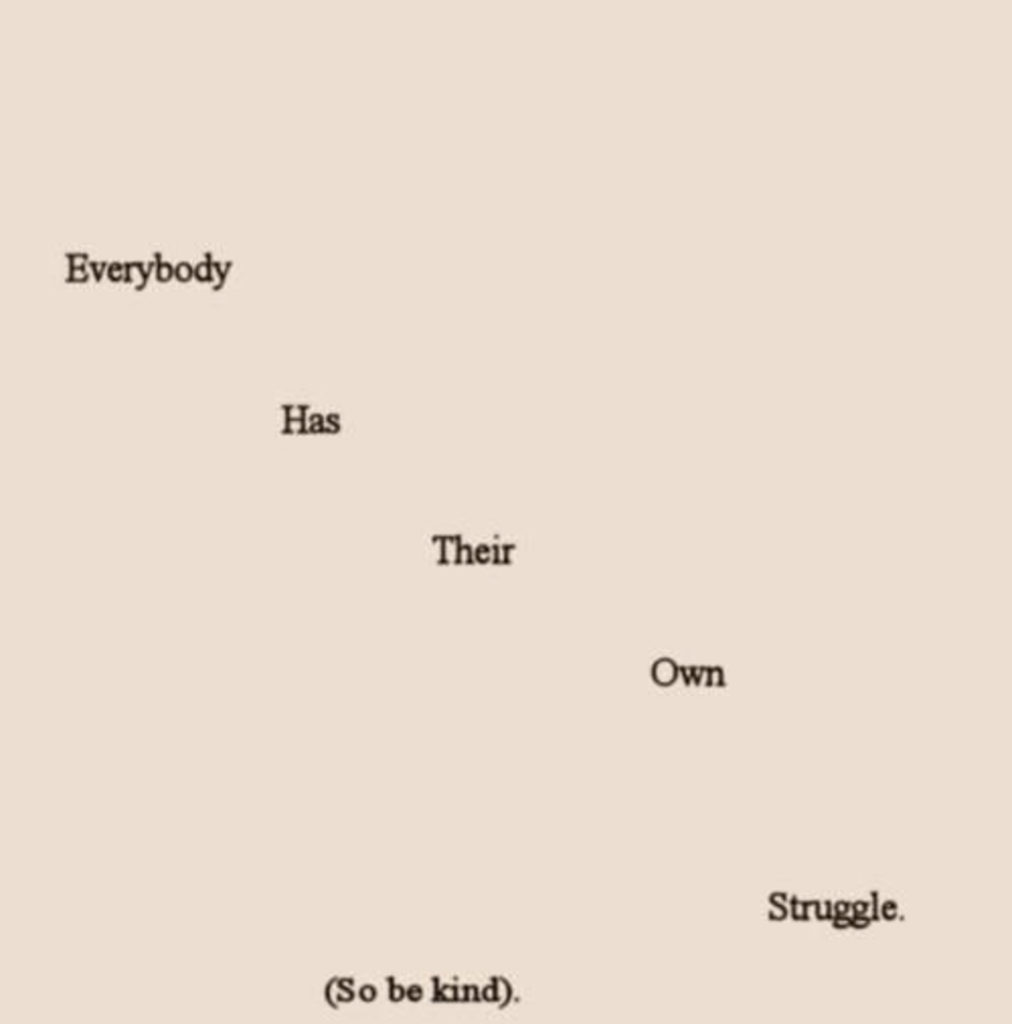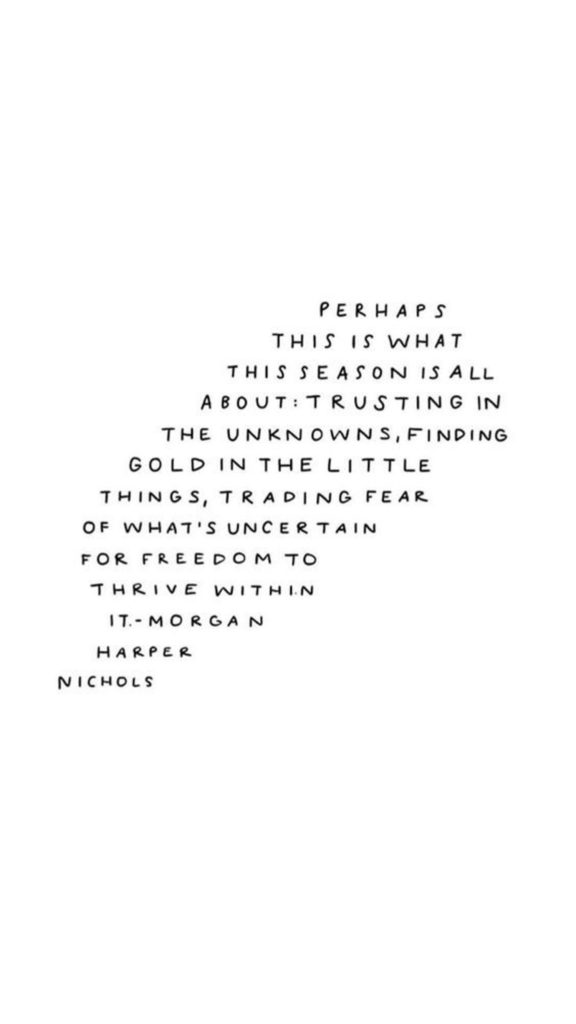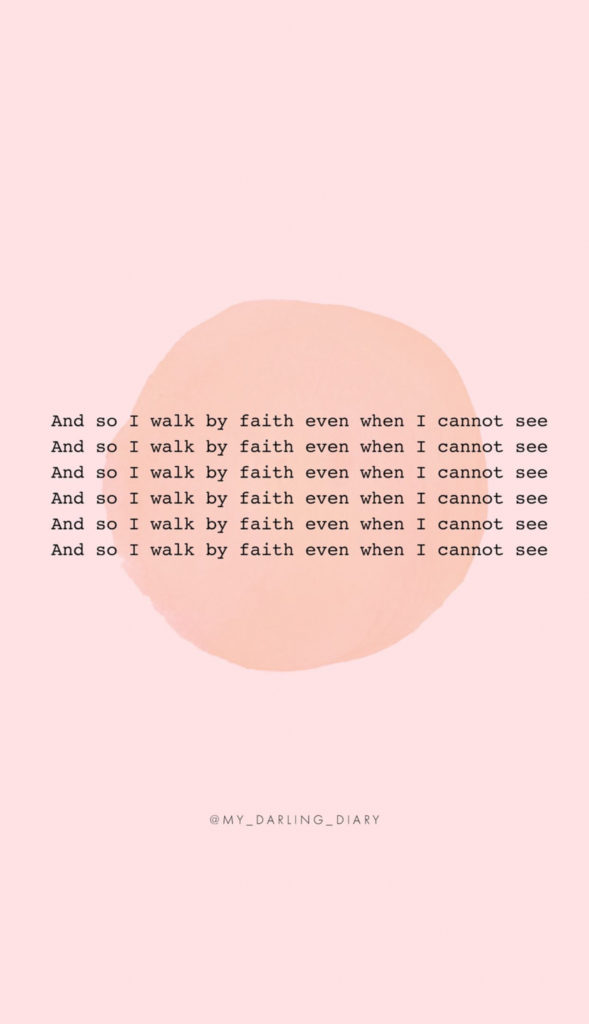 (source)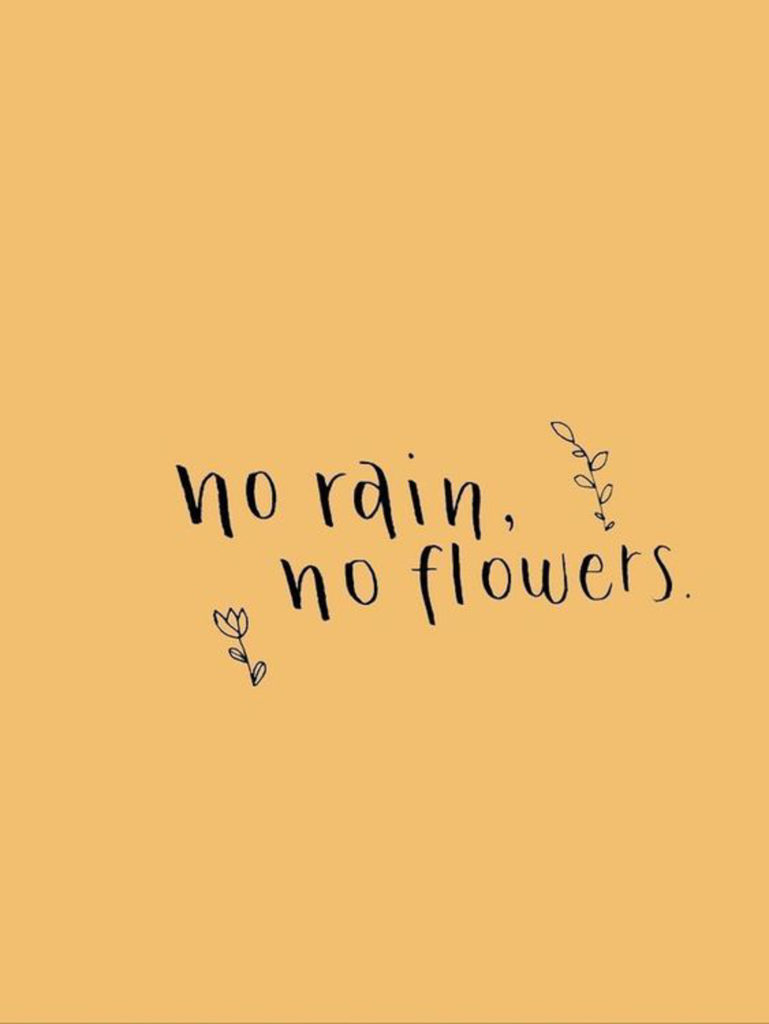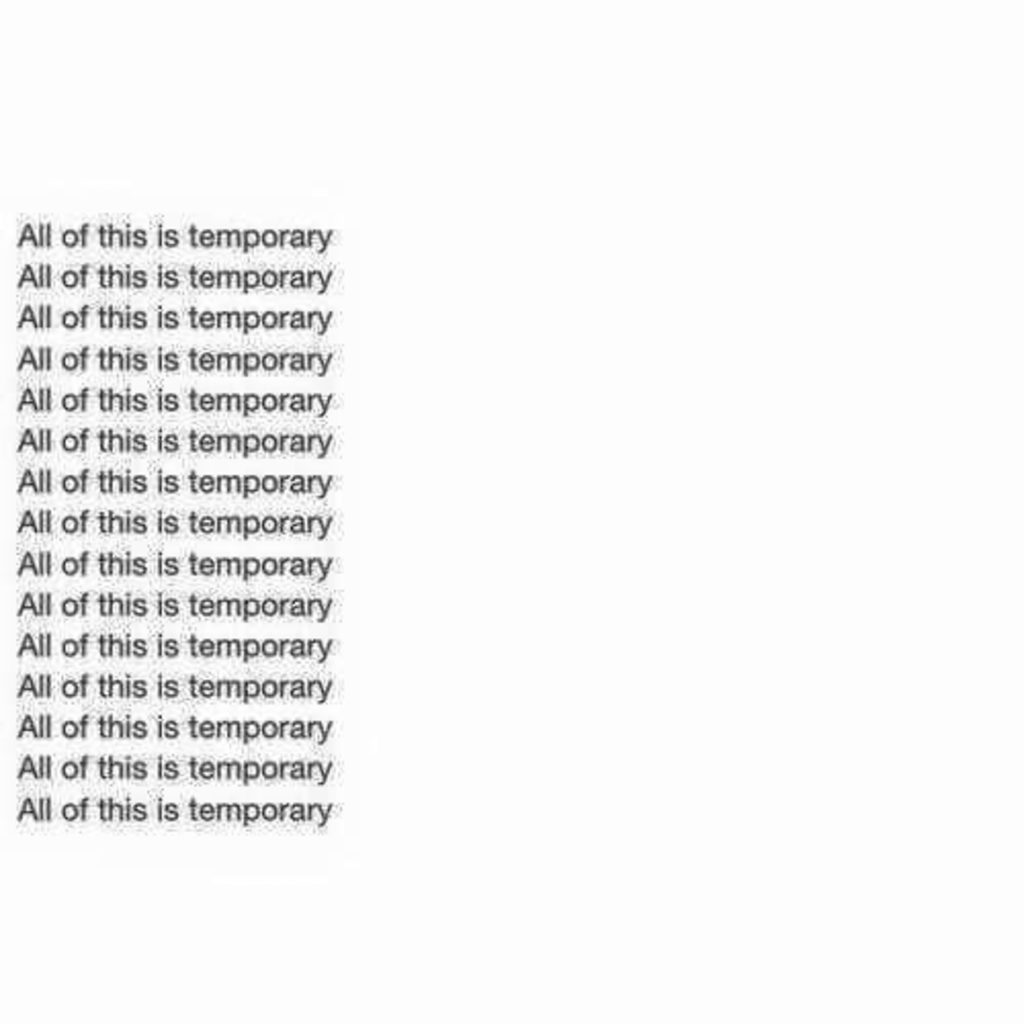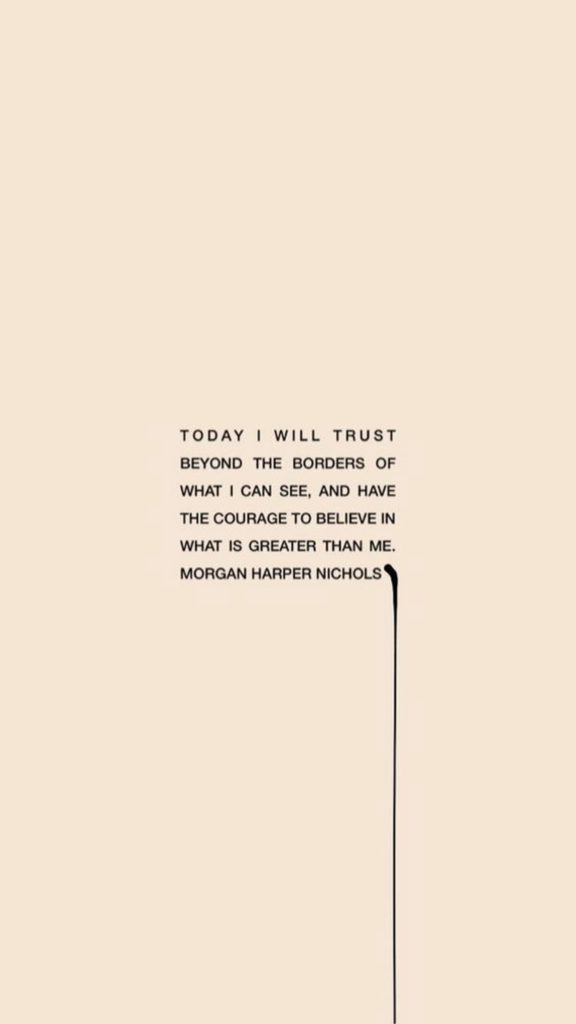 If you have any inspiring quotes or Bible verses, please contribute yours too!
xoxo