Hi friends!
If you read a post of mine a couple weeks ago, you would know that I've been obsessing over finding a hot pink envelope clutch. I originally found one from
Sabo Skirt
, but since the store is based in Australia, I didn't want to pay for extra shipping.
After days (I kid you not) of hunting for one, I finally found it. I give you:
Le envelope clutch…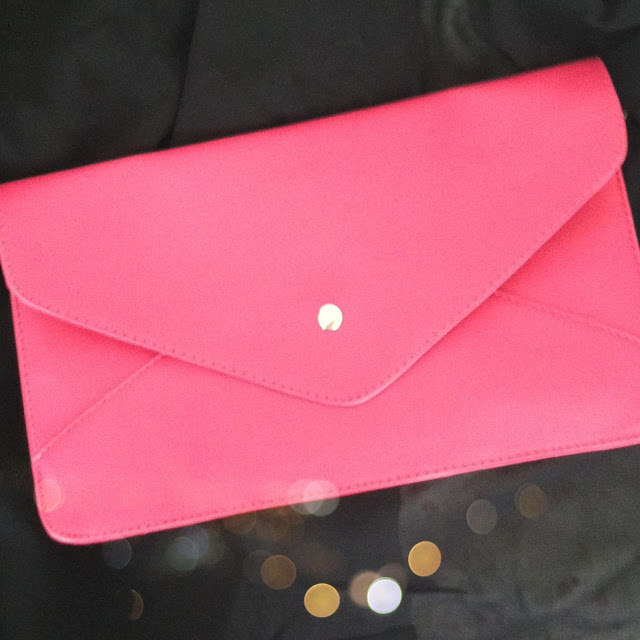 Ya'll. I might be crazy.
When I saw on facebook that
Fedora
had these babies for $35, I called right away so they could reserve it for me, and headed straight there from class to pick it up.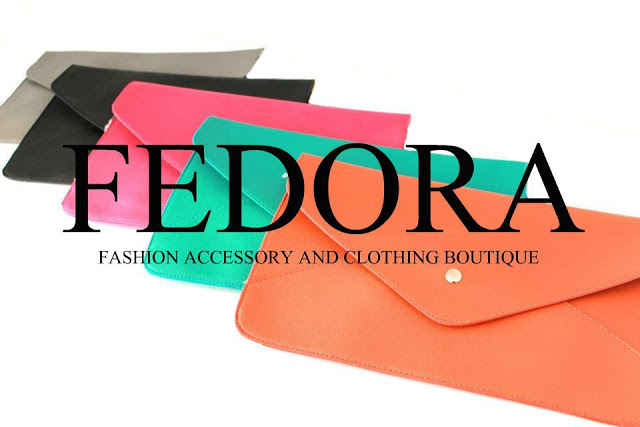 It even accompanied me to my sorority's formal on Friday night.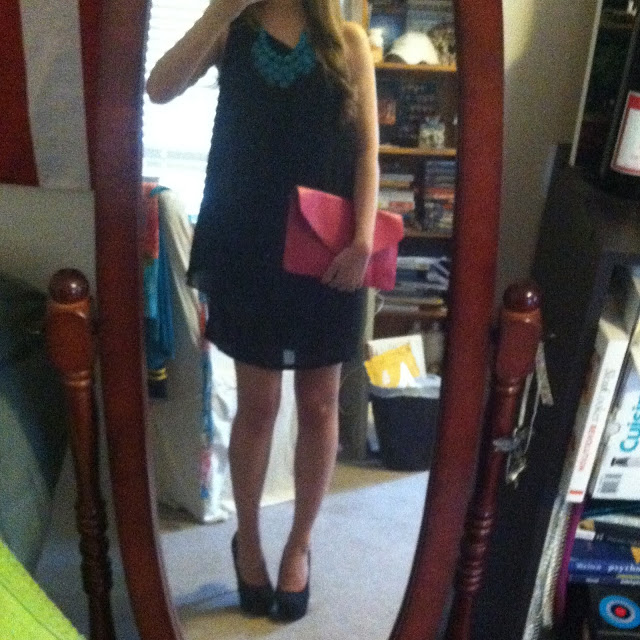 Which, by the way, was my last one ever. 🙁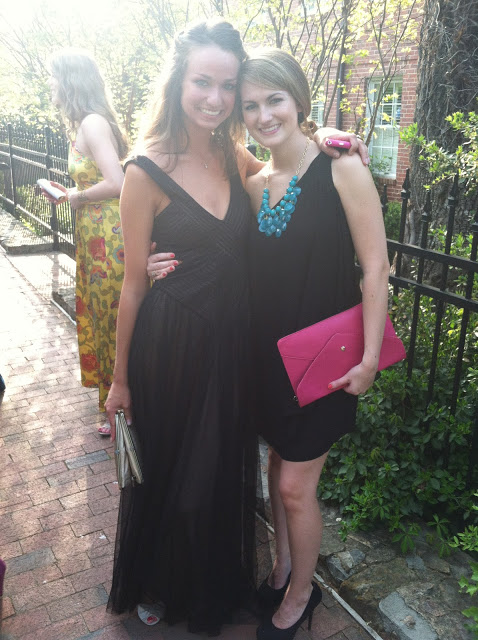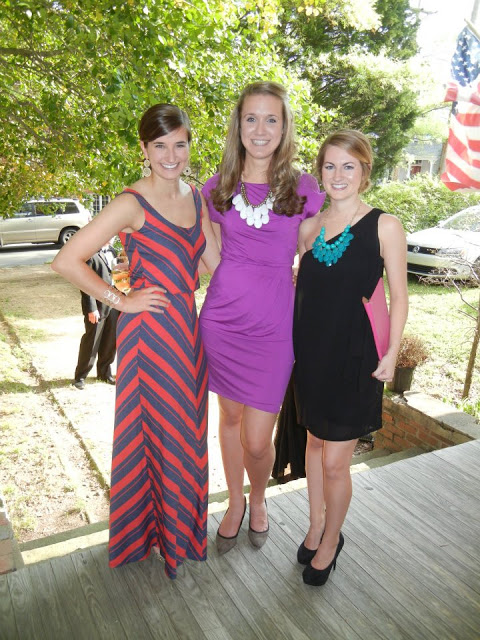 Kappa Delta pledge class of '08, ya'll rock!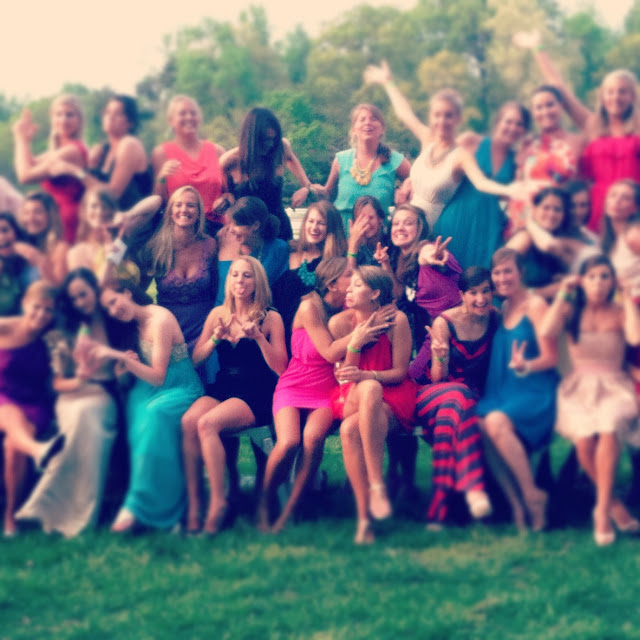 Happy Monday everyone 🙂
Love, Cait