Happy Wednesday! I hope everyone is having a great week… I've rounded up some instagrams from the past three weeks. Leave me a comment if you have a question about sizing or a specific item!
A pool outfit that I wore last week in Ocean Isle. This is right outside of my favorite hotdog place!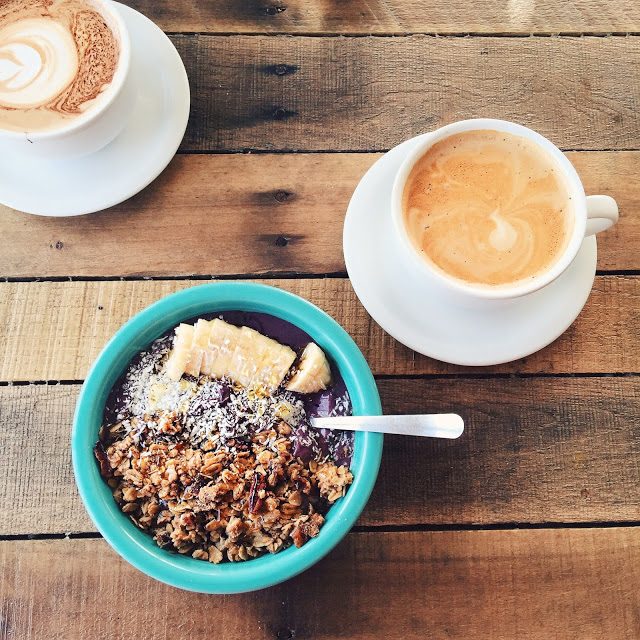 Ocean Isle Beach is home to some of the prettiest houses…. if I could pick any, I would want this blue one!
No words for this outfit. Besides the blue romper, it is one of my very favorites.
I mentioned that we ate a ton of ice cream on our beach trip… and I wasn't lying, haha. Which is why I'm detoxing this week!
Some beach essentials…
This dress can be worn forwards or backwards. I saw it for the first time at the Rebecca Minkoff runway show last fall – I knew I had to get it once spring rolled around!