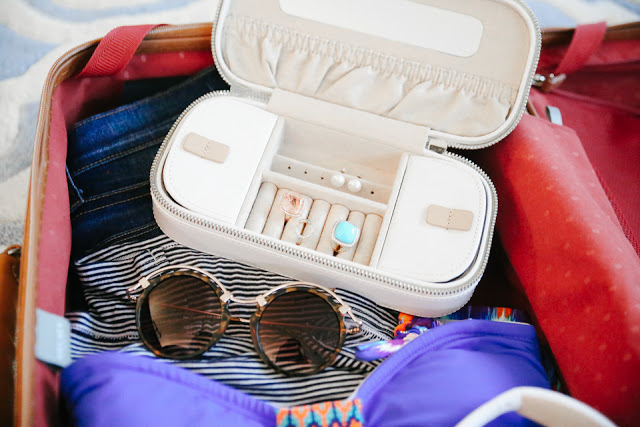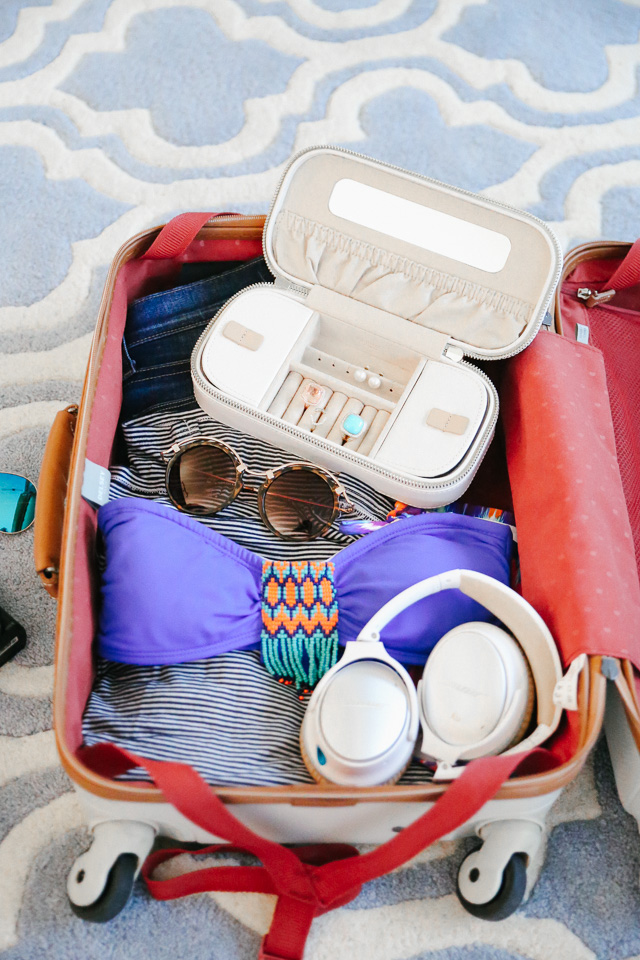 Hey friends! Today's post is a little different than usual, as I'm sharing some step-by-step pictures of how I pack for a tropical vacation. After my last trip, y'all had a ton of questions about my luggage and how I pack (hence, this post). So let's get started with carry-on luggage. Your carry-on should contain any items that would be essential within 24 hours of travel – when traveling internationally, checked luggage can often be delayed for up to a day. Here are some lessons to live by when it comes to your carry-on:
*An extra bikini
*A change of clothing (plus bra & underwear)
Now on to checked baggage! I always try to pack way too much into my checked luggage… lately I have been a lot better about keeping it under 50 pounds 🙂 When planning outfits for a vacation, it really helps me to write them all down before I start packing. On a notepad, I separate clothing by categories (pants, dresses, shorts, skirts) and write down each item I'm bringing with me. Then I usually set everything out on my bed to help me outfit plan, so that I don't forget anything!
Some tips for checked baggage: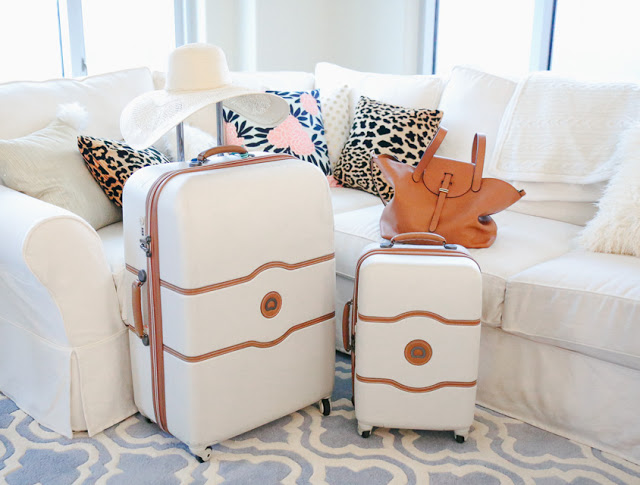 If you have any questions about how I pack my luggage, let me know in the comments! 🙂