This past weekend I took a trip to Hilton Head Island for the RBC Golf Tournament. I had been to HHI once before (for a very short trip), so I was excited to have more time this weekend to explore all that the island has to offer. It is beautiful and incredibly peaceful place – and everywhere you go there is lush greenery and Spanish moss. If you or your family are looking for vacation spots… HHI is where it's at!
It was warm and breezy out so we all sat outside on the dock to eat – look at that amazing view! We even saw dolphins swim by while we were eating…
The next day it was forecasted to rain all day, but the sun was shining bright in the morning so I threw on this one piece and tried to catch some rays for about an hour!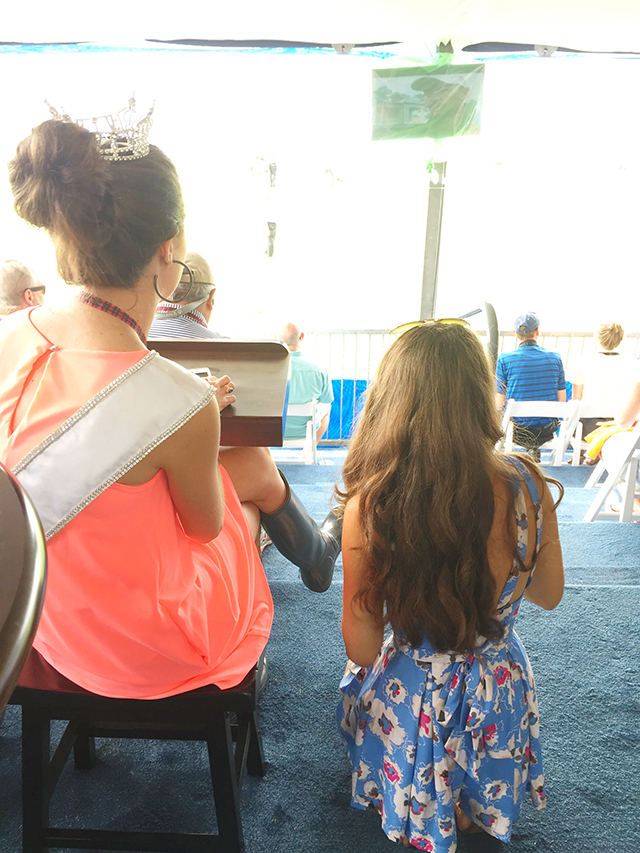 This is Jordan Spieth below 🙂 I had to be super creepy to get this picture!
Congrats to Jim Furyk, the winner of the RBC Heritage Tournament, below.
Here's what I wore later in the afternoon to explore the island: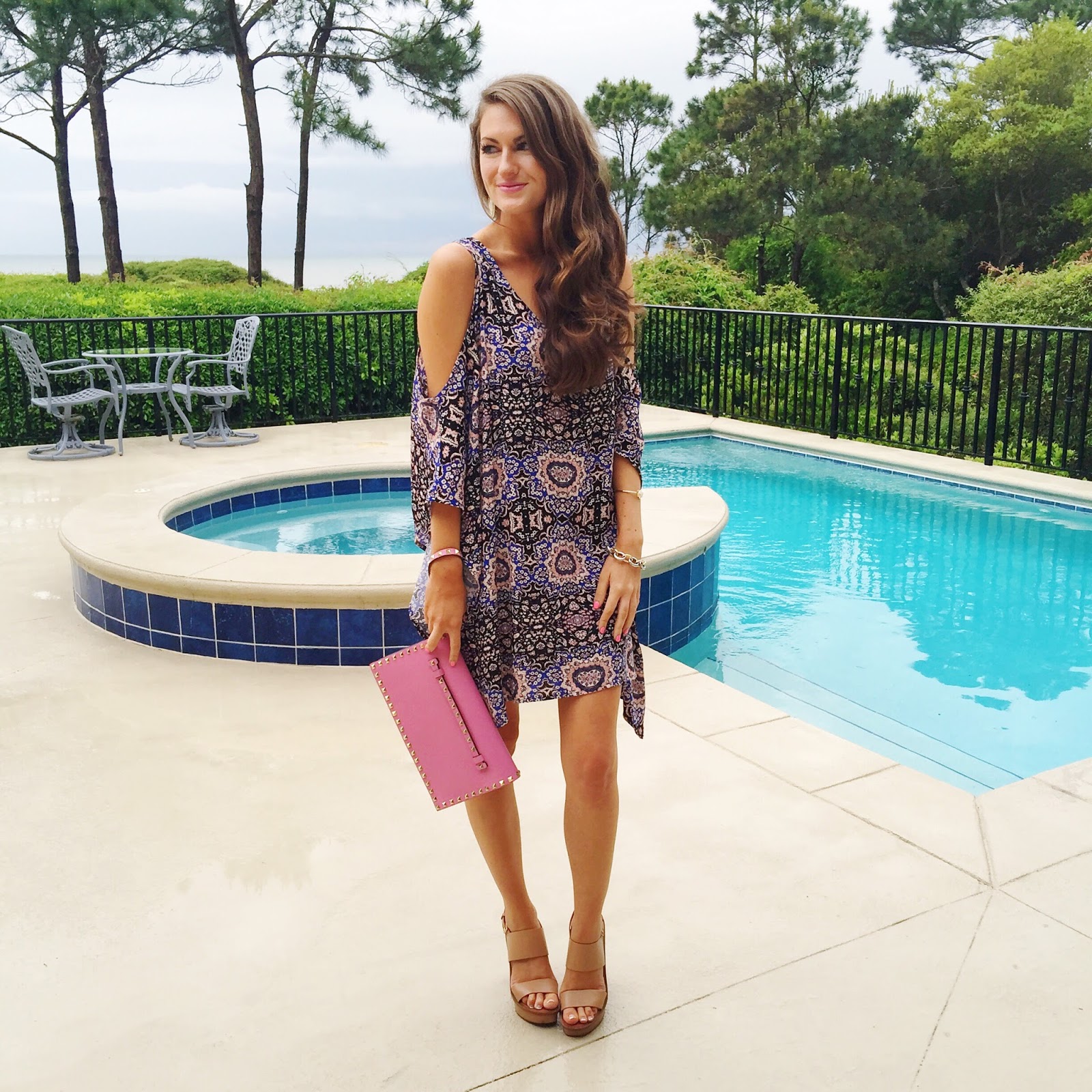 Overall, the trip was awesome. I wish that it had been sunnier out while we were there (it rained on and off most of Sunday), but HHI is truly an awesome place with even nicer people.
If you have any HHI recommendations I'd love to hear them! Happy Wednesday everyone!