Hi loves!
Recently, I've been seeing leopard loafers everywhere.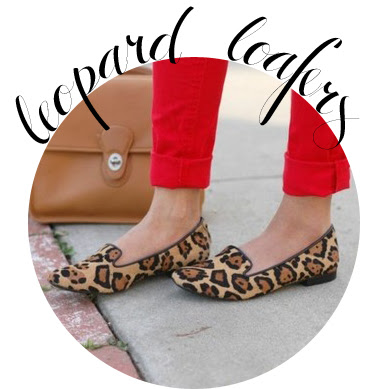 At first I was a little wary of the trend. I mean, animal print on my feet? I wasn't in love. But then… it struck me. Leopard fever. I started having visions. Visions of loafers with red skinnies and leggings and leather, oh my! That's when I knew I had to get myself a pair.
The beauty in these leopard loafers is that almost every designer has come up with their own version. The prices range from outrageous ($400) to the cost of a few drinks ($20).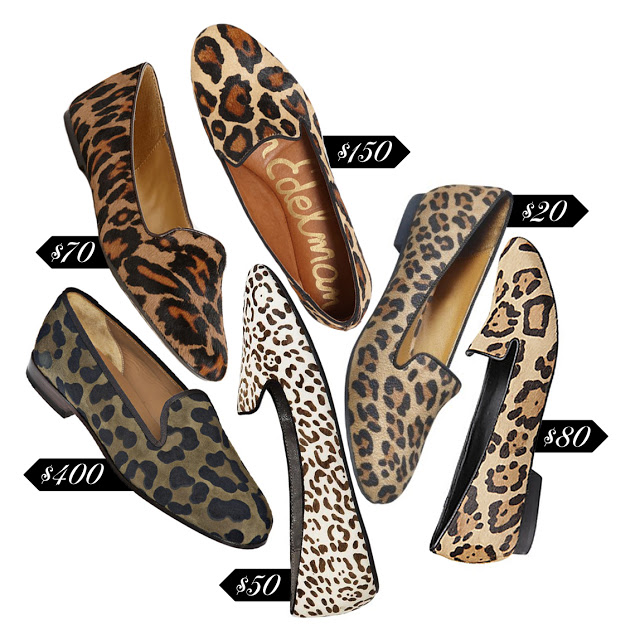 From left to right:
While the Target shoes are incredibly cute for $20, they probably aren't going to be the most comfortable. Keep in mind that with loafers, you often sacrifice comfort for cost!
Now for some style inspiration.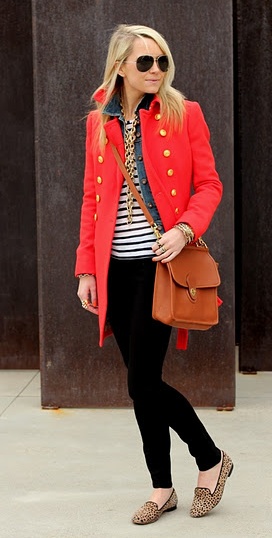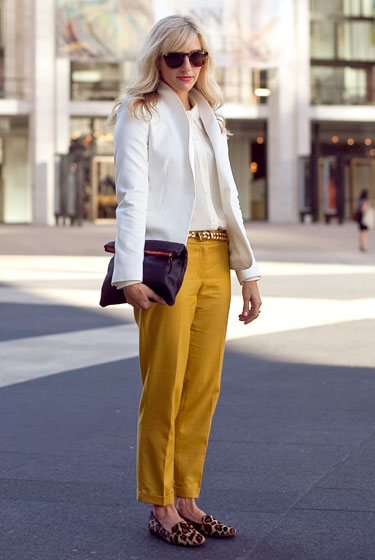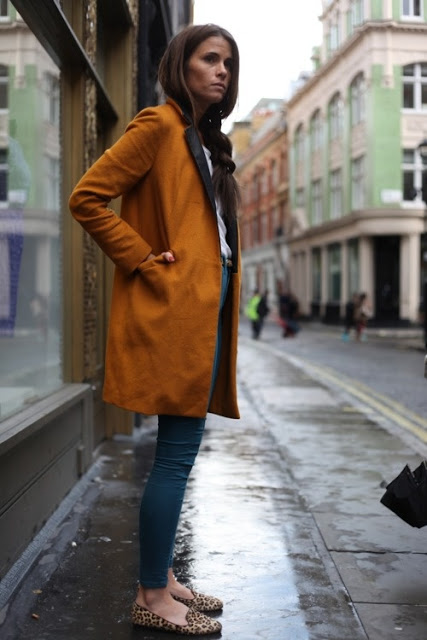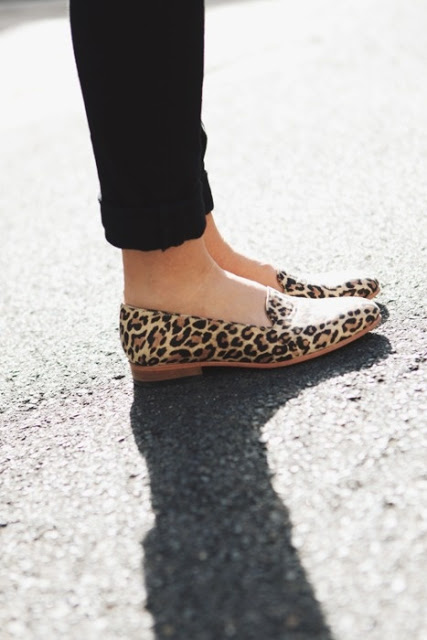 Is everyone else in love with these loafers like I am?
Hope everyone had a wonderful weekend!
Love, Cait