I wanted to share some details about this year's Nordstrom Anniversary Sale with you guys because a few things have changed from previous years! I always think of the Nordstrom Anniversary Sale as Christmas in July… it is truly something I look forward to ALL YEAR. I'll be breaking down and styling the best finds for shoes, handbags, coats, and even baby items this year.
To start with, what is the Nordstrom Anniversary Sale?
The Nordstrom Anniversary Sale (sometimes known as the #NSale on social media), is when Nordstrom releases brand-new fall merchandise at seriously discounted prices. We're not just talking any old fall merchandise, though… all of the designers team up to offer exclusive items. I'm talking Sam Edelman shoes, Free People sweaters, Kendra Scott jewelry, even MICHELE watches. The prices are always insane and some items are marked down by several hundred dollars.
Why is it important?
Unlike other sales, where items start out at full price and then are marked down, the Nordstrom Anniversary Sale is the opposite. Items start on sale for a selected period of time, and then prices go back up after the sale ends. You won't find deals like this on brand-name items anywhere else for the rest of fall and winter, so people usually buy now and wear later.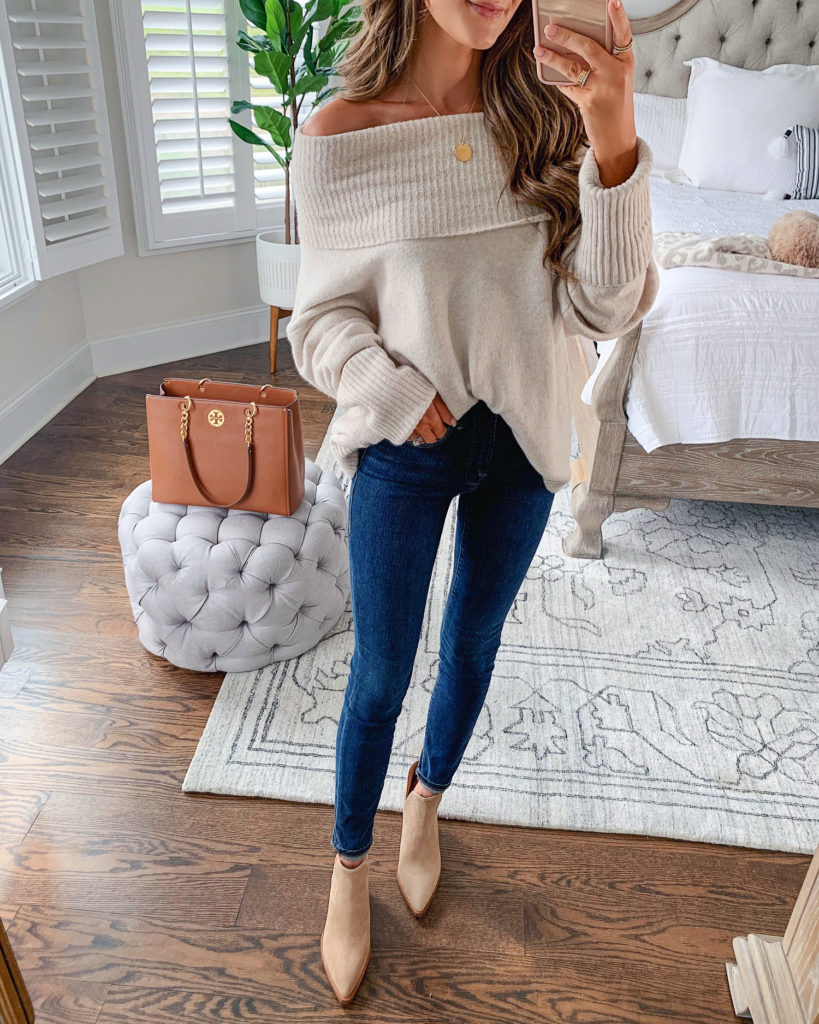 When can I shop?
This year, early access to the Nordstrom Anniversary Sale starts July 9 for all Nordstrom cardmembers; selected cardmembers can shop even earlier, based on their status. The sale opens to everyone on July 15, 2022. However, depending on your Nordy Club card level, you can shop the sale as early as July 6th during the Cardmember Early Access period. This is important because items usually sell out quickly and if you are able to shop early, your size is pretty much guaranteed to be available. If you want to shop Early Access, you can sign up for a Nordstrom debit or credit card here. I would recommend signing up now! Below is a breakdown of the most important dates.

What time does the Anniversary Sale start?
Shopping starts at 9:01pm PT/12:01am ET each day.
What Nordy Club status am I?
You can find out your Nordy Club status here. You should see your status listed under "The Nordy Club Rewards" tab.
What's different about this year's NSale?
Early Access Phases – there will be only 3 early access phases and the Icon level has been shortened to one day
Different start time – each phase begins at midnight Eastern Time 
More for Canada – Preview / Add to wish list and online early access
Wish Lists and Backordered Items – ability to add sold out items to Wish Lists + add backordered items to cart
I will of course be sharing my top picks from the sale throughout the entire sale. Like usual, I'll be doing my normal home Try-On sessions, as well as featuring my favorite beauty buys, home finds, best of fitness and more. Even my mom gets in on the action with her ever-popular Try-On blog post. Make sure you are checking my blog, Instagram and following me in the LTK app to make your shopping easier!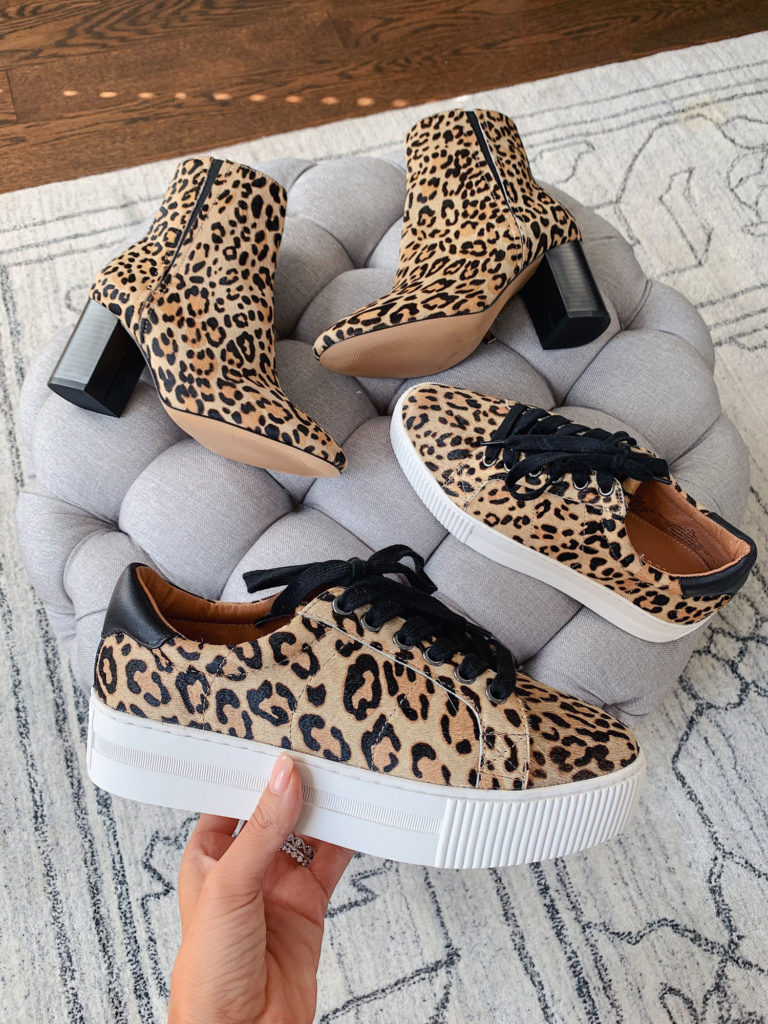 Can I see a preview of items in the Nordstrom Anniversary Sale?
Yes, Nordstrom is giving everyone the ability to preview the sale ahead of time. In fact – the previews have already begun! Click here to access the Nordstrom Anniversary Sale previews.
Which items usually sell out quickly?
I've shopped the Nordstrom Anniversary Sale for so many years now, I can usually predict which items will sell out fastest. There are certain items that are "it" items that EVERYONE wants to get their hands on! Typically, fall shoes like suede booties and over-the-knee boots FLY off the shelves, as well Barefoot Dreams blankets, Free People sweaters and designer jeans. I always put together a roundup of my top picks that usually sell out first, so be sure to subscribe to my blog via email so you don't miss a post!
What happens if I order something and it doesn't fit?
Hands down, the best thing about Nordstrom is their customer service! If you order something online and it doesn't fit, you can return it for free online or in the store. Each package comes with a return shipping label – you simply fill out the form inside, slap on the label and you're good to go. You can even schedule the post office to pick up returns from your house.
I think that's it, but if you have any more questions about the Nordstrom Anniversary Sale, be sure to let me know in the comments! I'M SO EXCITED!