GOOD MORNING! I asked you guys in yesterday's post what you would like to see on the blog today and the answer was overwhelmingly about bridesmaids stuff 🙂 I'm answering all of your questions in this post, but if I miss anything, feel free to leave a comment and I'll get back to you there! First up, when I got engaged last May, one of the very first tasks was asking my best friends to be bridesmaids. I had such a hard time deciding what to get them! I wanted their gifts to be personalized and fun, and also have a touch of Charleston charm.
I was able to give a couple girls their boxes in person, but the rest I shipped through UPS (side note: if the package has alcohol it must be shipped through UPS and not the post office!).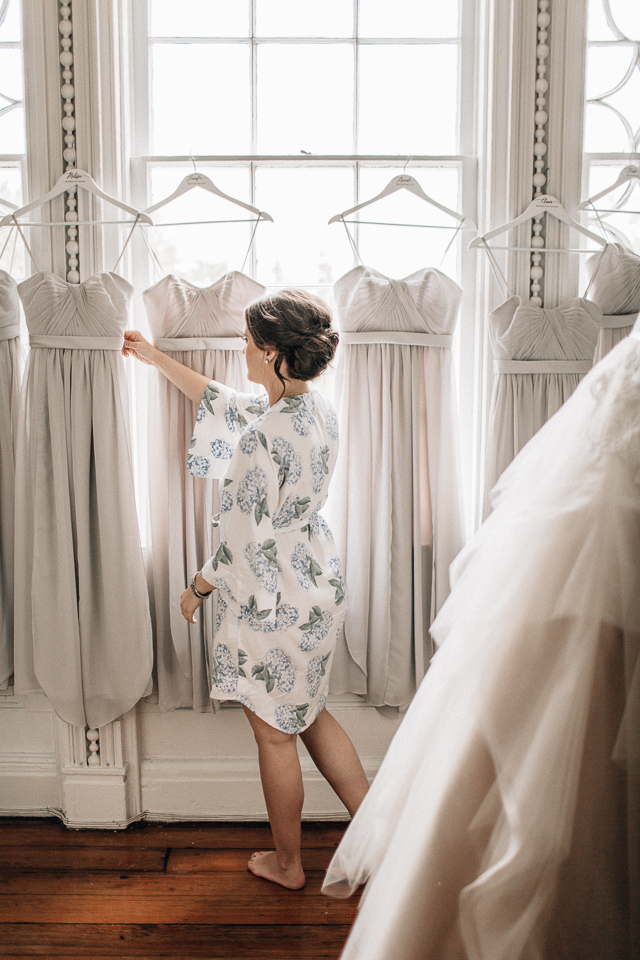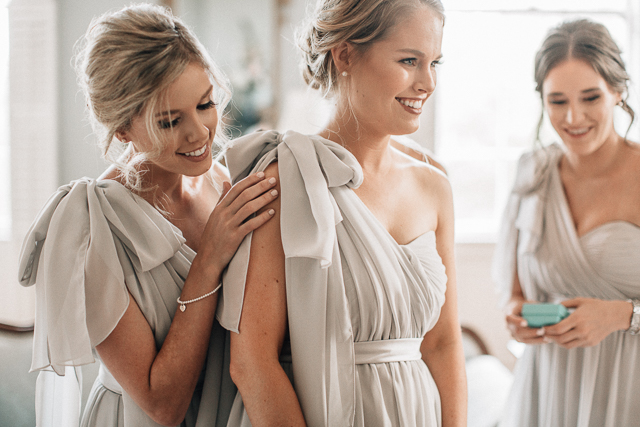 And then – it was time!! We quickly grabbed some group and individual photos on the front porch, and after that point, the entire day was pretty much a whirlwind. (A good whirlwind, I might add, seriously the best day of my life!!!!).