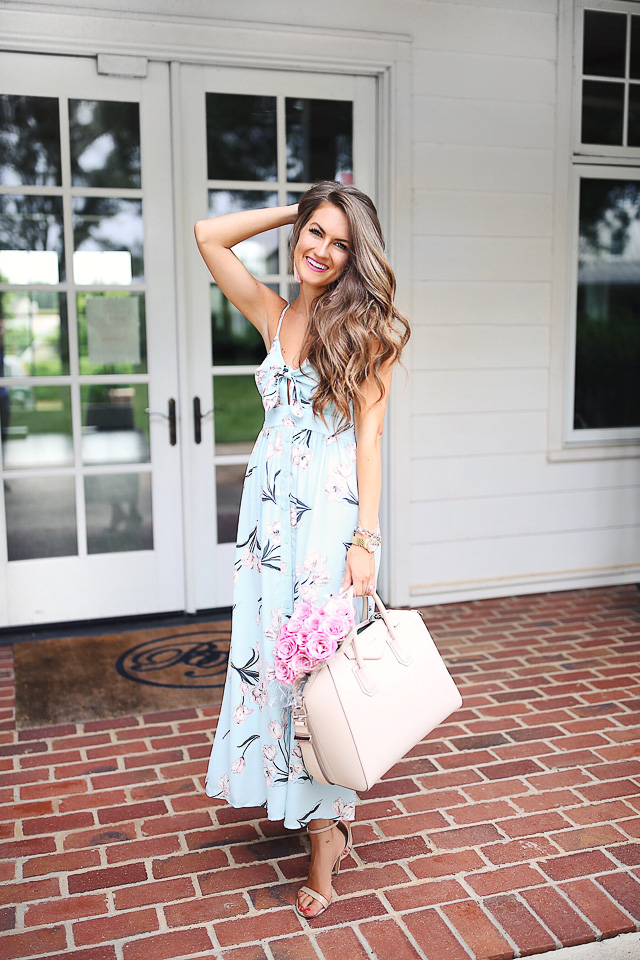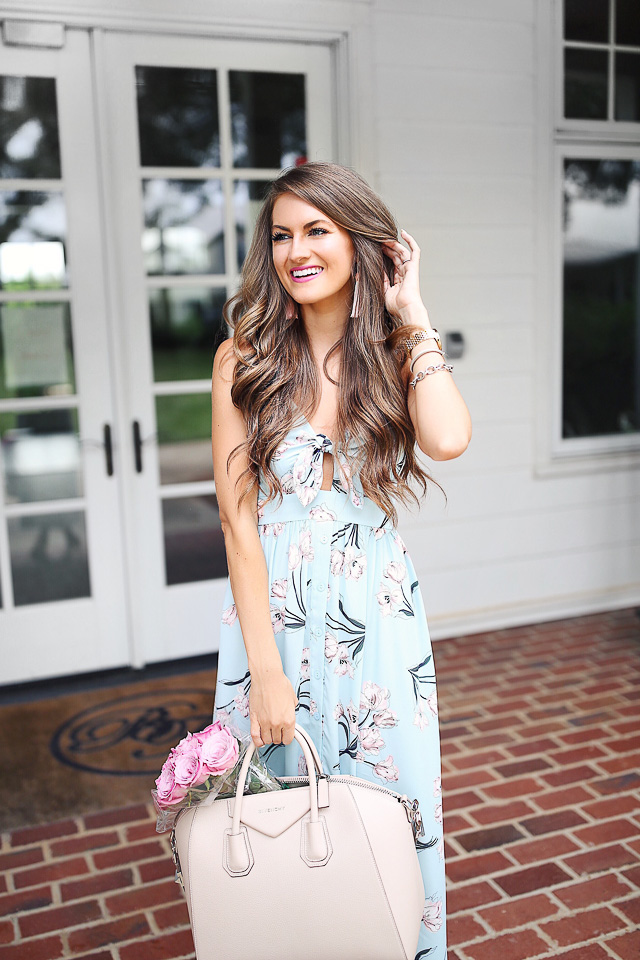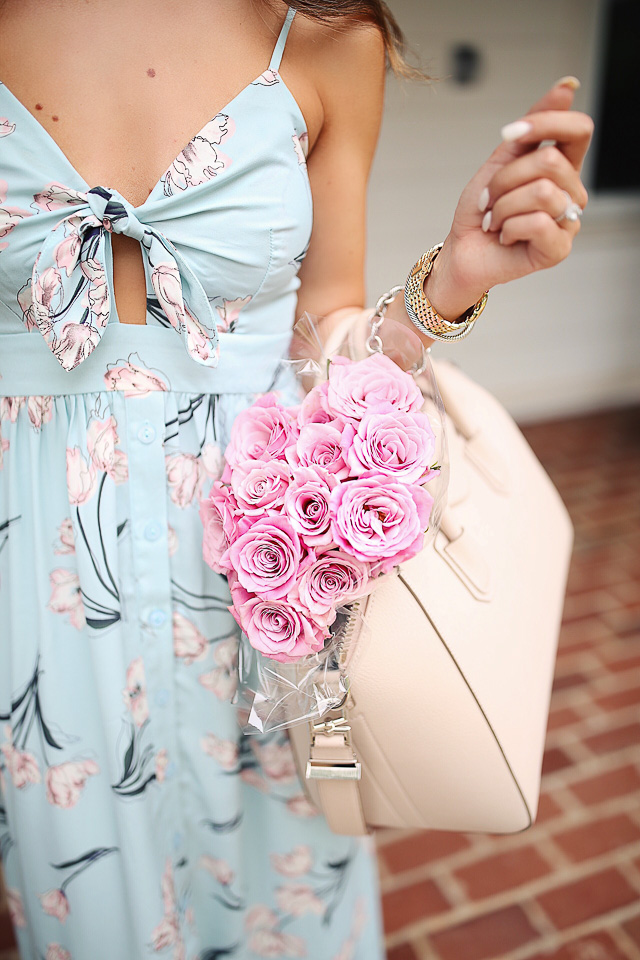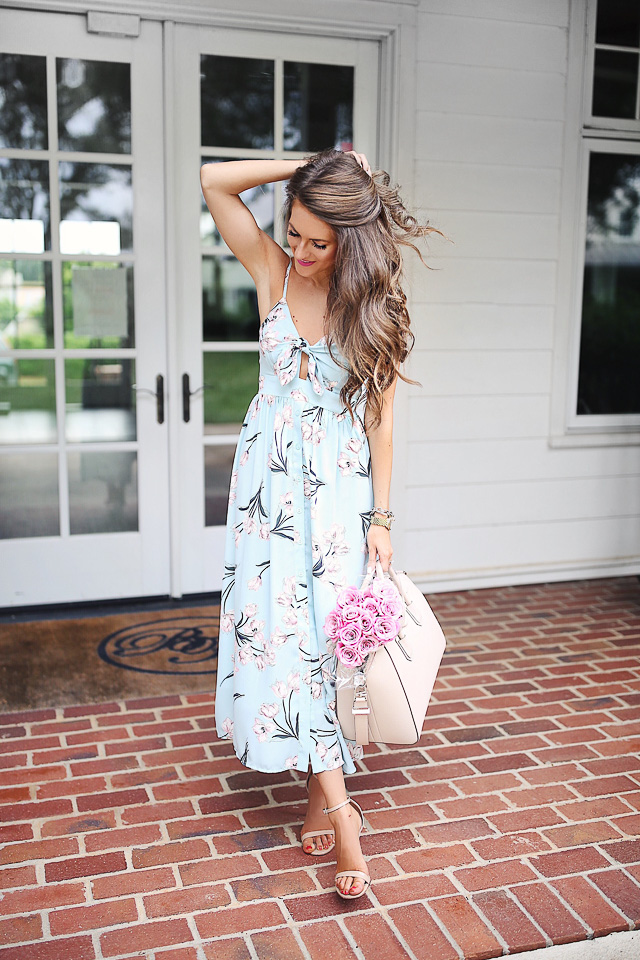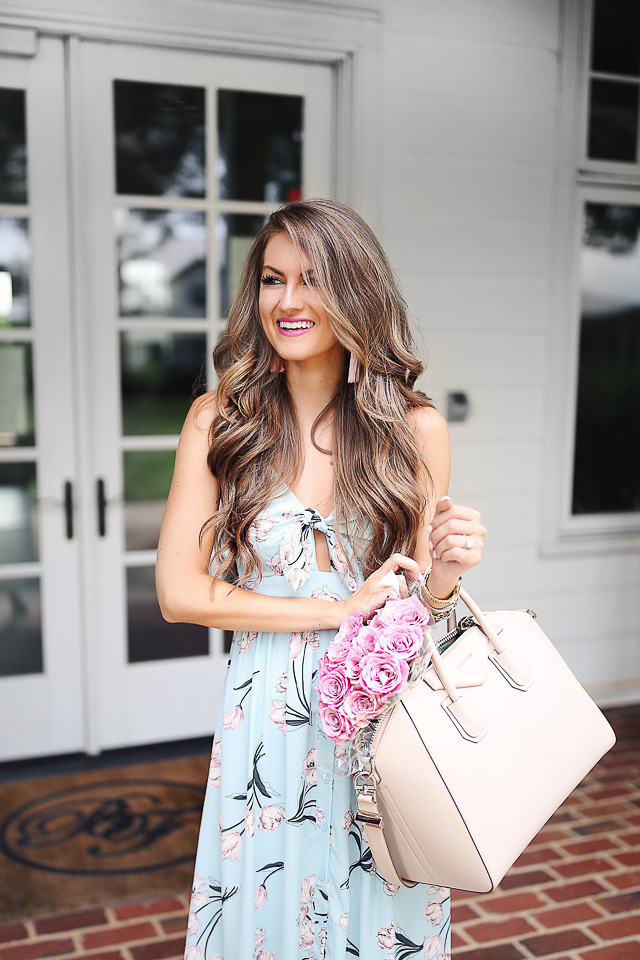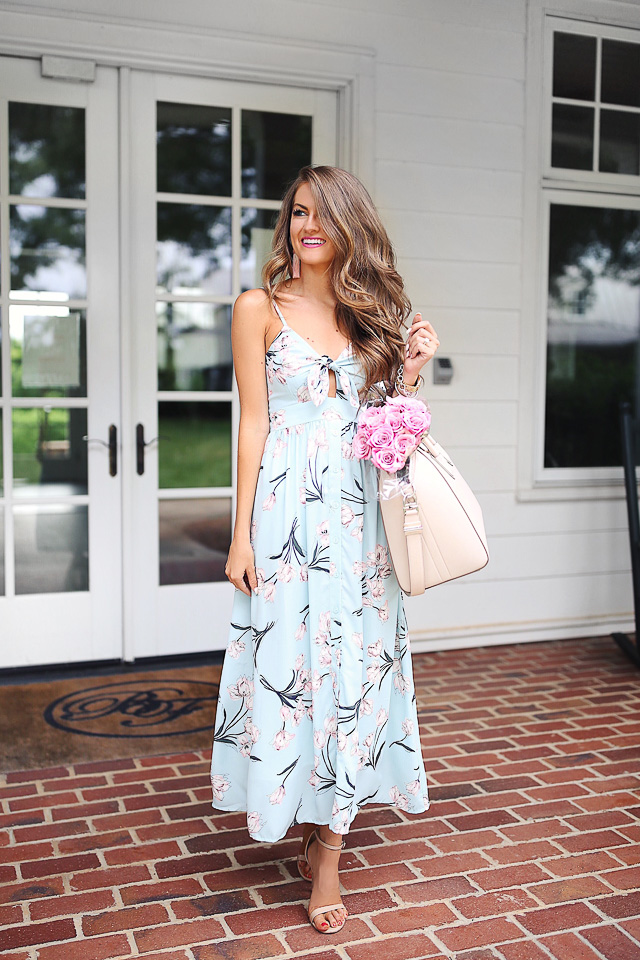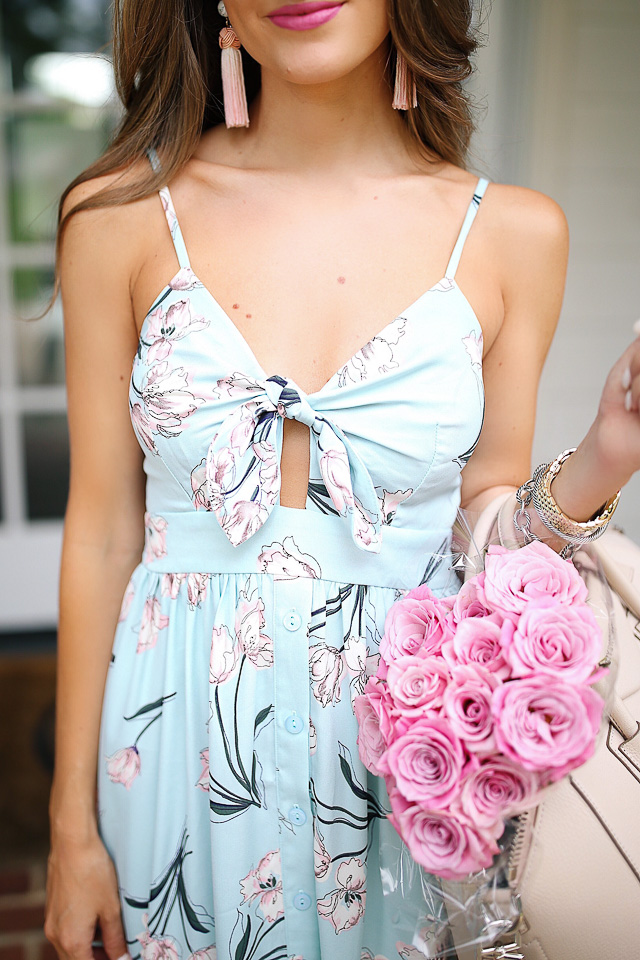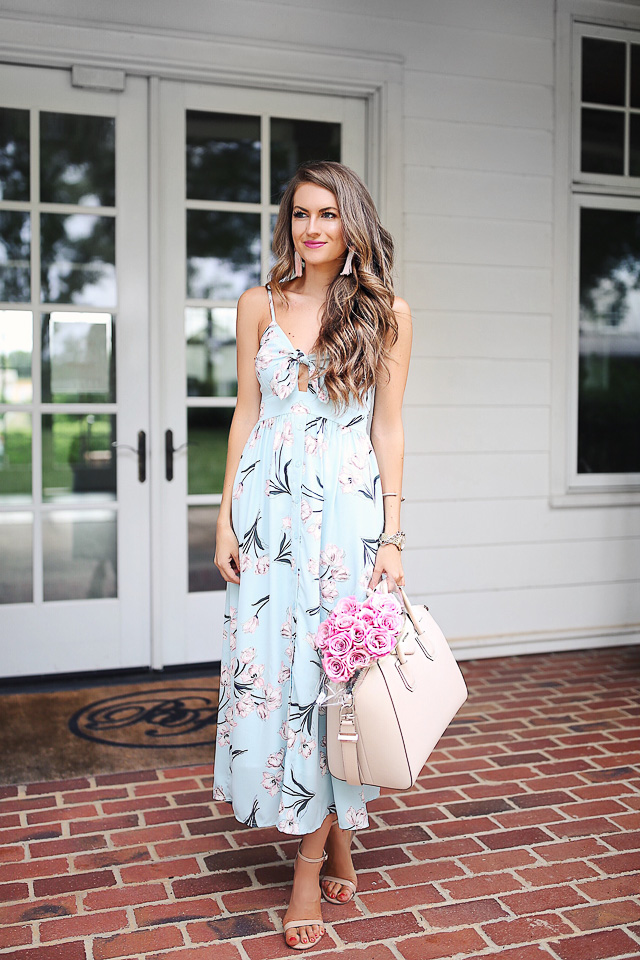 1. My two favorite types of food are Mexican and Italian. I could eat guac and chips (with a margarita) or a bowl of baked ziti every night for the rest of my life and be perfectly content.
2. I've always wanted to be a mom and can't WAIT to have kids! I want a whole house full of kids someday – seriously like four or five haha.
3. I don't highlight or dye my hair and haven't for the past five years. (It gets lighter in the summer from being in the sun!)
4. I played soccer when I was younger and was a goalie.
5. I hardly EVER watch TV, but when I do, reality TV is my guilty pleasure. Shows like the Bachelor/Bachelorette, Southern Charm & Real Housewives are a few favorites.
6. Growing up, I was obsessed with Mary Kate and Ashley Olsen. I wanted to be a spy (like them in their detective movies) and I would spy on all of our neighbors and write down information like their license plate numbers – haha.
7. I can't stand the taste of water. I HATE it! But I force myself to chug it every day anyways!
8. I was a competitive cheerleader in high school and we won the State Championships three years in a row.
9. I had a cat named Kitty growing up.
10. Part of my front tooth is fake – I chipped my tooth on a beer bottle a few years ago!
11. I inherited my dad's feet.
12. If I wasn't a blogger, I would be either a novelist or a magazine editor. I do plan to write a book one day!
13. I sleep with a stuffed animal every night. His name is Finn 🙂
14. I can burp louder than anyone I've ever heard. My dad used to tell me I would never find a husband.
15. My parents affectionately nicknamed me "Ding Ding" growing up because of my tendency to make ditzy comments.
16. I graduated third in my high school class, out of 550 students.
17. I'm obsessed with saving money (Chris and I both are) and I put aside most of my paychecks for savings. Life has taught us that's it's always better to be prepared, and we want to give our kids a wonderful life someday.
18. One time I read eleven books in one day.
19. I have one cat (Prince George) and a dog (Winnie). They get along really well and the both sleep in my bed every night. I call them my "little zoo."
20. Growing up, people used to make fun of my "toothpick" legs. It used to hurt my feelings, but now they're my favorite feature!
21. I can lick my elbow.
22. I'd rather have a few best friends than many acquaintances.
23. I used to hate my hair because it was so thick! During the mornings before high school, my mom and I would use two hairdryers at the same time to try to get it dry (I would blow dry the front and she would dry the back).
24. I worked at J.Crew during college.
25. I love to dance. I took dance lessons most of my life and sometimes for a workout I'll put on YouTube dance videos and try to learn the routines. At any wedding or party, you can always catch both me and Chris on the dance floor.
26. I'm scared to death of needles. Just the sight of them makes me want to pass out!
27. My vision is so bad that I am practically blind without my contacts or glasses. I can only see a couple of inches in front of my face!
Whew that's it! 🙂 I hope everyone has a great weekend and you hopefully learned a little bit more about me!
xoxo
SHOP THE POST:

JavaScript is currently disabled in this browser. Reactivate it to view this content.