Hey ladies!
Recently, my instagram and Pinterest feeds have been blowing up with pictures of arm parties, stacks of colorful bracelets usually paired with a chunky watch.
As much as I love the arm party trend, when I first saw the spiked bracelet… I hated it.
I mean, spikes?! How barbaric!
But slowly, they began to grow on me. I started to think spikes could be chic. I noticed how they could compliment other bracelets and how they come in all colors and styles. Then I realized: spikes can be delicate, and even – gasp – girly!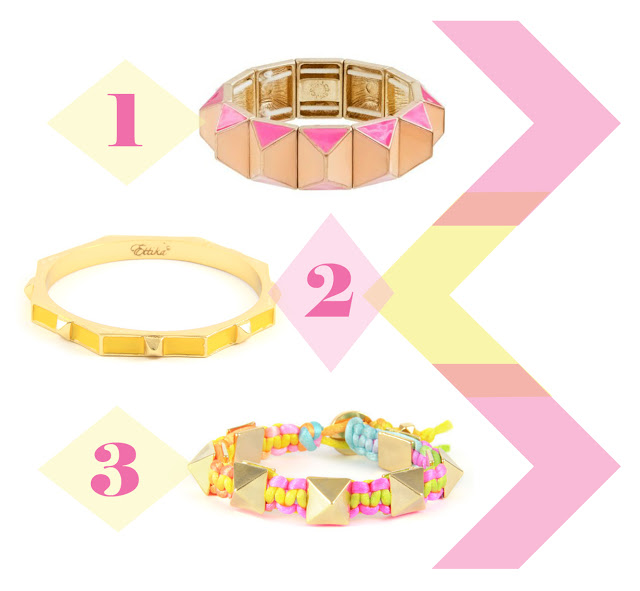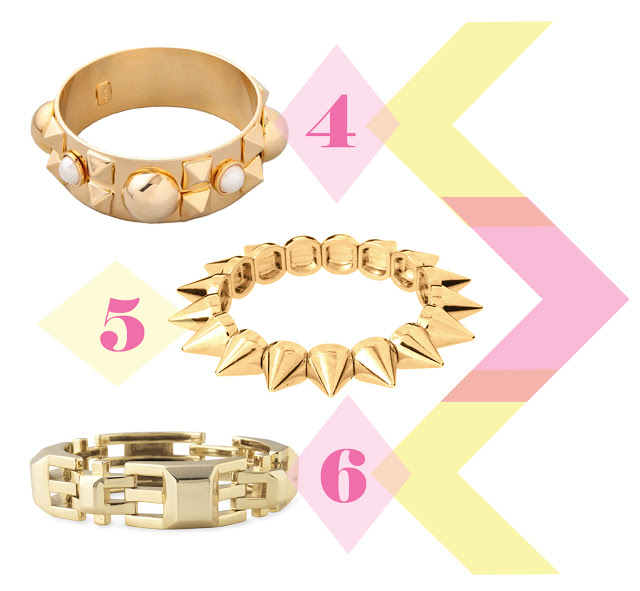 And now for more spiked inspiration: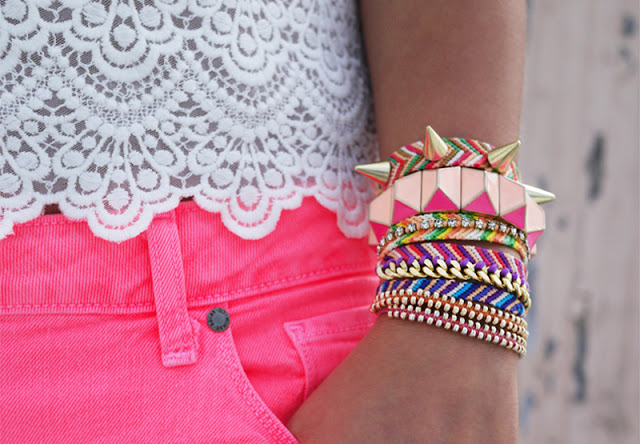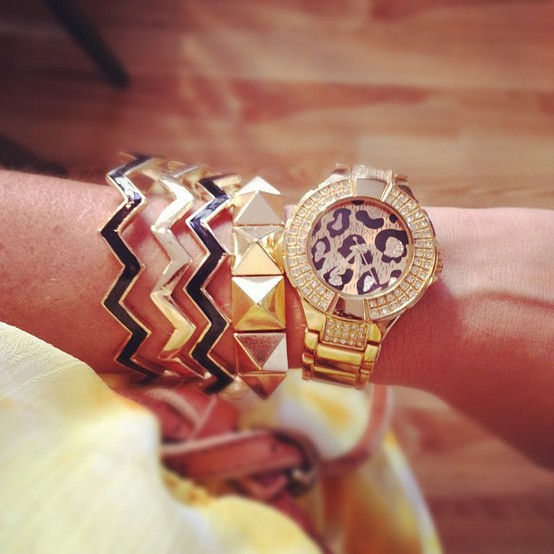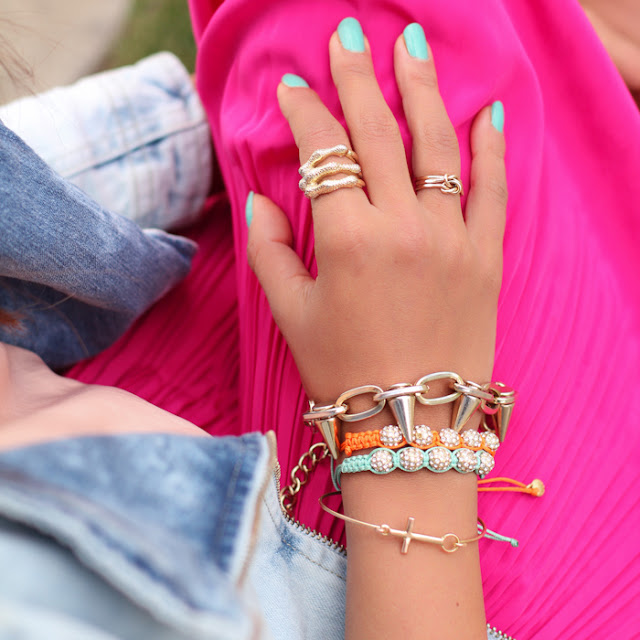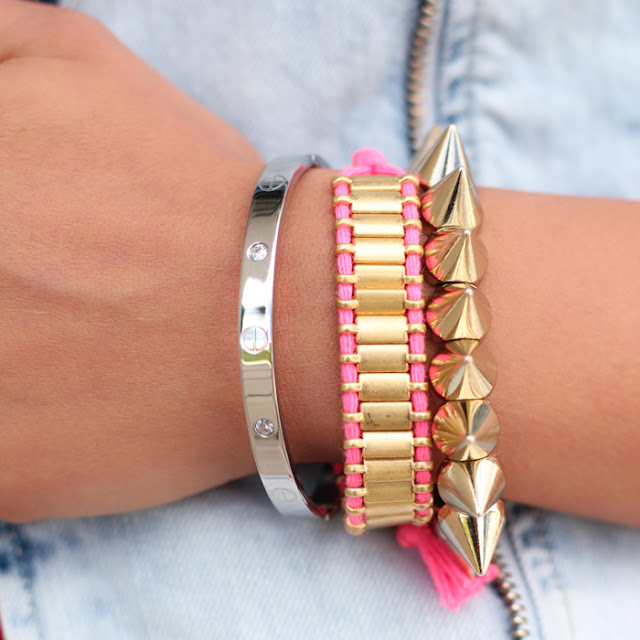 What do you guys think? Will you be joining in on this trend?
I'd love to know!
Love, Cait