… or in this case… when my dumb self decides to drink a Diet Coke at 9:00 p.m. and can't sleep because of caffeine….
What do you do? (And PS. I know Diet Coke is horrible for you… I'm trying to quit!)
Well, tonight, as I tossed and turned wide awake in bed, I started thinking of how old I am and how far I've come.
It seems like just a few years ago, I was in high school..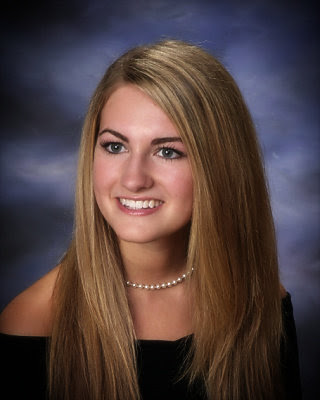 Senior Picture
High school besties!
I remember the highlight of my week was cheering at our high school's football games..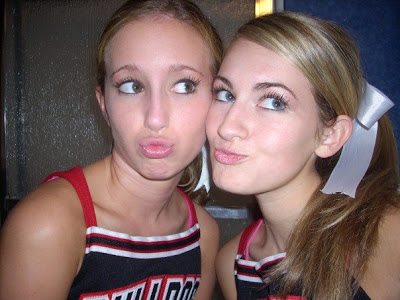 And going to prom was the biggest excitement of all…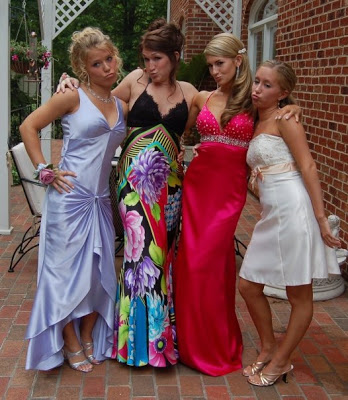 Life was a lot simpler back then. I worried about what I would wear to school the next day, about passing notes with the cute guy in my math class, how late I would need to stay up doing work for AP English..
College is a different world. It's scary to think that I'm going into my senior year and in just one year I'll be entering "the real world." It's not the best time in the world to be graduating.. jobs are somewhat scarce and the competition is fierce.
While I do miss being younger and having less responsibilities, getting older has its perks, too. I've gained a sense of independence from living on my own. I've had to make my own decisions, learn from mistakes, and work hard to achieve success.
I've also learned a lot about myself. I've learned to stand up for myself. I've learned not to waste my time on boys that play games… I'm worth more than that. I've also learned that I'm not in control of my life. I've had to trust in God and His plan, because His plan for my life is better than anything I could have imagined for myself.
The journey isn't over yet. I have so much more to learn, and I truly believe the best is yet to come! I'm excited for what this year has to bring, for more opportunities for God to mold me into the woman I want to become.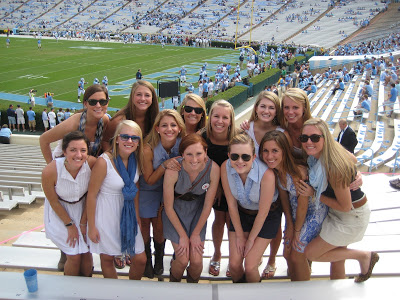 College friends!
I apologize for the long, reflective post! And the embarrassing high school pics… That's what caffeine will do to you, I guess.
I sincerely hope that everyone else is asleep right now (And not experiencing insomnia, like me!)
Love, Cait
P.S. My hair is no longer blonde – I'm now a caramel babe (the darkest it's ever been -eek). Pictures coming soon!