So I know it's been a while since my last post… but when I realized today was Wednesday I knew I had to do a "What I'm Loving" post.
So here's what I've been loving lately….
1. Great friends!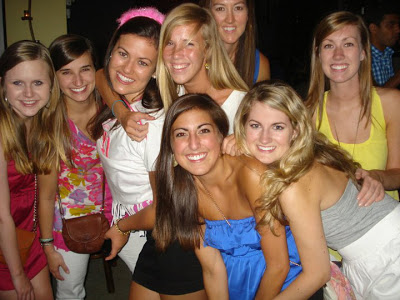 My friends and I at Sarah's 21st birthday (which I talked about in my last post!). What a fun night!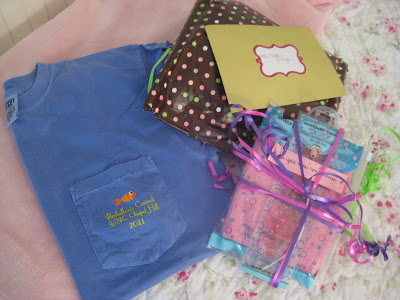 One of my best friends sent me this birthday package in the mail… complete with a cute t shirt and a "spa kit".. and a present that I'm waiting to open until the big day.
2. This Skirt
My 21st birthday is Friday and I bought this skirt to wear to our party! I literally just purchased this at the mall, so I haven't figured out exactly what I'm wearing with it yet… I'm thinking heels and a simple top. I'll keep you updated!
3. This Etsy Shop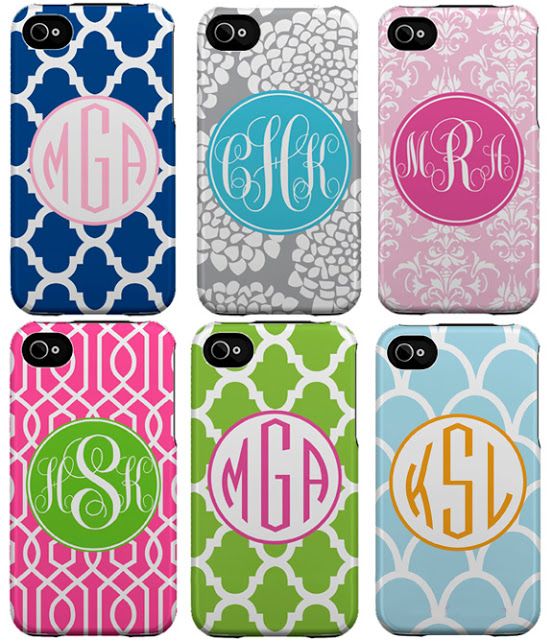 Just look how cute these phone cases are!
I'm having trouble deciding which one to order.
Not only does she make phone covers, but she makes plates, iPad covers, coasters, and stationary.
Just choose your color…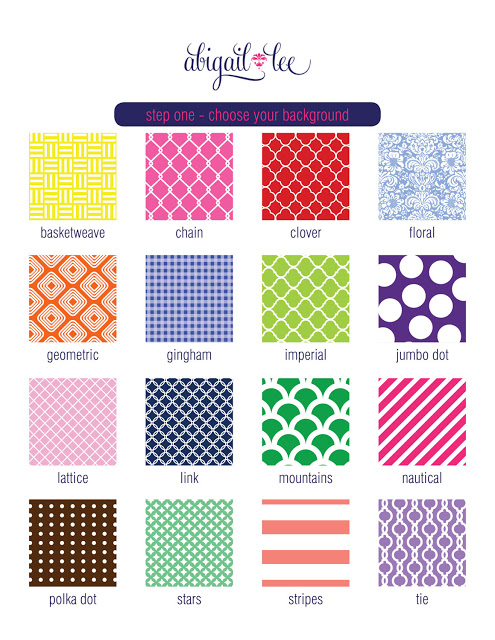 And your monogram, and you're set to go.
What's even better than these to-die-for monagrammed beauties?
Why, a discount, of course!
Now through July 31st, Abigail Lee is offering 20% off of everything in the shop.
All you have to do is use the coupon code B073111 when you check out!
4. This treat
These things are the bomb!
I have two favorite foods that go head-to-head for my favorite…
ice cream and peanut butter.
Combine them, and you have a winning combination.
Plus, they're only 150 calories so you can enjoy them guilt-free!
Hope ya'll are having a wonderful Wednesday… Just think, Friday is only two days away!
Love, Cait