Soo it's Wednesday and that can only mean one thing… It's time for a "What I'm Loving" post!
This week, I'm loving:
1. NYC!
I just found out that I got accepted to take a trip to New York with a group from UNC in March. We'll be touring some of the major magazine companies there and meeting up with alums. I've never been before, so I'm incredibly excited!
2. New Flavors!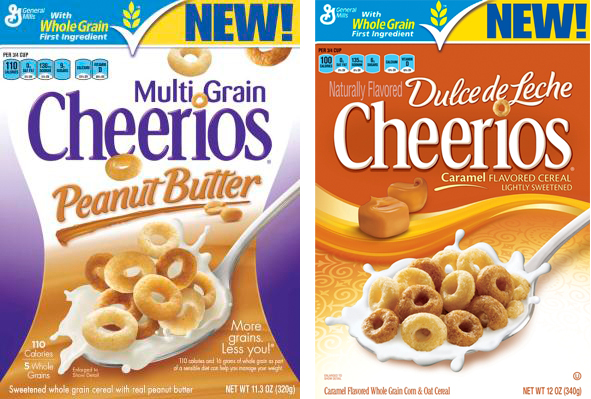 Cheerios recently came out with two new flavors, peanut butter and dulce de leche. I haddd to pick up a box of the peanut butter – and can now safely say that it will change your life. The peanut butter flavor is very present but they're the same ol' Cheerios you love.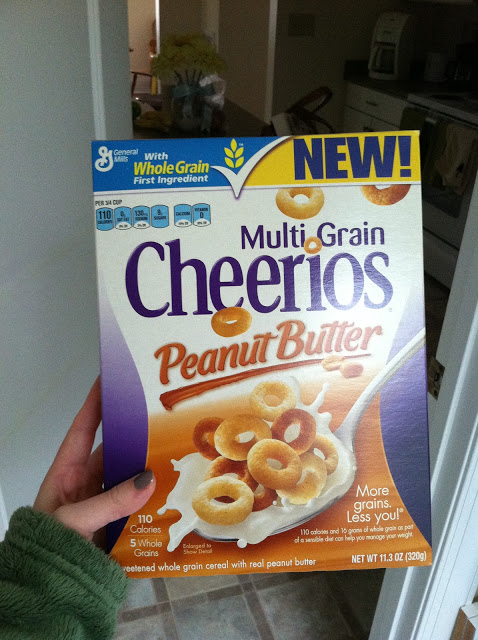 …mmmm breakfast!
3. Blonde Moments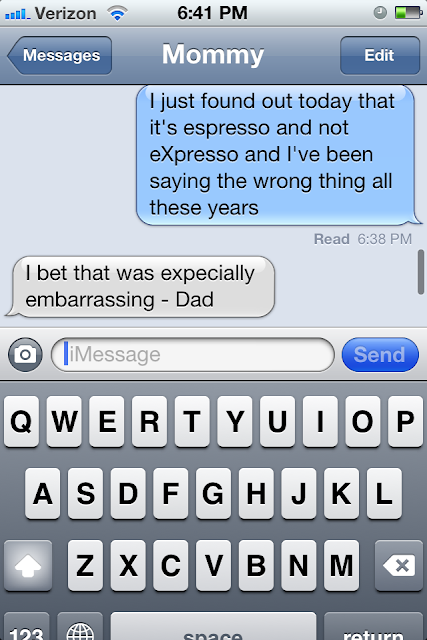 I admit this is pretty embarrassing… but say it out loud. Doesn't EXpresso sound way better? Please tell me I'm not the only one who thought this.
4. Spring Fever
I know, I know, it's still JANUARY! But these warmer temperatures in the south seriously have me craving Spring. It doesn't help that all my favorite stores are releasing their Spring 2012 lines, so I've been drooling over bathing suits and flowy tops. Recently, I've been lusting after gorgeous rooms decorated for spring: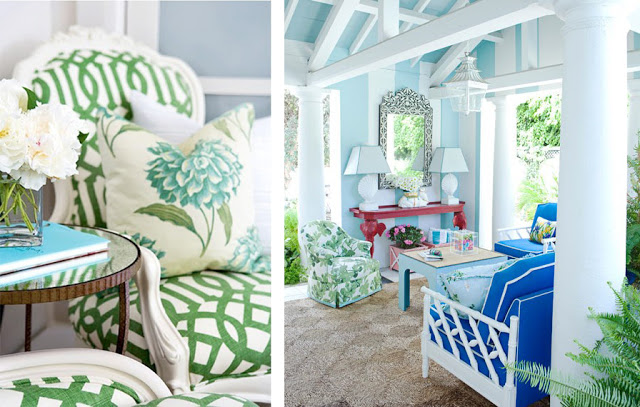 And finally….
5. This Picture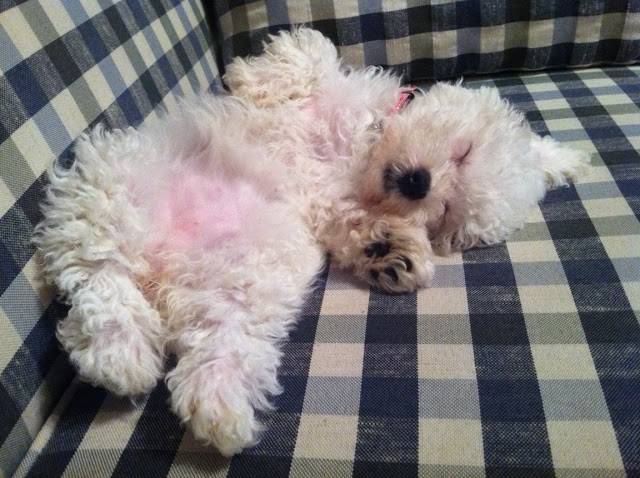 My mom sends me pictures of Lilly every day while I'm at school. This one is definitely stuffed animal status, don't you think? I miss her severely, but my mother's updates help out!
Happy Wednesday, darlings! Please tell me, what are you loving?
Love, Cait