Well, it's been a while, friends. I can't begin to describe to you how busy I've been with school!
Even so, I did manage to fit a little fun in…
Going out with friends…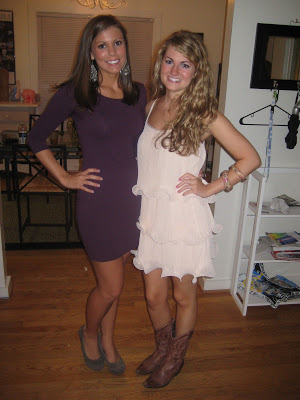 A "Redneck wedding" mixer..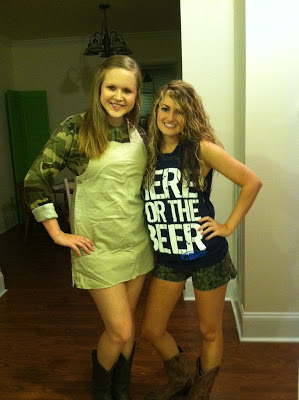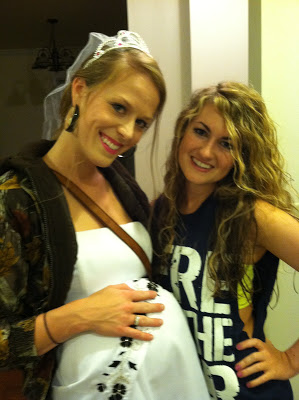 How funny do we look!
And trip back in time…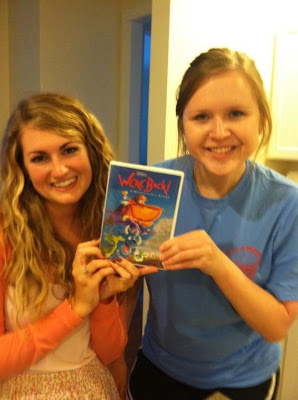 "We're Back: A Dinosaur Story"
Yes… my roommate and I ordered this movie off the Internet. We hadn't seen it since we were six years old!
We watched it.. and I have to admit it's every bit as good as I remembered!
Has anyone else seen this?
Regular posting to resume after tomorrow…
Hope everyone is having a great Wednesday!
Love, Cait