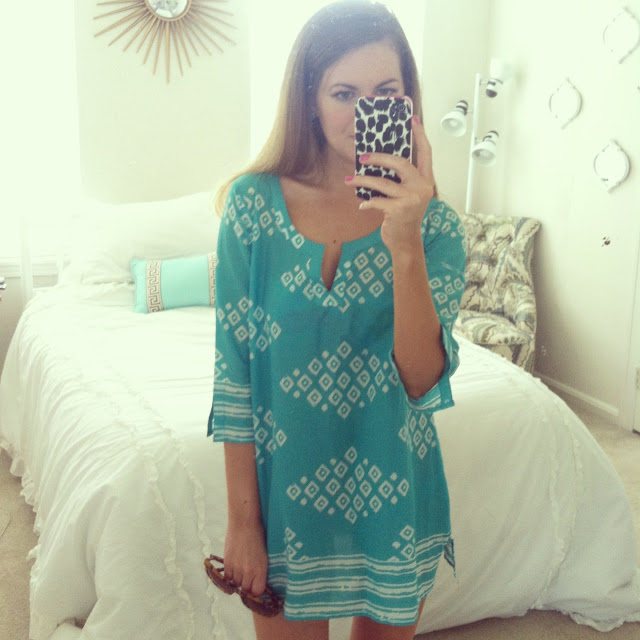 Just a quick note to say: Run out to Old Navy right now and buy this {
printed tunic
} please!
Or order online before they're all gone!!
I'm 5'3 and wearing a small. It's long on me, so I wore it as a bathing suit cover up this weekend.
It is equally as cute with white pants!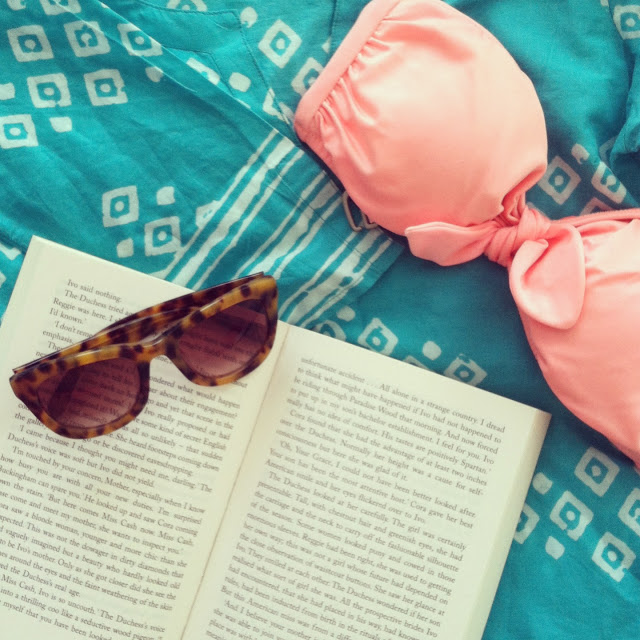 I've practically lived in mine since I bought it…
Love,
Cait
P.S. Happy Father's Day to my "diddy" – I love you and you will always be my number one man!!!