Happy Friday, loves! I am particularly excited about this Friday because I get to see my boyfriend tonight (for the first time in two weeks). I'm also back to share with you another favorite item from Swoozie's Kate Spade line… these gorgeous correspondence cards.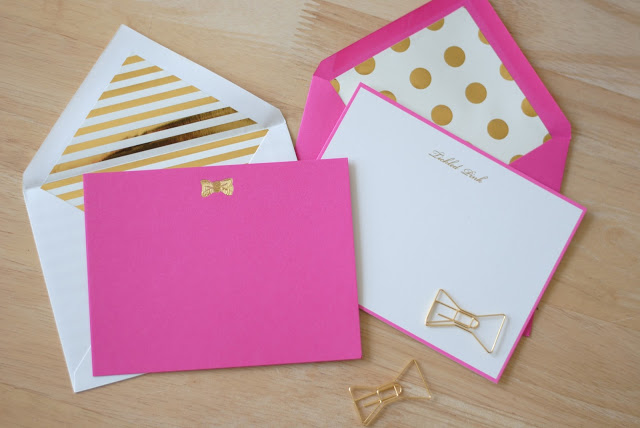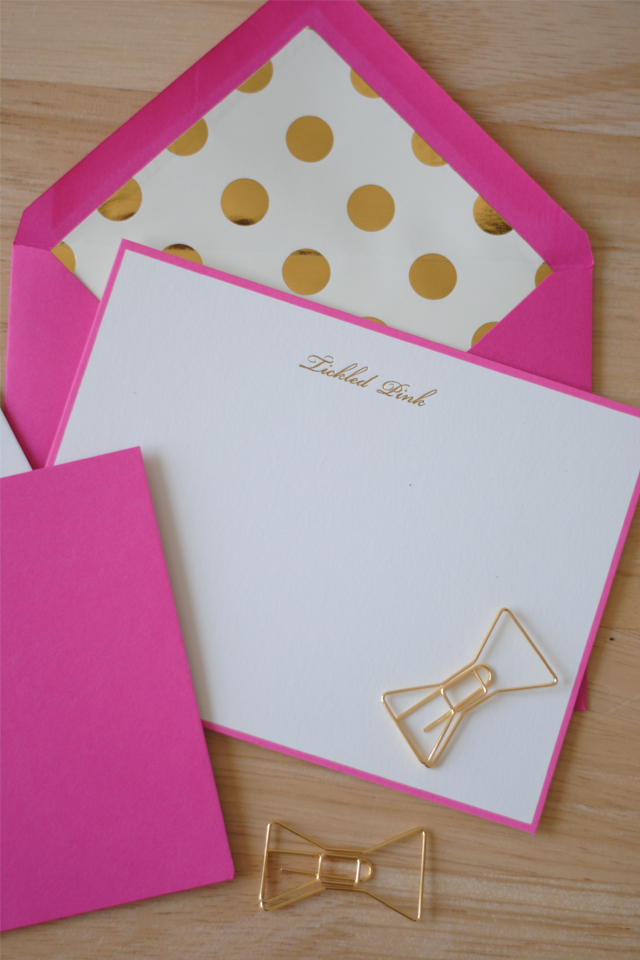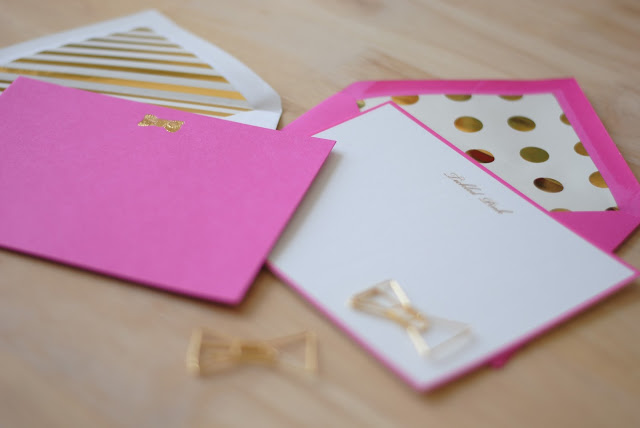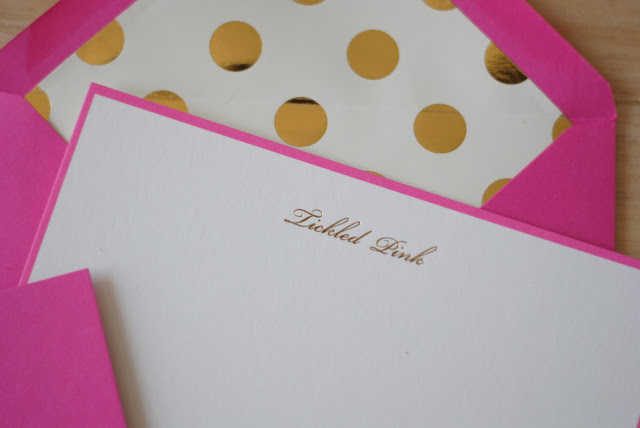 Keep in touch with an old pen pal or long-distance friend in a bright and bold fashion.
These cards seriously make me want to sit down and write letters all day. There's something so romantic about a handwritten letter. I love it!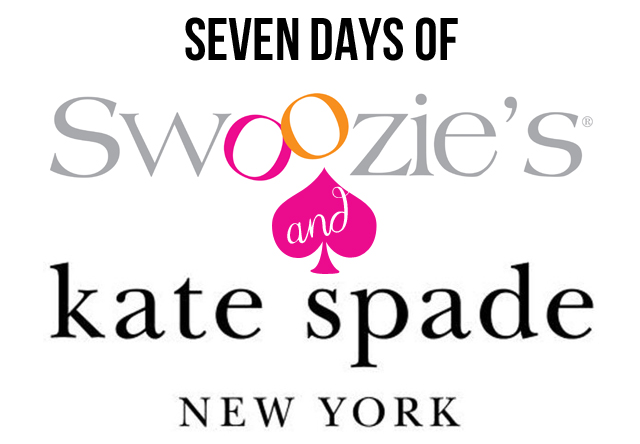 What are your Friday plans?