I don't usually go out and spend a ton of money on makeup… I'm always nervous that I won't like it when I get home. When it comes to expensive makeup, I usually stick to products that I love, like Bare Minerals (looooove) or Estee Lauder mascara.
However…
This summer I did find two new beauty products that I'm now obsessed with. And I think you should know about 'em.
Number One.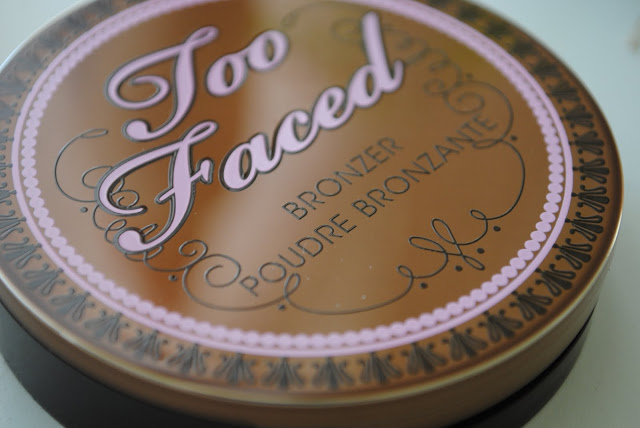 I LOVE THIS STUFF.
A few weeks ago, my cherished Ulta bronzer fell to its demise on my tile floor. I was a little devastated… my face does NOT tan, so even mid-summer my face still looks ghostly without makeup on.
After grazing the aisles of Ulta for a good hour, I finally decided on this little gem.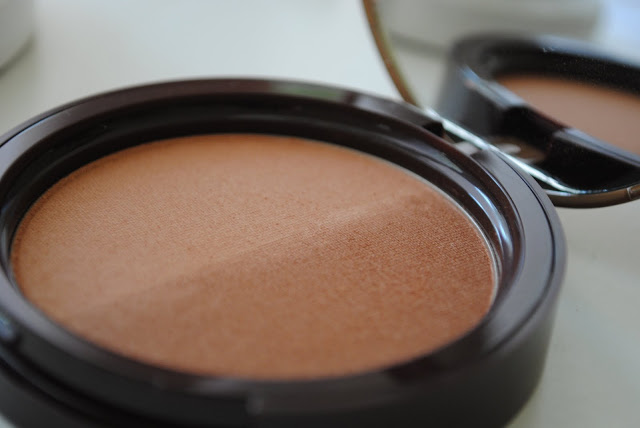 This bronzer is the PERFECT color.
It contains a teensy bit of shimmer, isn't "orangey" at all, but still gives you that sun-kissed glow that all bronzers should strive for.
Number Two.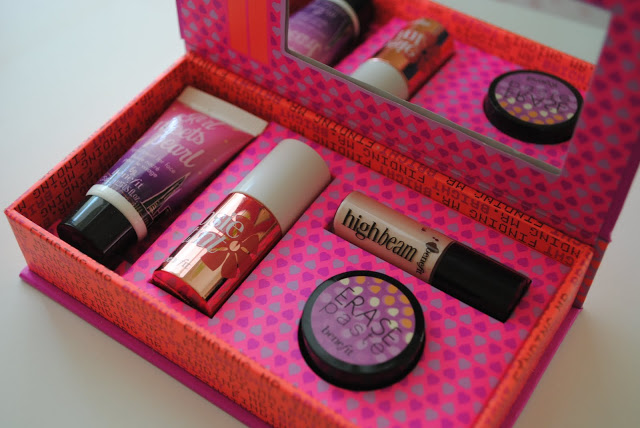 This one makeup product is actually a 4-in-1 makeup kit that contains all of my favorite products.
1. "Girl Meets Pearl"
This golden pink liquid pearl accent truly gives your skin a "pearly" glow.
Sometimes I don't like to wear foundation on my face during the summer, so I'll put this on my face for a little extra.
2. "Posie Tint"
If you've tried Benefit products before, Posie Tint is a lot like BeneTint.
It looks gorgeous on your cheeks or lips, but a slight warning – the color is described as poppy-pink – and they're not lying. It's pretty pink.
3. "Erase Paste"
This stuff is ah-mazing.
This industrial strength concealer covers everything from pimples to redness.
A little dab with my pinky finger, blend, and voila. Perfection.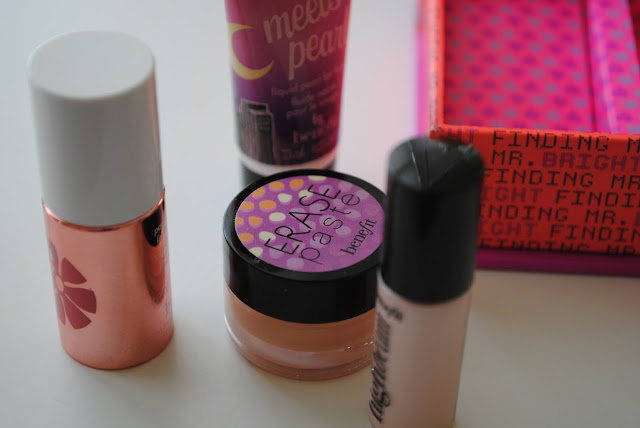 4. "High Beam"
This is my favorite product in the kit… "a supermodel in a bottle."
I apply this pink highlighting liquid to my cheeks, brow bones, and the bridge of my nose for a little shimmer.
!!!!!!!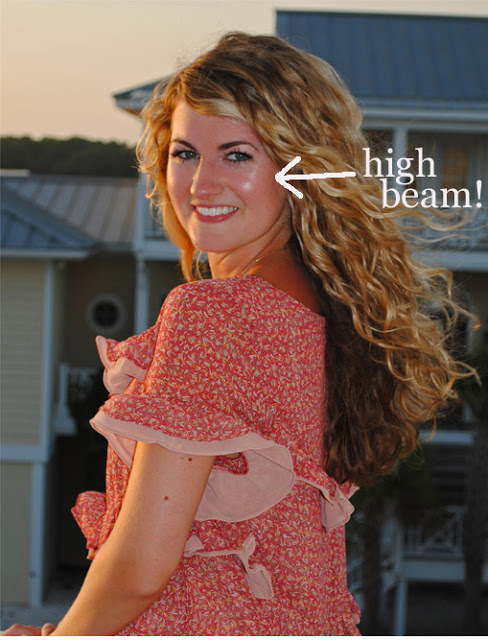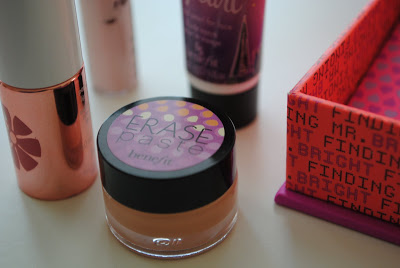 You. Need. These.
What beauty products can you not live without??
Love, Cait