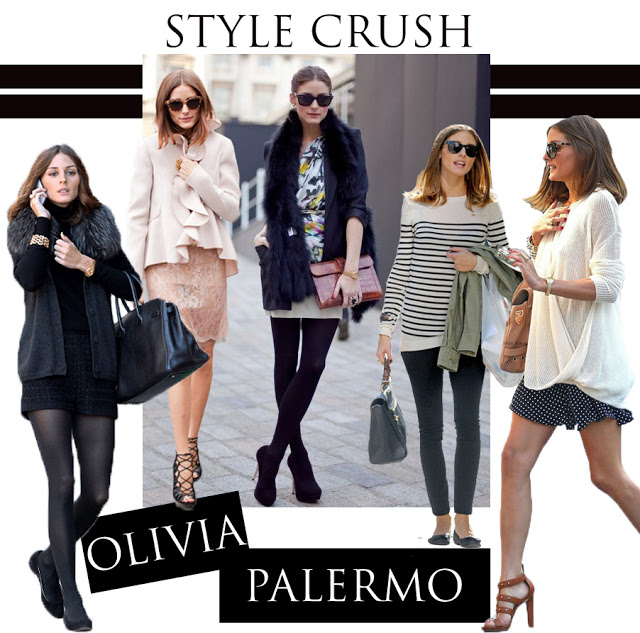 Olivia Palermo has flawless style.
Ever since The City, I've had my eye on her…
she's always classy and oh-so-chic, and we can all learn something from her wardrobe staples.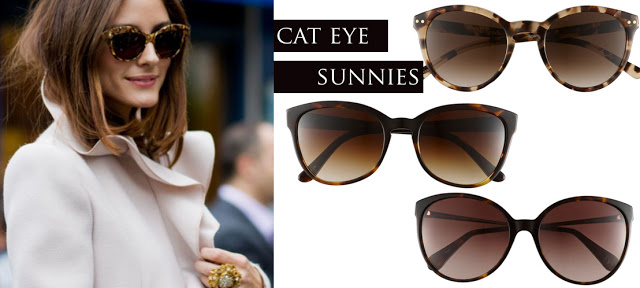 Olivia is known for her cat eye sunnies.
She's often spotted out and about by the paparazzi, and she never fails to have them on.
They're extremely easy to incorporate into your winter outfit this season, because they go with anything!
And don't be scared to try out this trend – cat eye sunnies look good on a wide range of facial structures.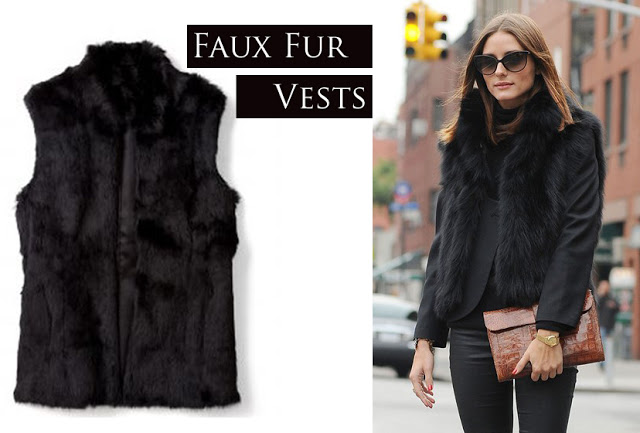 Faux fur is one of this season's hottest items, and Olivia is way ahead of the trend.
In this picture, she pairs a black fur vest over a blazer and black turtleneck.
Go
bold
with a vest like the Michael Kors one pictured
above
.
If you're looking for something less expensive, raid the junior's section of any department store (like
this jacket
or
this vest
, each for $58).
And don't just stick with vests and jackets… faux fur can be found on boots, scarves, and gloves as well!
It's all in the details, and Olivia is the master of gorgeous, feminine details.
Sequins, diamonds, bows, lace… almost every outfit of hers incorporates these.
I'm loving this outfit Olivia wore to an after-party, especially this Zac Posen blouse…
Isn't the lace just gorgeeeeous?
Finally, Olivia always has a beautiful bag.
I mean, she does have a Birkin… one of the most elusive and glamorous handbags in the world.
These Hermes bags have a selling point between $9,000 and $150,000.
Not to mention her other handsome companion, her boyfriend Johannes Huebl.
Now, that is what I call arm candy.

Sigh.
Too bad arm candy like that can't be bought in stores!
Check out Olivia's website for personal style tips and pictures of her daily outfits.
Who's your style crush this week?
Happy Friday, everyone!
Love, Cait