Hello lovelies!
I came home for the weekend to see my parents and brother, and upon my return I found that the cooler weather had officially arrived.
Yesterday was so crisp out that I couldn't even wear my Jacks… leaving my mom and I wondering what shoes we were going to wear. Of course, we came to the conclusion that we didn't have appropriate fall shoes – and thus, a shopping trip ensued in search of the perfect fall flats.
Before I reveal what we found, take a look at my favorite shoes for a fall day!
Flats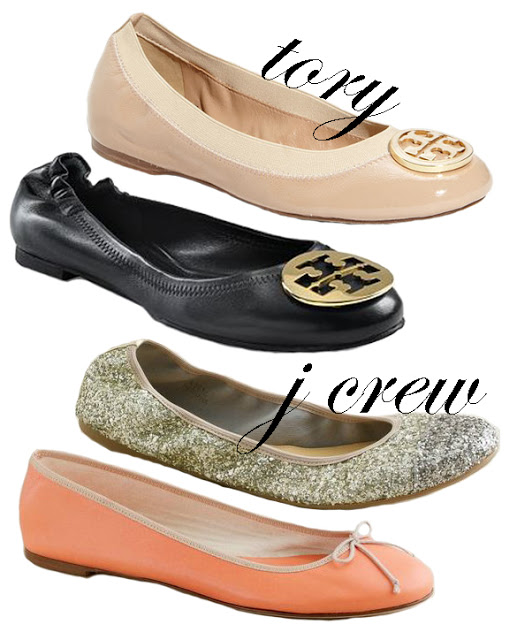 You can never go wrong with Tory Burch or J Crew flats.. I love their classic styles, and the way they fit.
This fall, pair them with skinny jeans or leggings, like Reese.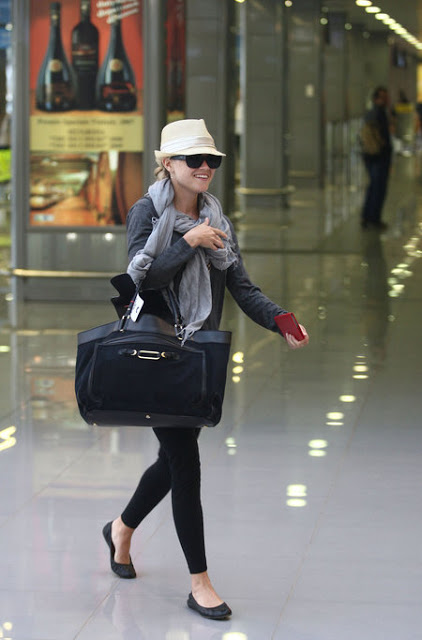 The second must-have for fall?
Riding boots.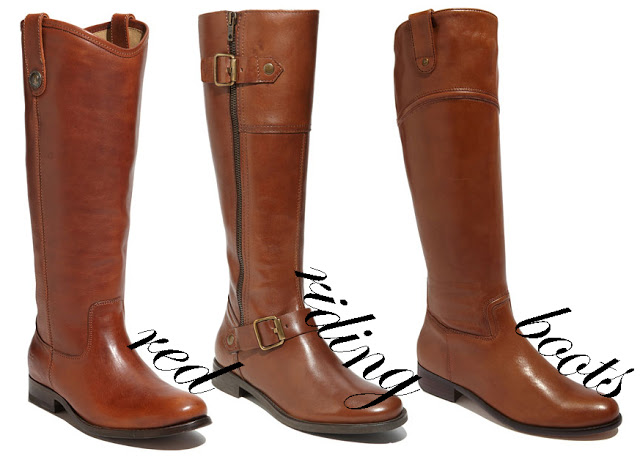 These literally make my heart pitter-patter.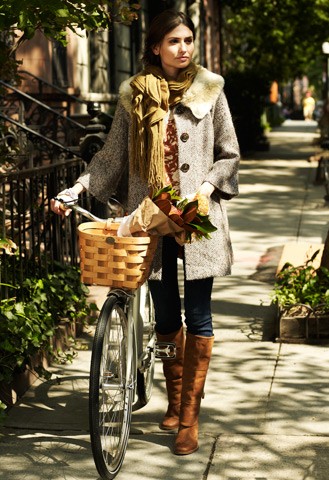 Wear these flat boots with leggings, tuck them into skinny jeans, or throw on tights and a comfy dress.
Perfect for class, shopping, a lunch date, or game day. I find any excuse I can to wear mine!
Some other fall essentials…
Every college girl needs a pair of rainboots, wallabees, and moccasins.
I have all three and love them!
Plus, these moccasins are only $40.
So to continue the story of my shoe adventure..
Yesterday my mom and I wound up at
Saks Off 5th
and bought three pairs of flats..
They were each supposed to be $100, but we got them for $40 each!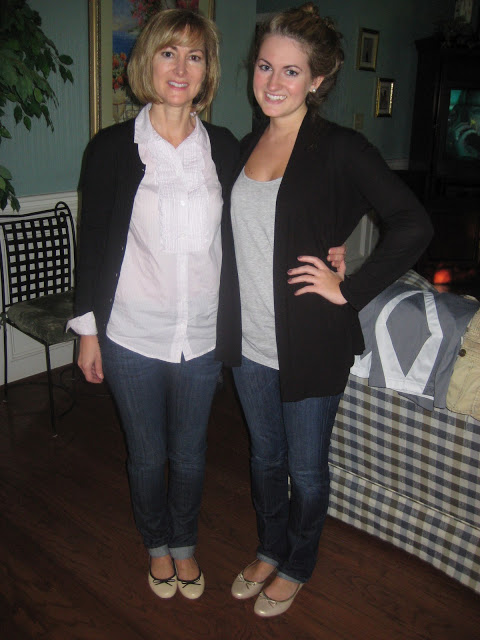 They're the Saks brand.
Aren't they adorable?
We were happy girls!
I also ended up finding my DREAM bag at Sak's… and convinced my mom to buy it for me for Christmas!
(Yes, I realize it's almost October… I don't know how I'm going to wait three months!)
It's absolutely gorgeous, with luxurious leather and plenty of room inside.
I can't waiiiiit for you all to see it…
but guess you'll have to wait along with me 😉
Happy October, everyone!
Love, Cait