Such a perfect Fall weekend, spent in Blowing Rock!
It began with a drive through these…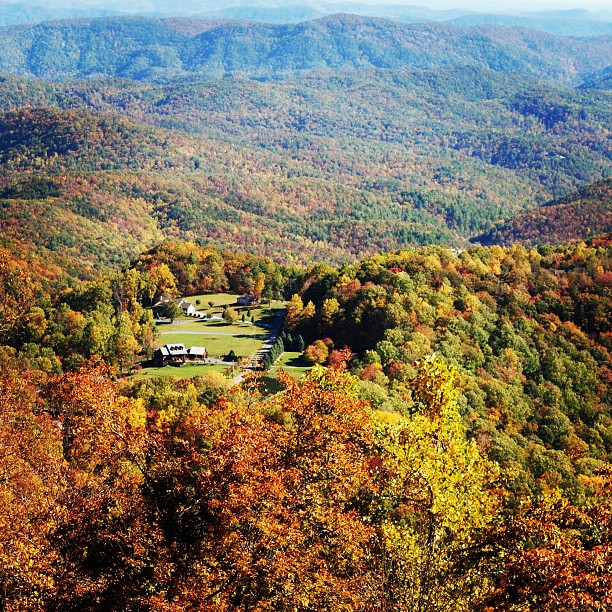 ….And a few scenic pit-stops along the way
Some family time..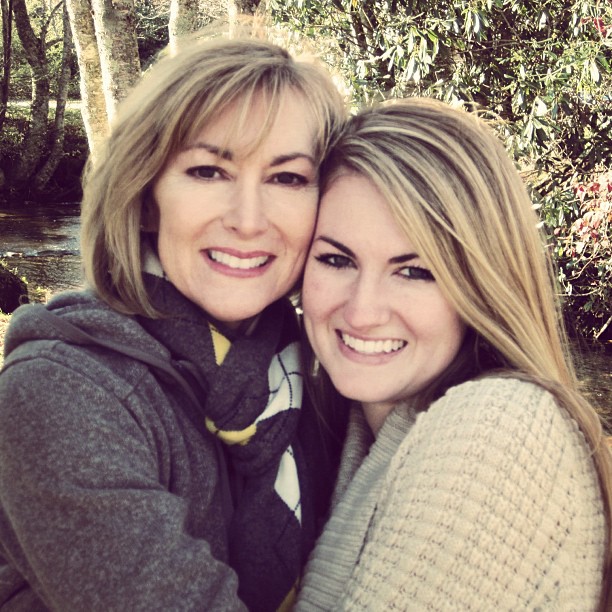 Some pumpkin hunting…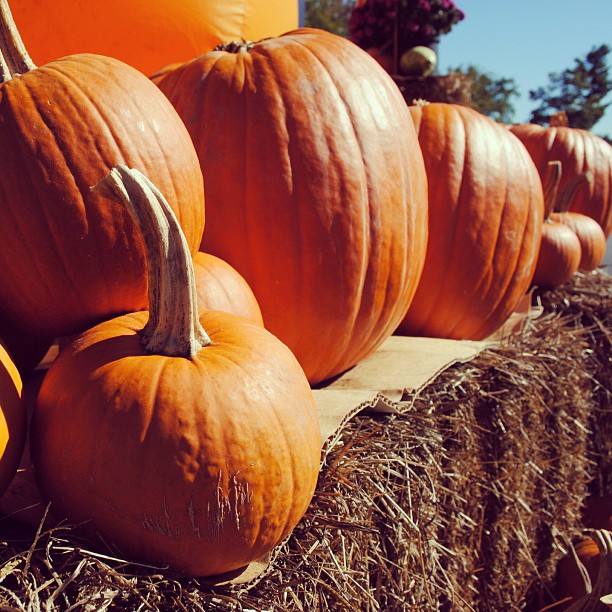 Some delightful mountain stores…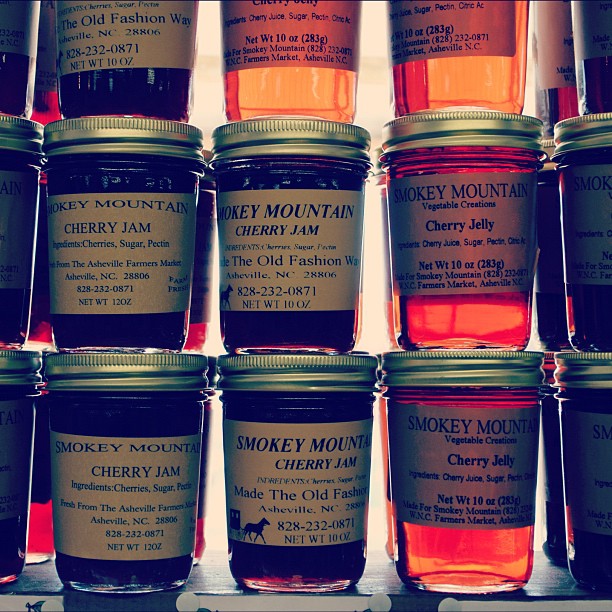 Mmmm.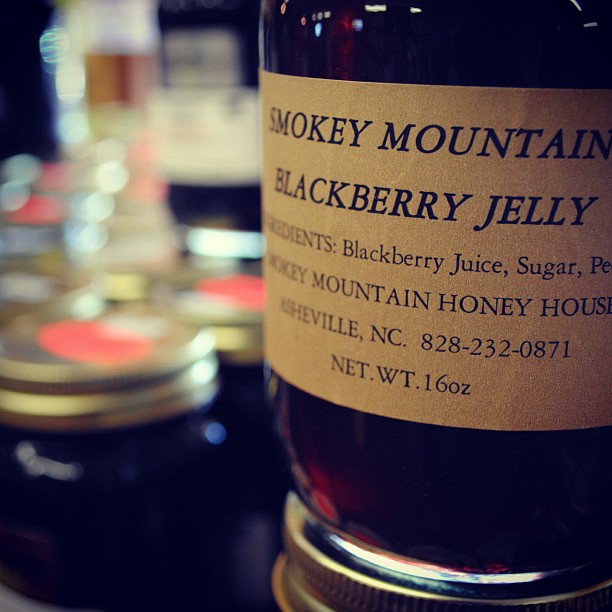 And when I got back to Chapel Hill, tonight involved a little trip here…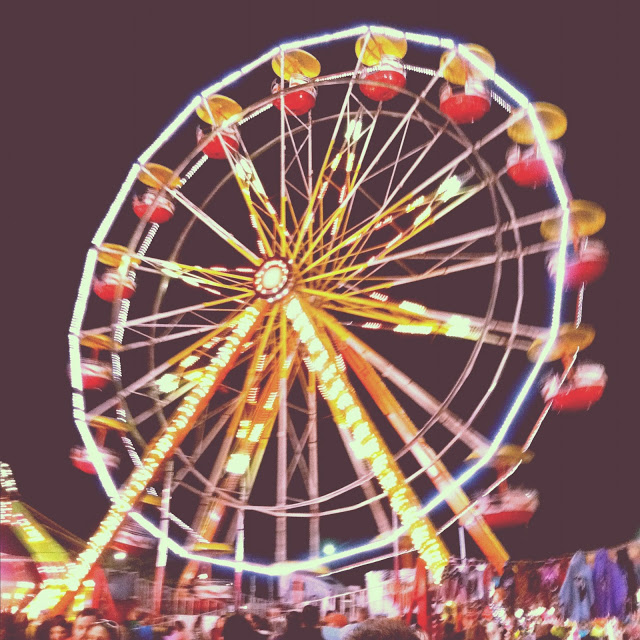 The NC State fair.
Where I got to cross deep fried mac'n'cheese off my bucket list.
I don't think I can look at fried food for at least another three months. Phew.
Hope everyone had a great weekend 🙂
Love, Cait