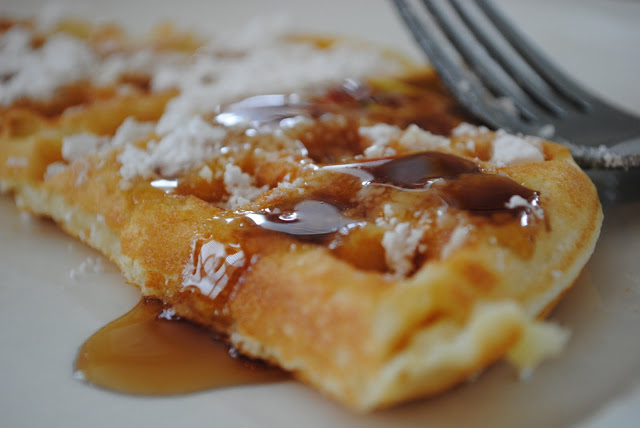 These will…
Knock your socks off.
Make their way into your dreams.
Force you to waddle around like a penguin (due to fullness).
I'm talking about my grandfather's famous homemade waffles.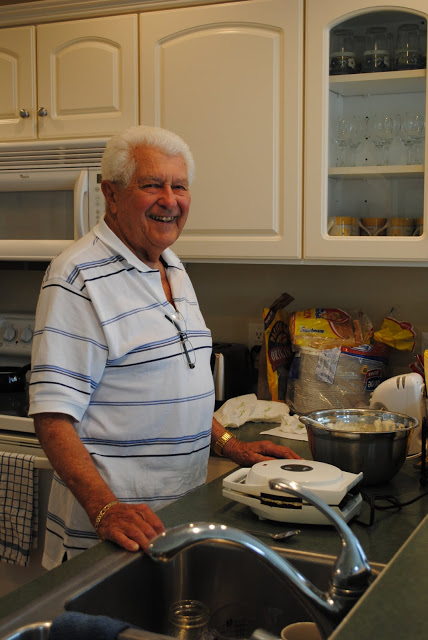 Meet Papa.
Meet Papa's waffle iron.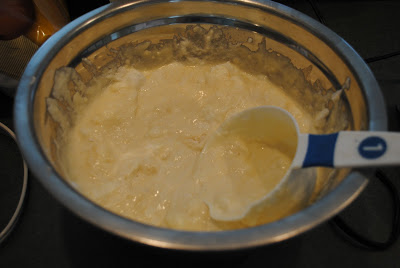 And finally… meet papa's secret.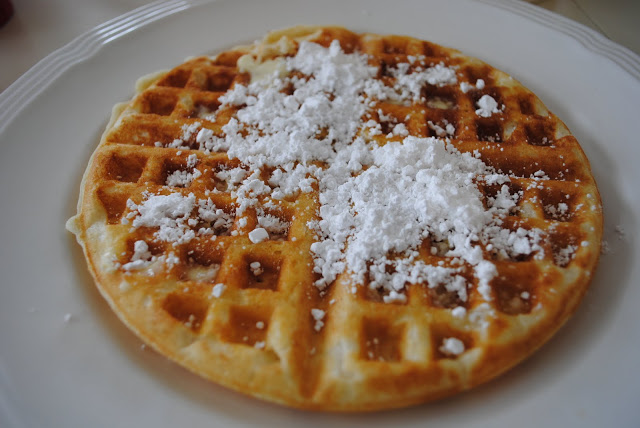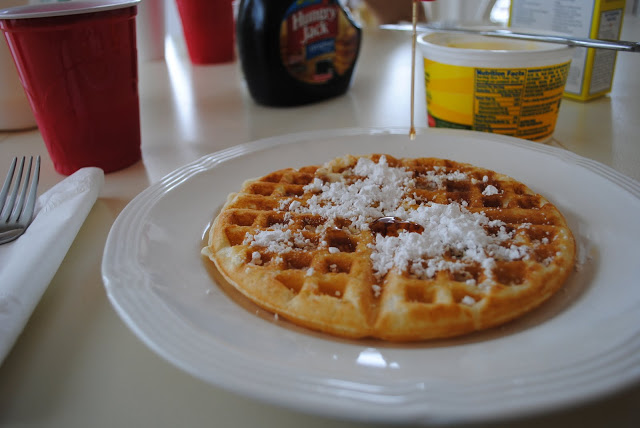 Papa's Waffles Recipe:
Ingredients:
1 3/4 cups sifted all-purpose flour
3 teaspoons baking powder
1/2 teaspoon salt
2 beaten egg yolks
1 3/4 cups milk
1/2 cup salad oil or melted shortening
2 stiffly beaten egg whites
Sift together dry ingredients.
Combine yolks, milk, and oil; stir into dry ingredients.
Fold in whites, leaving a few fluffs.
Bake.
Makes three 10-inch waffles.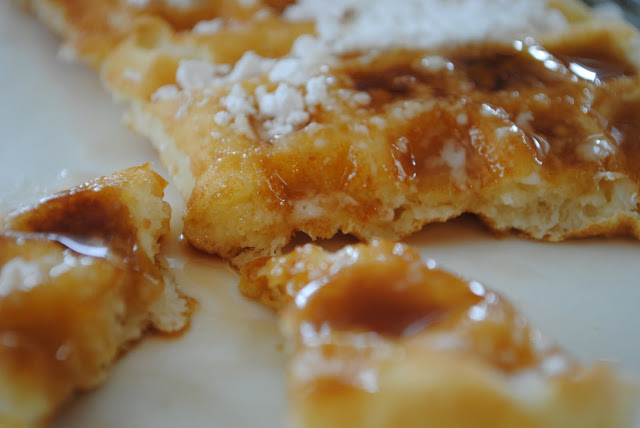 Pssst. Don't forget the powdered sugar!
And finally?
Eat until you literally can't move and then never think about putting on a bikini again.
(Because this is exactly what just happened to me).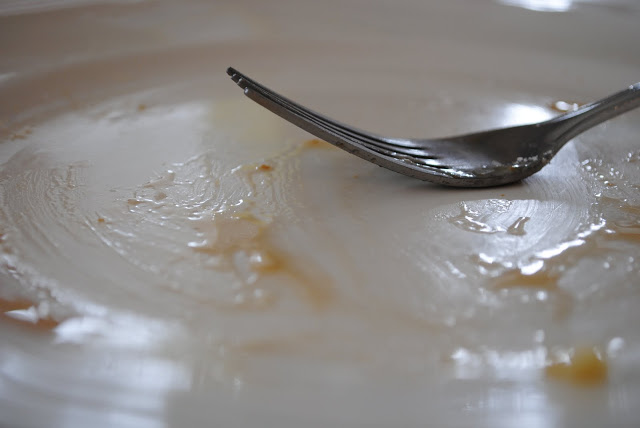 Enjoy! 🙂
Love, Cait