Hello loves!
Happy Wednesday to everyone! I have something to make your Wednesday a little sweeter and it has to do with this
pretty pearl necklace
. 😉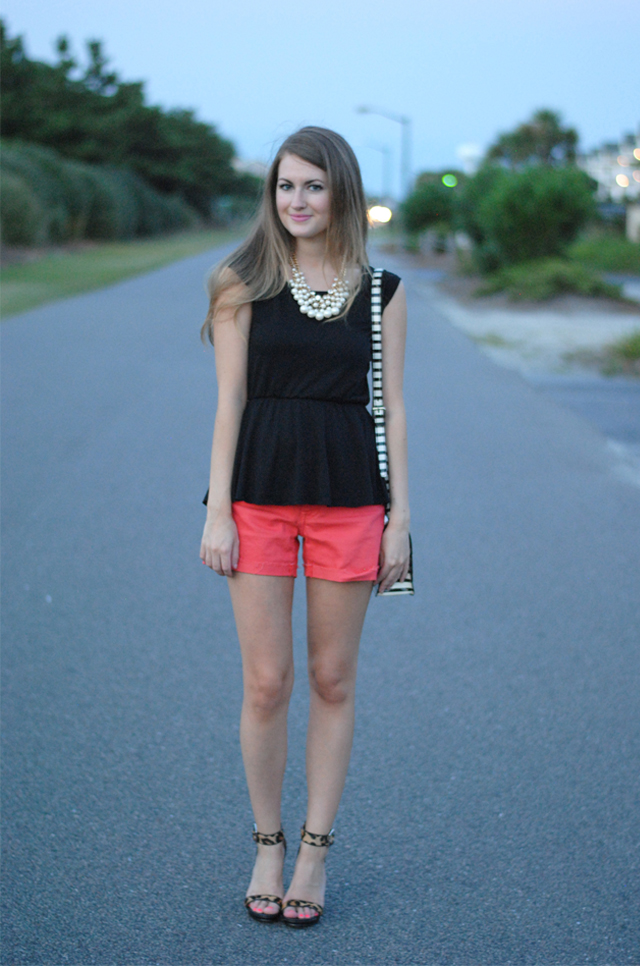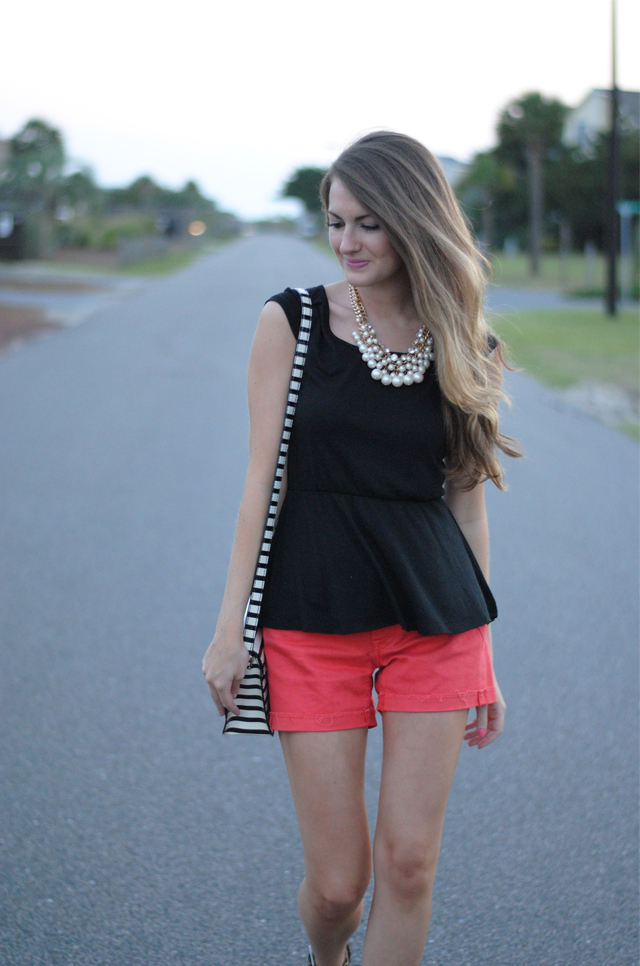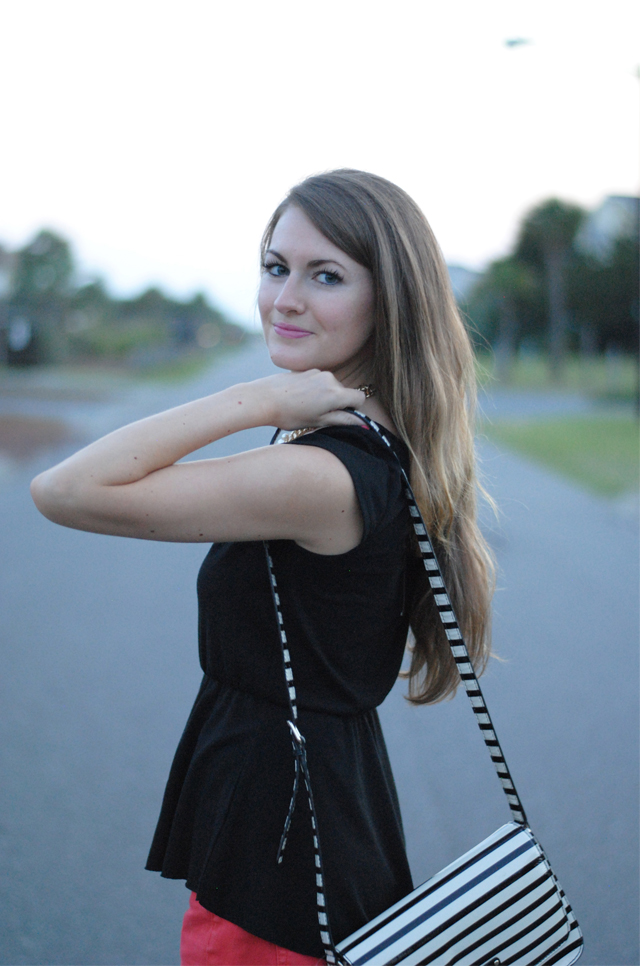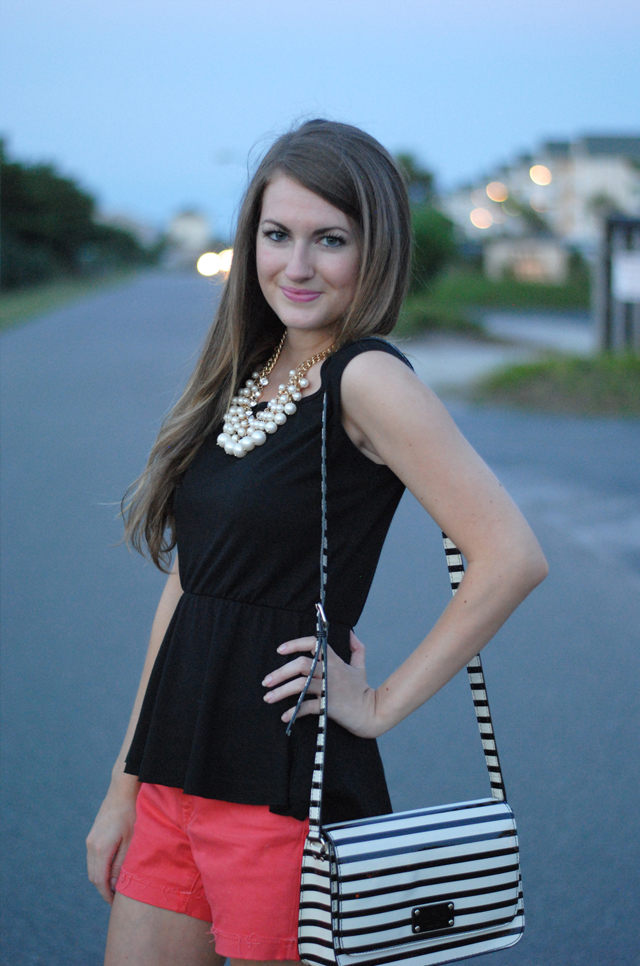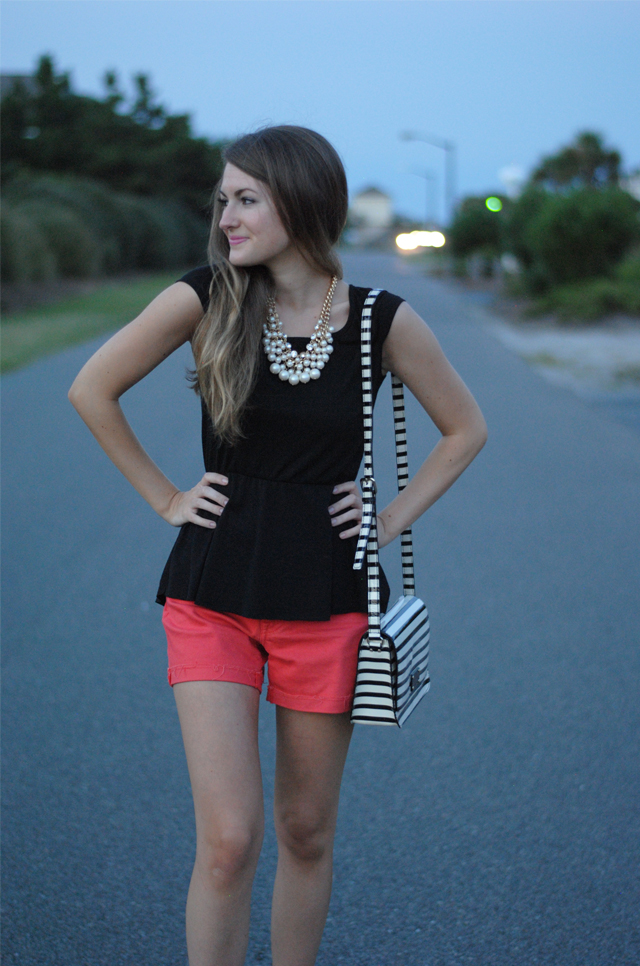 Growing up, I was always known as the "girl in pearls" because of my
love for them. I had a pair of pearl earrings that I never took off.
Today, I still love pearls as much as I did back then, but the jewelry
has grown up a lot. This
Oh My Pearls necklace
from Ameera Noor is a step up from the strand of pearls from our
grandmothers' time. The multiple strands and added diamond studs make
this necklace a sure stunner.
Isn't she pretty?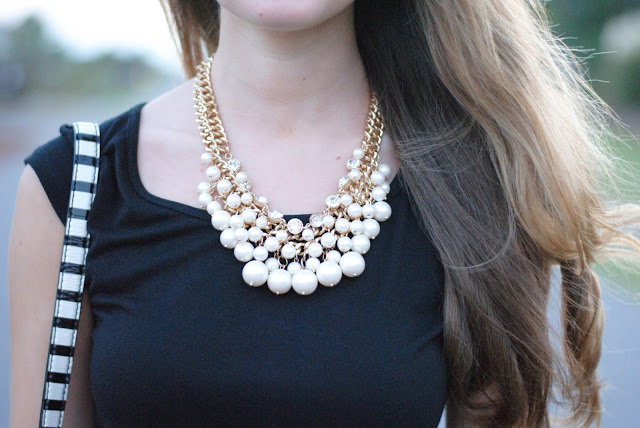 To win a pearl necklace of your own, enter the giveaway using the Rafflecopter widget below: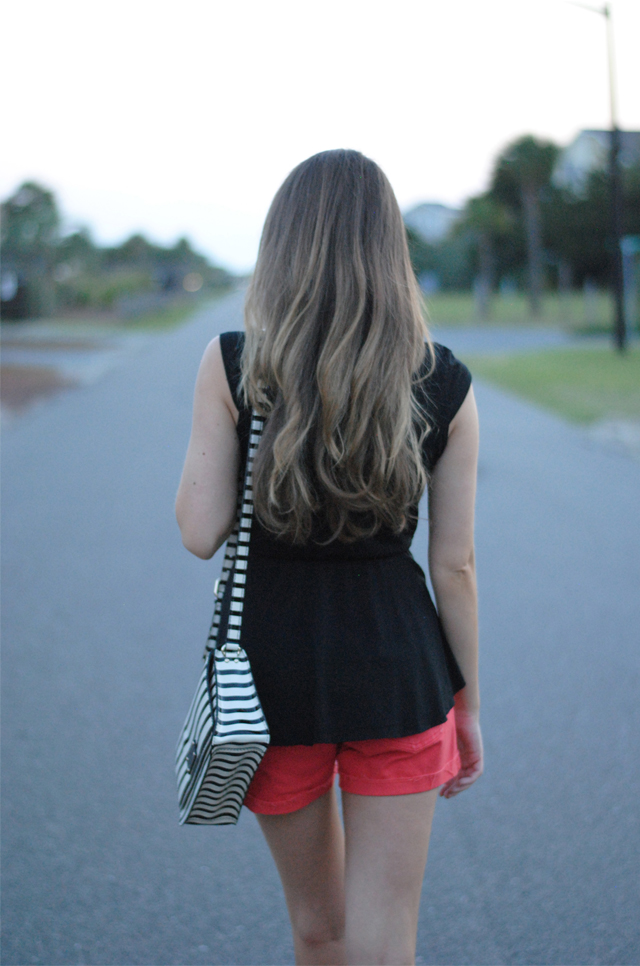 Good luck and be sure to check out Ameera Noor Jewelry for more pretty pieces!