Hey everyone!
Wow… I can't believe it has been so long since my last post… Just wanted to let everyone know that I'm still alive!
After the craziest two weeks of my life, recruitment is finally over…
Seniors during Round One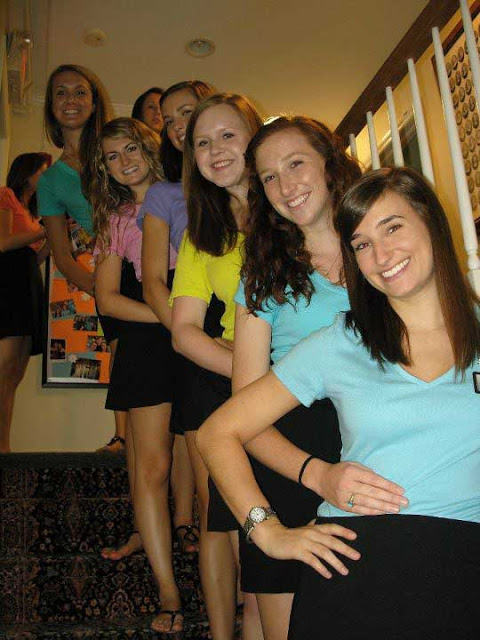 Friends and I being goofy… Round Two!
So after a lot of hard work (and lots of name-tag making…)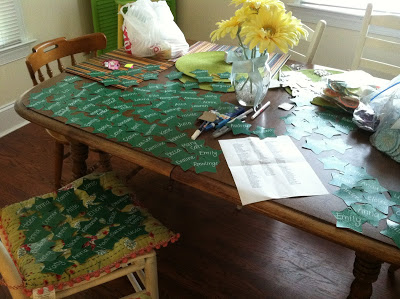 I was in charge of nametags committee this year
We finally have a BALLIN' new pledge class!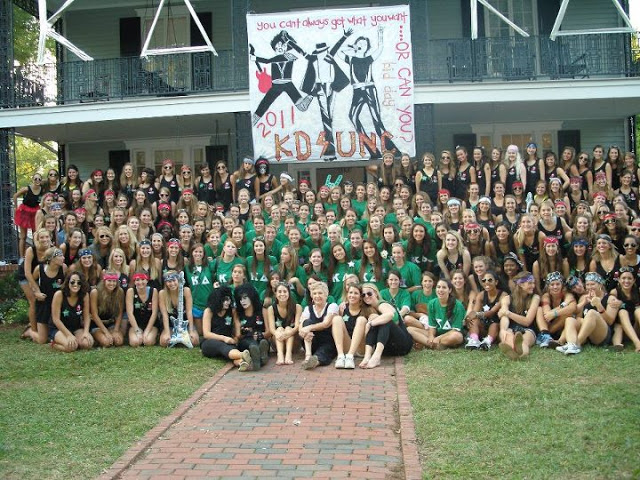 KD's whole chapter
Our theme for this year's Bid Day was 80s Rock 'n Roll.. "You can't always get what you want… or can you?"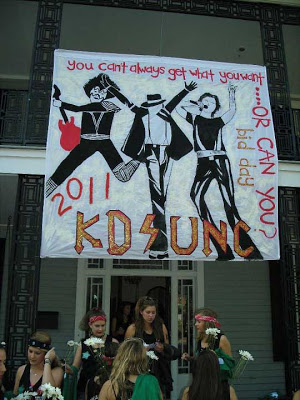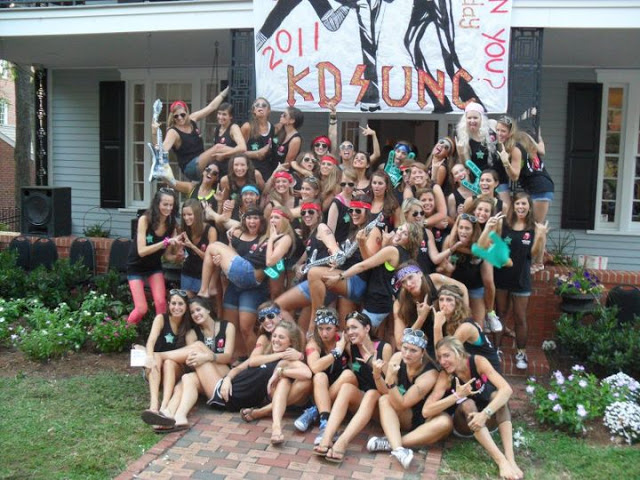 Seniors – Our last bid day!
I hope everyone is doing well! Hopefully I'll have more time this weekend to catch up on everyone's blogs… With school and rush combined, I literally haven't had a second to breathe in the last two weeks!
Love,
Cait