Hello darlings!
I would love to introduce you to the newest addition to our family…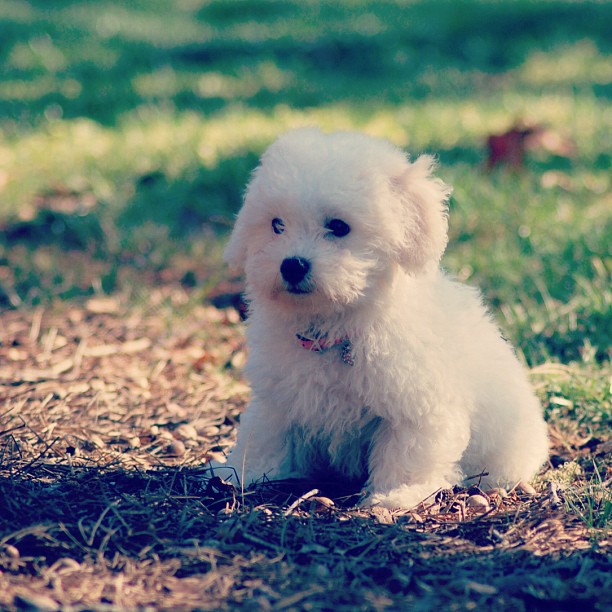 Meet our new puppy Lilly!
(Yes, she's named after Lilly Pulitzer)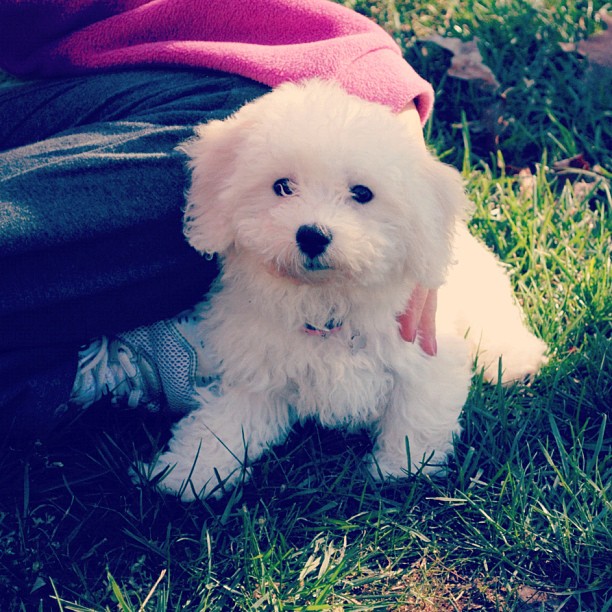 She's a Bichon Frise, and isn't she just the cutest lil' thing that you ever did see?
She's playful and she also loves to cuddle. Everything she does is adorable. But I think she has been missing her mommy & brother… it's been tough to get sleep in our household because she whimpers at night! It's heartbreaking.
Yesterday was her first trip to PetSmart… and of course we got her everything "pink" 🙂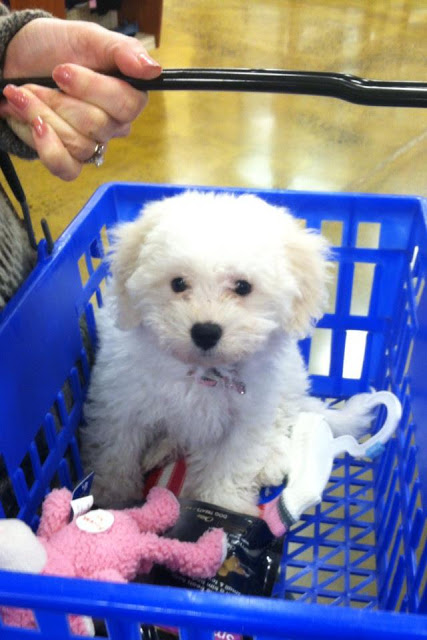 joeifudflskj I could just talk about her forever.
But I'm sure that would get boring, so I shall move on.
Christmas break officially ends Monday, and I'll have to leave Lilly at home and head back to Chapel Hill.
As of late, I'm enjoying being at home, catching up with friends, and reading.
To make up for my long absence, how about some OOTDs?
Apologies for the quality, they're from my iPhone…
Christmas Day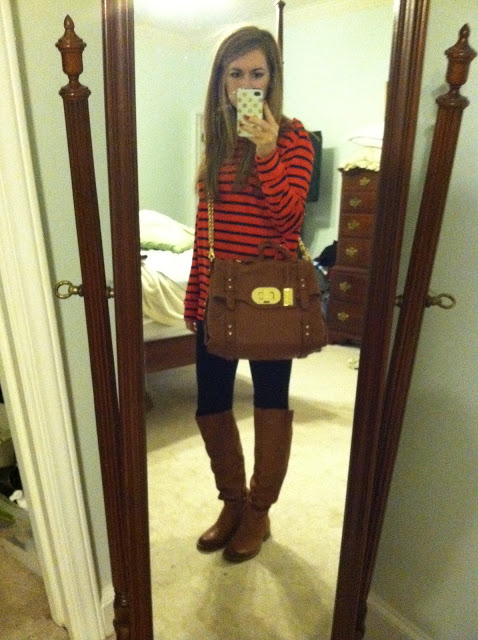 Striped sweater – JCrew, Leggings – Forever 21, Boots – BP (Nordstrom)
Restaurant/Going out OOTN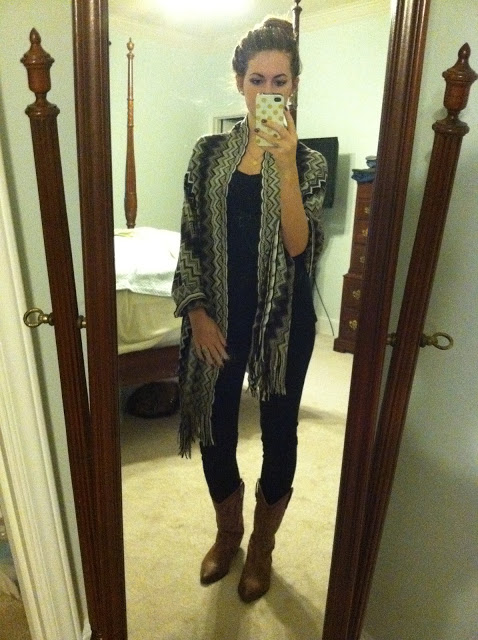 Wrap – Copper Penny, Black tank, leggings – Forever 21, Boots – Aldo
New Years!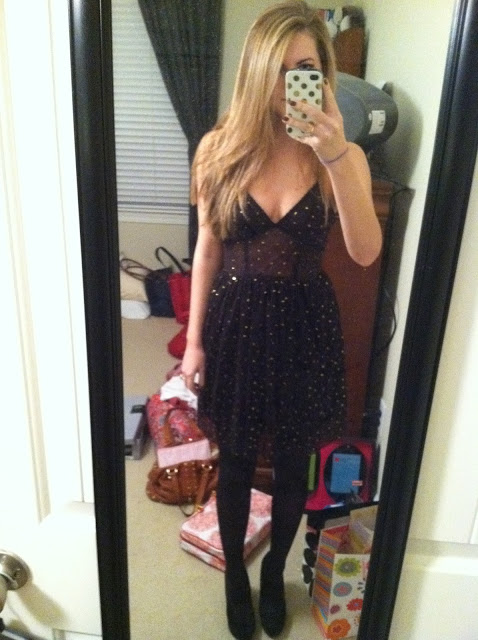 Dress – Urban Outfitters
For New Years, we went to
Howl at the Moon
, a dueling piano bar in downtown Charlotte.
It was incredible! A little older crowd, but the pianists were SO talented.
It was a great New Years!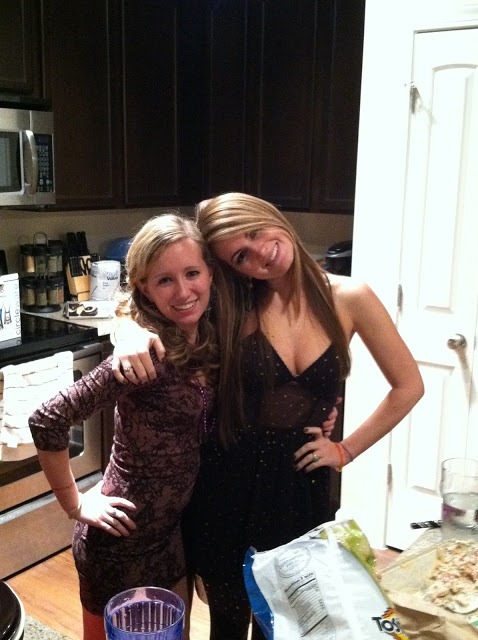 I hope everyone has had a wonderful Christmas/New Years/break, etc!
I know I have, but I'm a little ready to be back at school and on a schedule again. I hate not having a schedule everyday, it puts me in a funky mood! I need a schedule and stability, STAT.
Love, Cait
P.S. My computer STILL has a virus but hopefully should be fixed soon 🙂