… from the beach!
So far, this trip has involved some ominous storm clouds…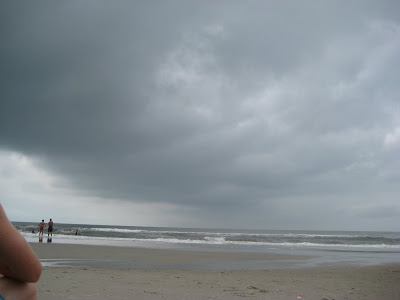 Didn't stop me from laying out, though..
A little outlet shopping
(because seriously, what else can you do at the beach when it rains?)…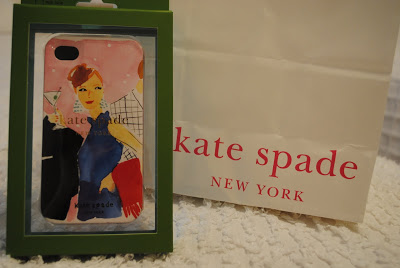 Kate Spade phone cover for $35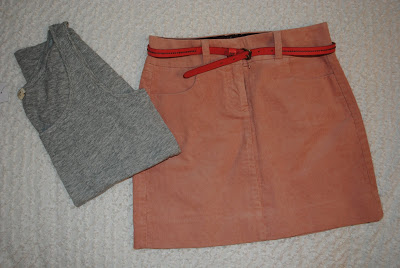 J Crew Outlet… hollaa
Some GOOD FOOD…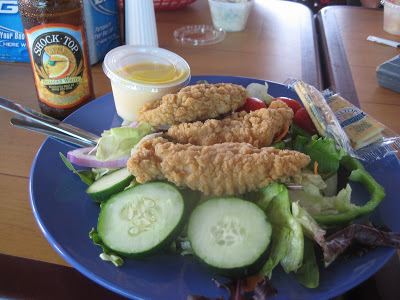 A little beach reading…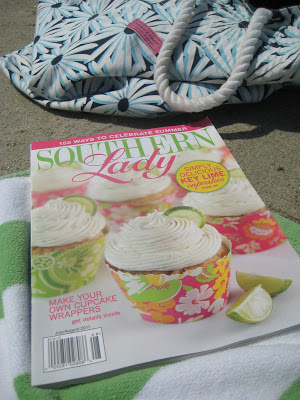 Southern Lady Magazine
And a lot of family pictures..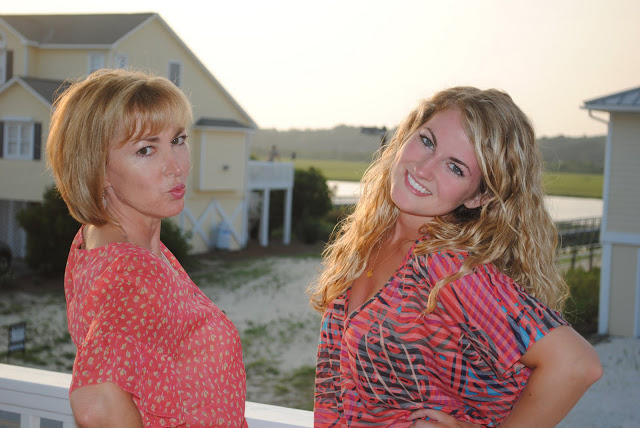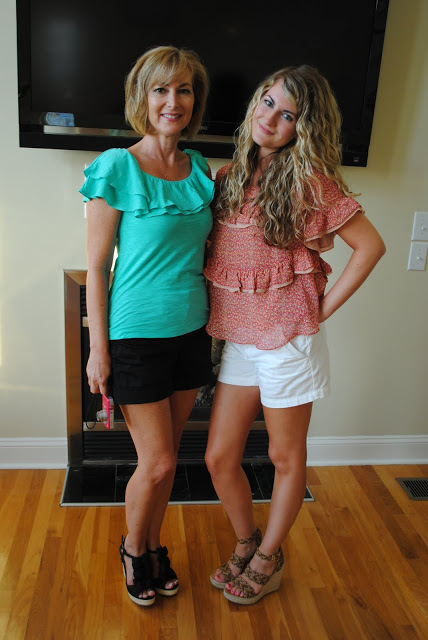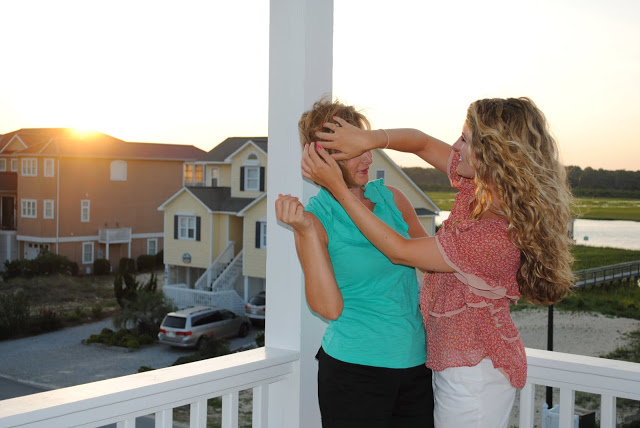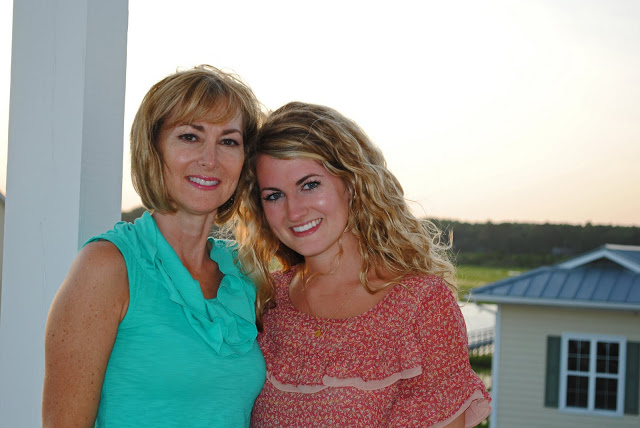 Tomorrow is our last full day on the beach, and tomorrow night I'm headed to another town on the coast to celebrate a friend's 21st. I'm always so sad when vacation comes to an end…
This is the one time I'm a little depressed that it's Friday.
But for everyone else, hope you're Friday is great!
Love, Cait