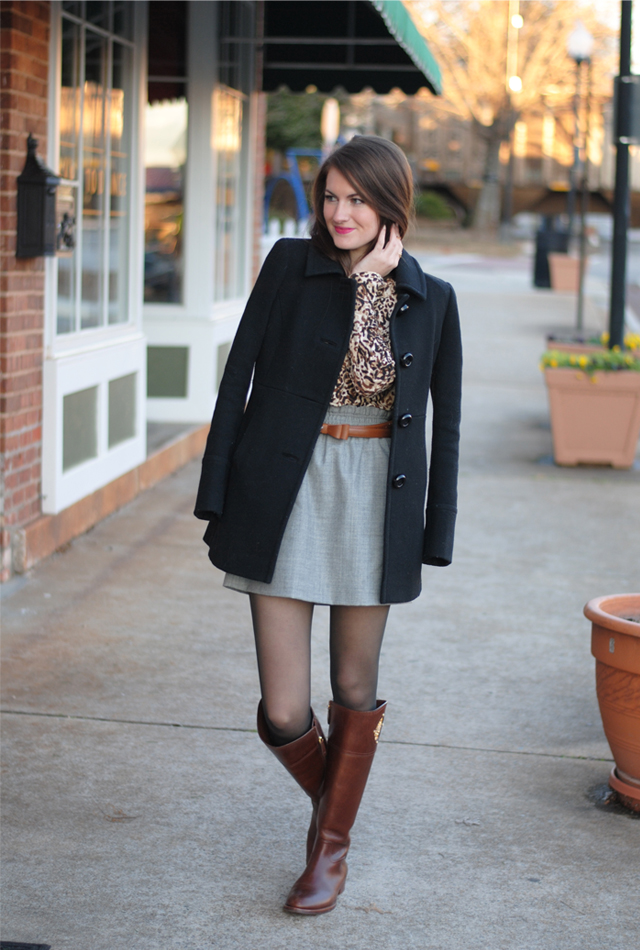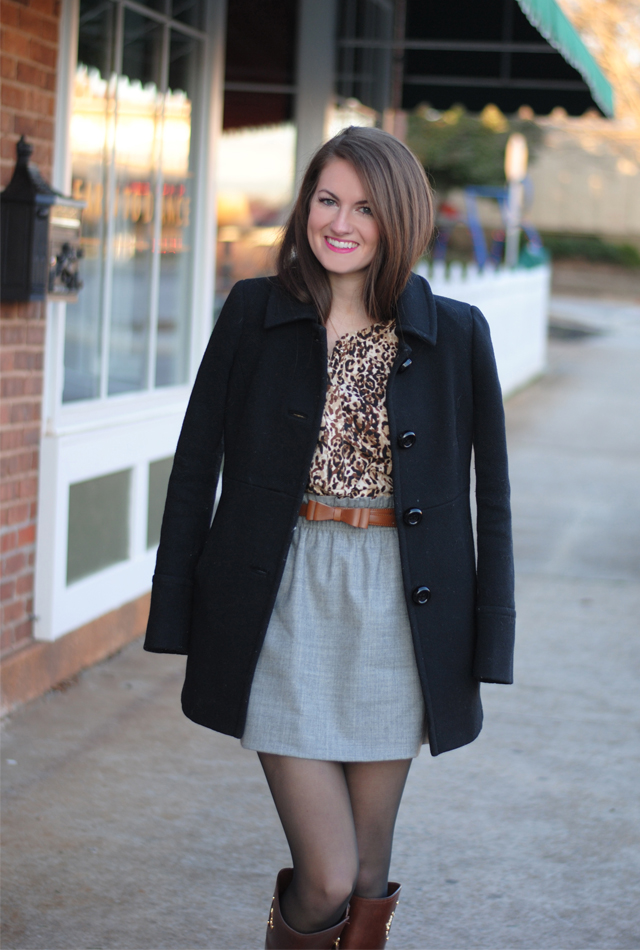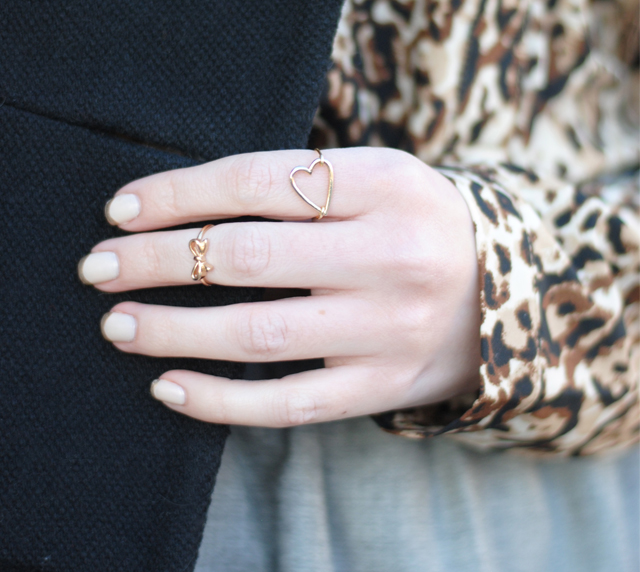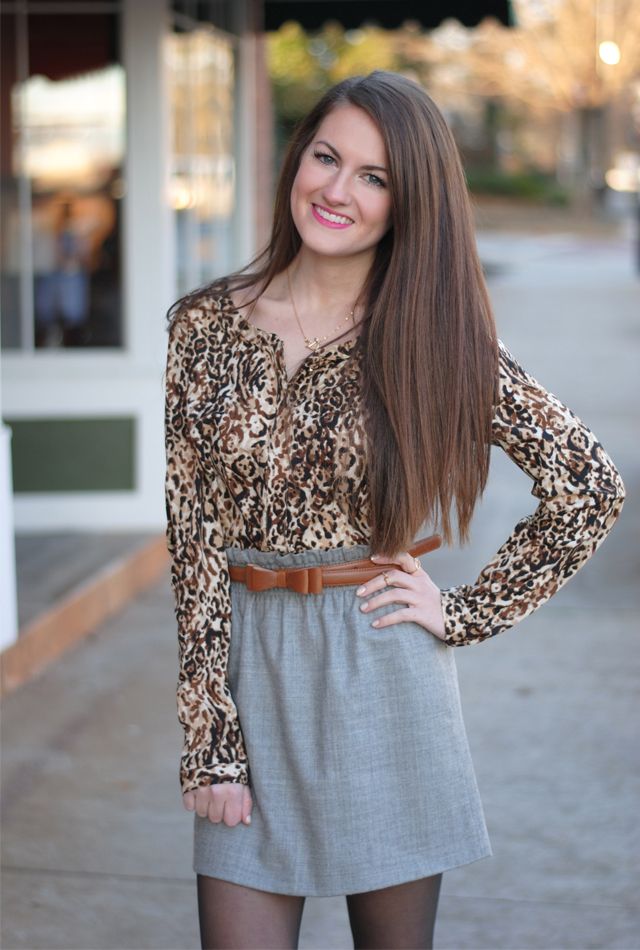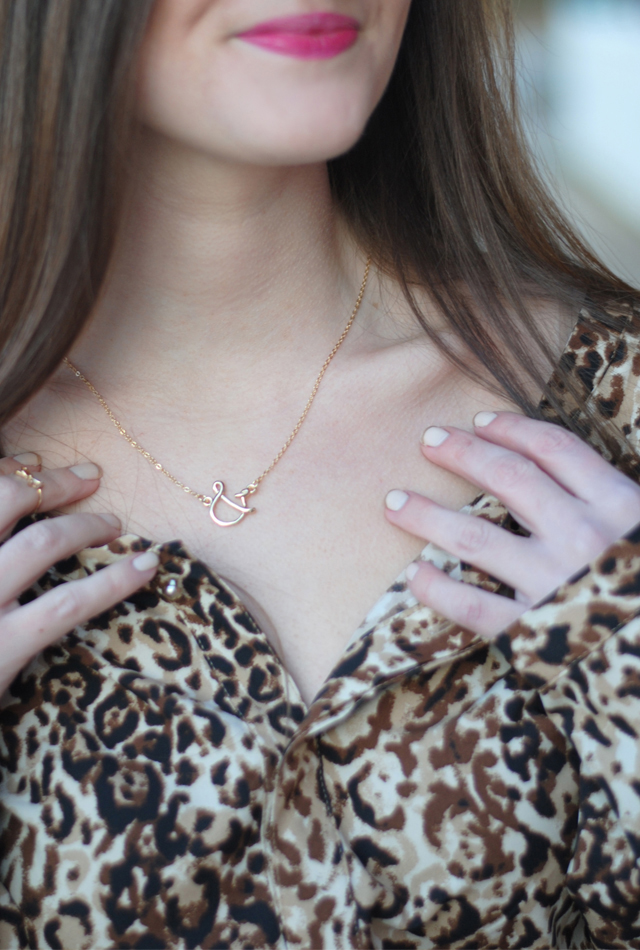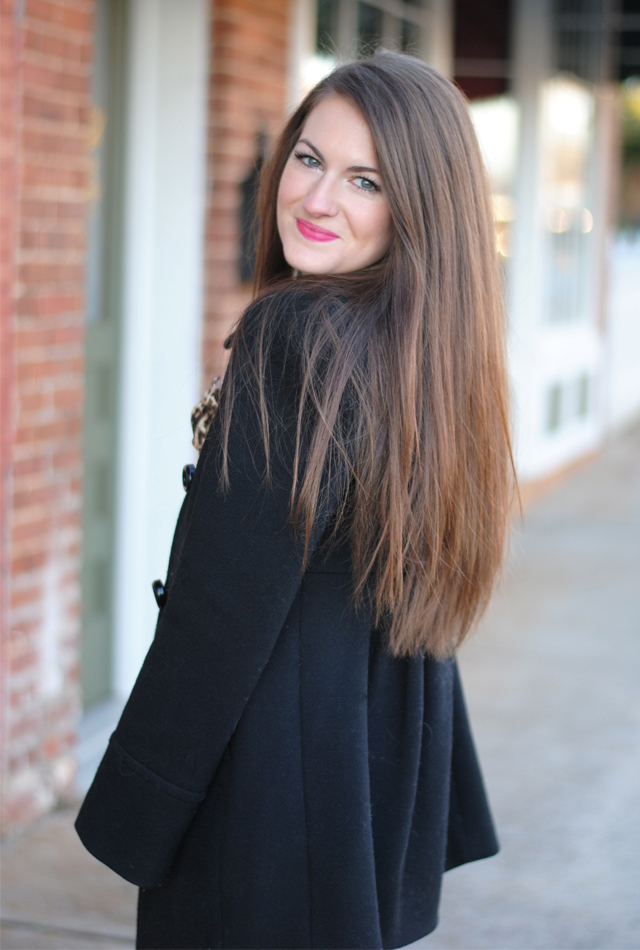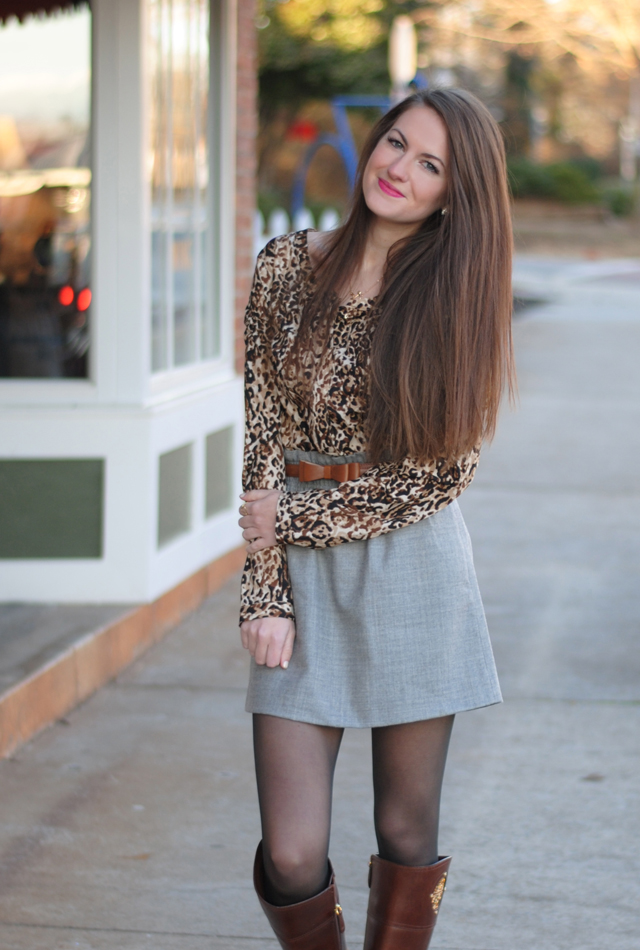 I have a thing for bows. I wear them on my ears, on my sweaters, around my neck… you know, the usual. But a belt?! I had yet to own a bow belt. Until I went to Target last weekend and saw this very last
leather bow belt
hanging on the rack… it was fate. (And I even snatched up the last
glitter bow belt
, too!) I paired it with another Target purchase,
this leopard top
that I managed to find on the same shopping trip! Which brings me to another point… why is it that I always go into Target to buy contact solution and walk out with fifty tops/handbags/belts/nail polishes that I don't need?!
Well, anyways. Y'all go order these Target goodies before they sell out! Happy Wednesday!
SHOP THE POST: