What's that I can almost taste? Why, FREEDOM, of course.
My summer class has kept me incredibly busy.. but tomorrow I have my final exam [insert scary music here] and then I'm DONE!
So this post is going to be a quick update of my very boring, not-so-exciting life lately.
Since I received an iPhone for my birthday (bye bye Crackberry), I've been playing Words with Friends nonstop. Seriously… nonstop. It's affecting my sleeping patterns.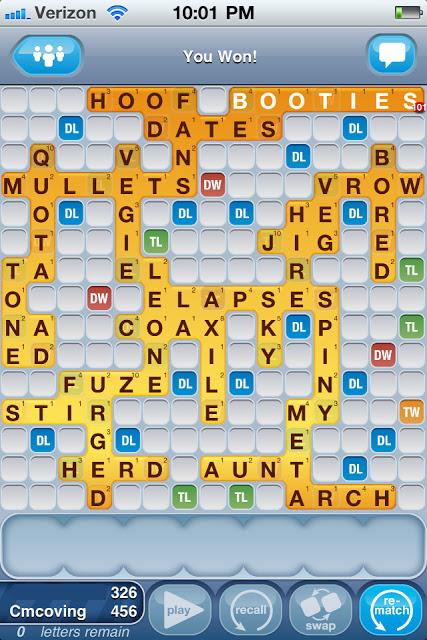 Username: cmcoving. Play me. But take this as a warning.
When I've not been working hard at Words with Friends, I've been working hard at school. Uhhh I can't believe I'm about to post this… but…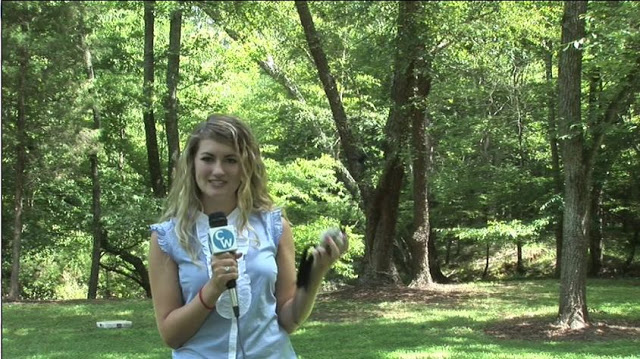 Reporter standup
… this super embarrassing shot is from one of the packages I made over the weekend. Many of you probably don't know this… but my career goal is to either become a producer or reporter.
And after I'm done working hard… I reward myself with this…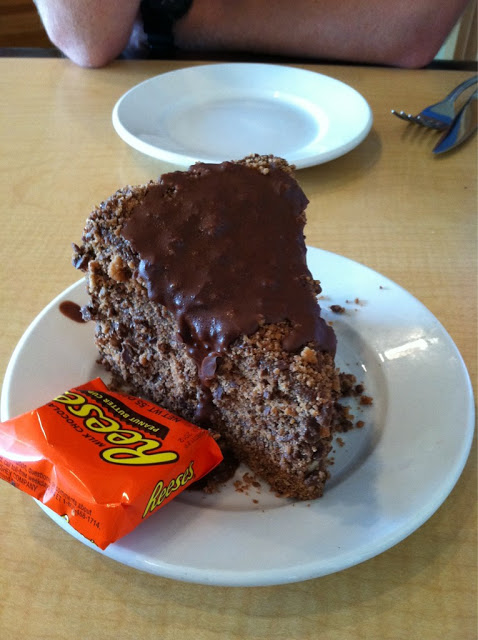 Peanut butter cheesecake the size of my head from Nantucket Grill.
I did manage to do a little shopping, though… and wound up with these two tanks from Anthropologie because they were on sale and, well, I'm slightly addicted to spending money that I don't have (oops).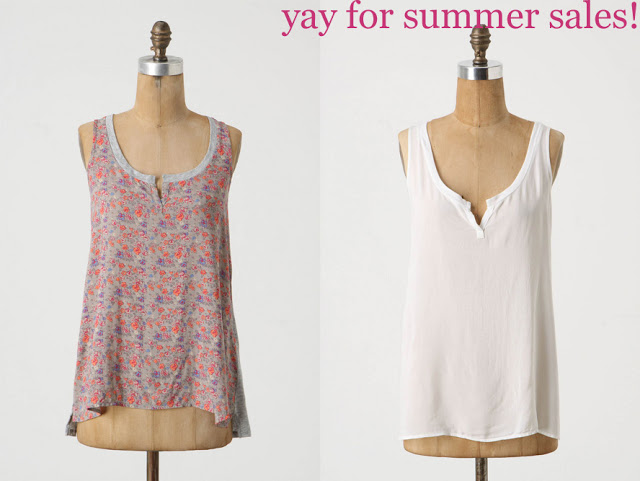 So since I'm on the brink of freedom, I'm now looking for some post ideas since I'll have more free time on my hands. My question to you is…
What would you like to see more of?
Do you want OOTDs, food posts, fashion posts… something you want me to blog about in particular? I'm looking for ideas and I'm open to anything! 🙂
Hope you're all having a fabulous week!
Love, Cait