Oh, Lordy. I need help. Bad.
Is anyone out there as terrible at decision-making as I am???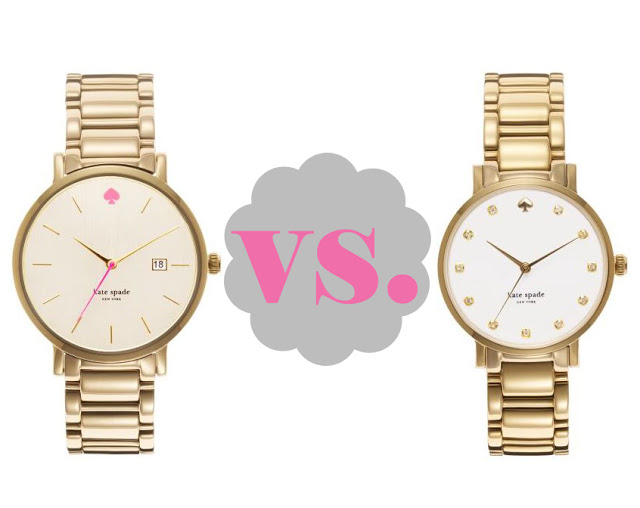 The left one is "trendier" and has a bigger face (and it's pink!), but the right one is classic, and I wouldn't be tired of it ten years from now. Also, my wrist is pretty small, which complicates things.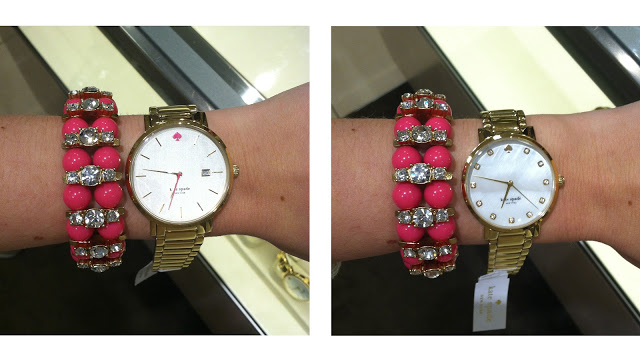 Which one should I get?? Help a girl out.
Love, Cait