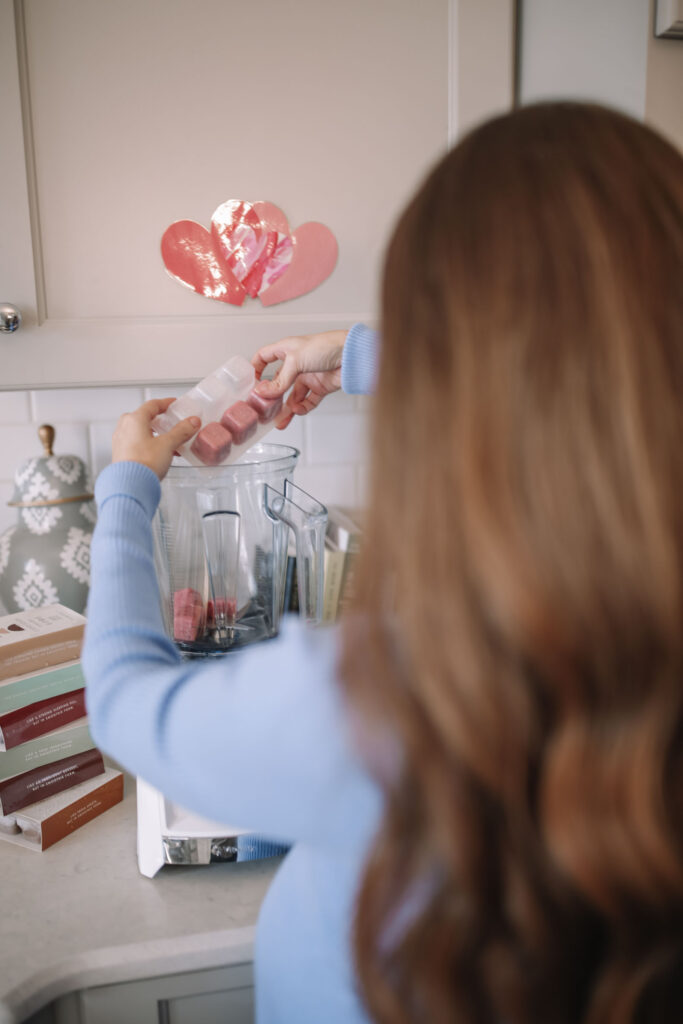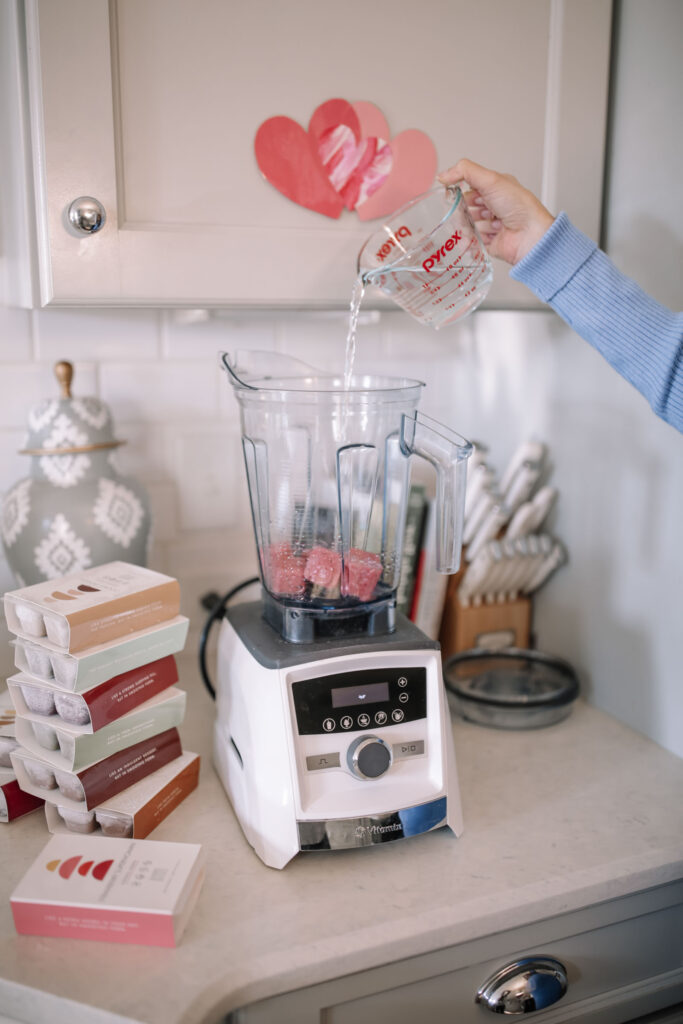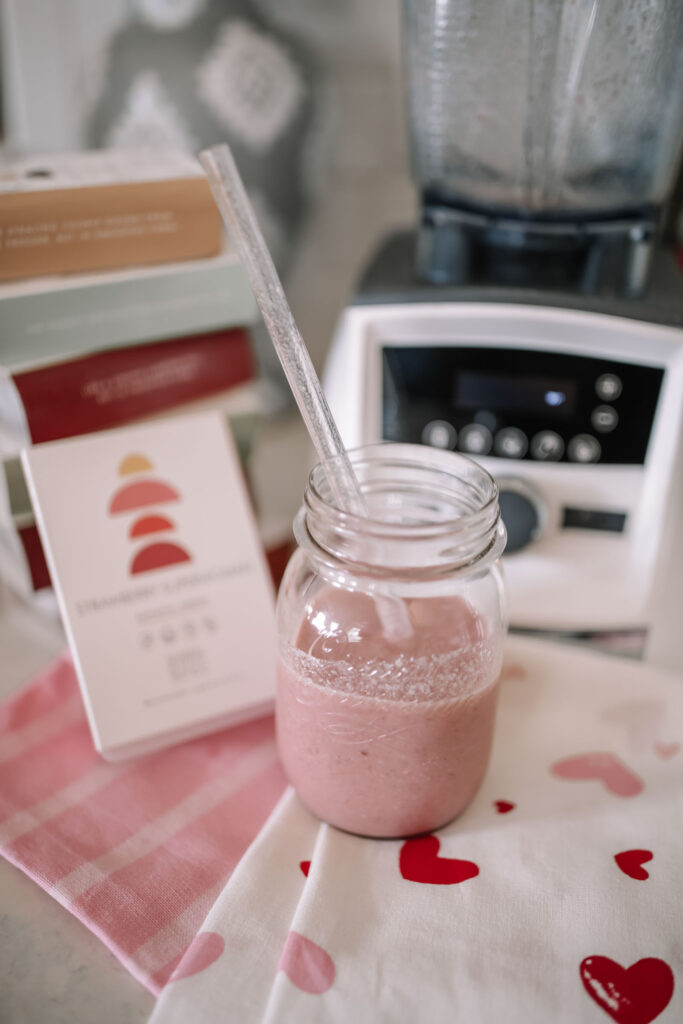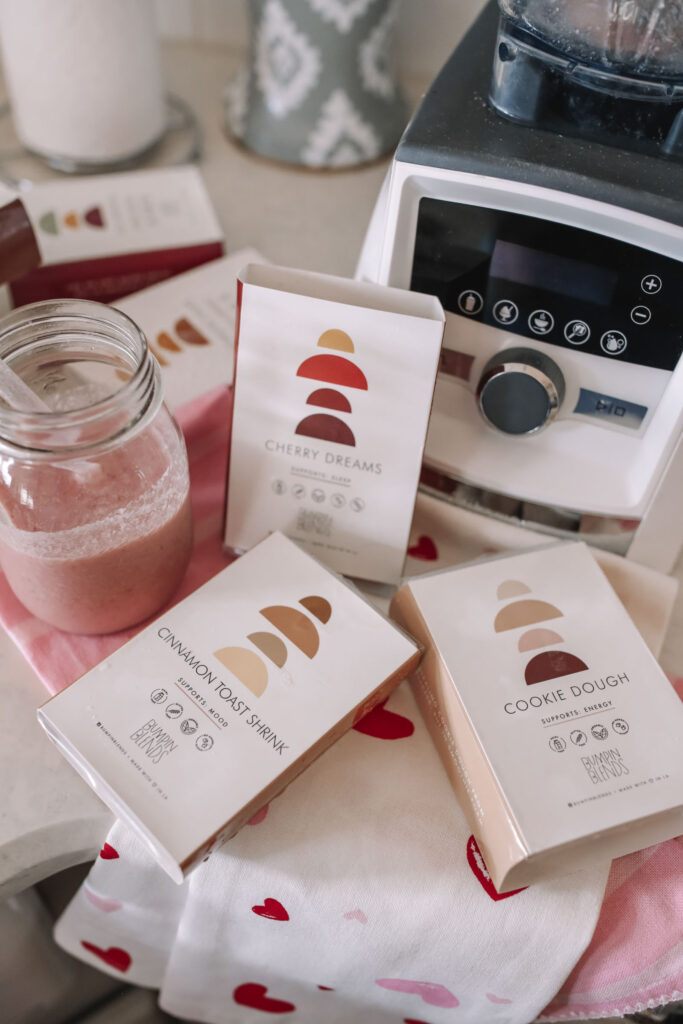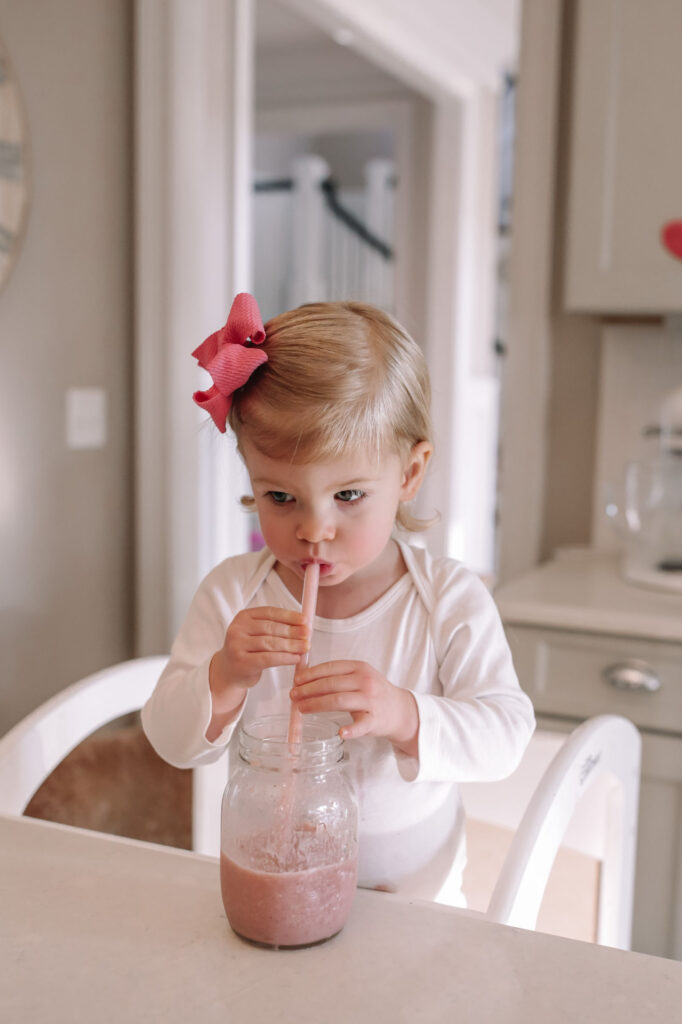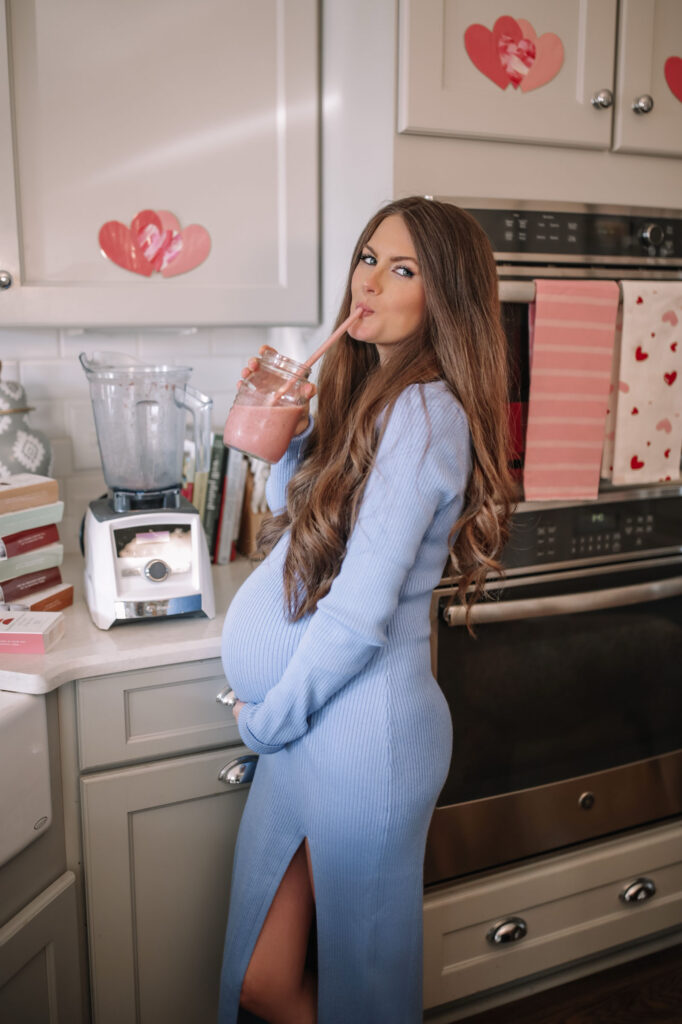 Do y'all miss my Monday Motivation blog posts? I really want to get back into writing about health and wellness… it is still a major passion of mine (and goes hand-in-hand with being a new mama). Today I wanted to share a health/wellness hack that has been PARTICULARLY useful during pregnancy, and it's a smoothie delivery service called Bumpin Blends!
I discovered Bumpin Blends a looooong time ago when I was in my first trimester with Kennedy, and haven't looked back since. While they were originally tailored to pregnant mamas (hence the BUMPIN in Bumpin Blends lol), they have since become a favorite among women everywhere. They are easy to make (especially important if you're dealing with morning sickness), are formulated with CLEAN ingredients, and they're a small, family-run business founded by a mom!! Side note: you absolutely do not have to be pregnant or a mama to drink these! Bumpin Blends has expanded to serve everyone, and my entire family enjoys their smoothies, including Kennedy and Chris!
Today I wanted to share not just my favorite flavors, but WHY these have been such a game-changer for me. All of Bumpin Blends smoothie cubes are designed by registered dietitians to be functional, so each flavor supports a specific area of health, like stress, focus, energy, digestion, skin and hair, mood, sleep… even sex drive! Andddd THEY WORK!
For example… Cherry Dreams is one of my favorites to make at night (I am not lying, I have taken the blender with me into our bedroom so as to not wake Kennedy lol). The ingredients are as follows: organic banana, organic dark cherries, organic pressed dark cherry juice, organic spinach, organic basil. You can, of course, enjoy this smoothie any time of day, but it's particularly effective at nighttime because of the dark cherries, which are a natural source of melatonin! I SWEAR that this smoothie helps improve both my sleep and anxiety when I drink it around 8pm or two hours before I plan to go to bed.
All of the Bumpin Blends blends are made with whole, real foods (no additives, no sugar, no sweeteners). You know I am a sucker for ingredients… I am forever reading the ingredients on the back of food labels! You can also make them in less than 30 seconds, with one hand (trust me, I've made them with Kennedy on my hip more times than I can count). You just pop the six cubes into the blender, add milk or water, and blend. This is so important to me as a mom… I simply don't have the time (or the energy) to chop up a bunch of ingredients and add them to my blender in the morning.
If you're interested in testing out Bumpin Blends, you can use code CAITLIN to get 20% off your first order! But if you do order, you HAVE, HAVE, HAVE to add my two favorite flavors to your cart. They're "dessert" blends that are healthy but taste soooo decadent: the Cookie Dough flavor and the Cinnamon Toast Shrink. Cookie Dough tastes exactly how you'd think lol and Cinnamon Toast Shrink tastes like the milk left over after you've eaten a bowl of Cinnamon Toast Crunch (so in other words, amazing!). (And the ingredients are phenomenal – I honestly don't know how they taste so sinful! Take a look:
Cookie Dough ingredients: organic dates, organic cashews, organic rolled oats, organic chickpeas, organic almond milk, organic pure vanilla extract, himalayan pink salt.
Cinnamon Toast Shrink ingredients: organic banana, organic almond milk, organic cashew butter, organic rolled oats, organic cinnamon). The Cinnamon Toast Shrink is Chris's favorite, too – I have to watch him like a hawk or else he will steal all of mine!! 
Happy smoothie-ing!