You are my best friend,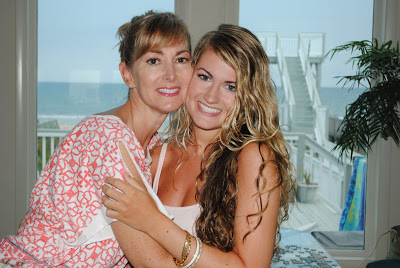 My Lilly-wearing twin,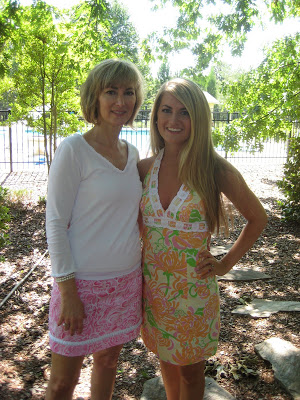 And my partner in crime.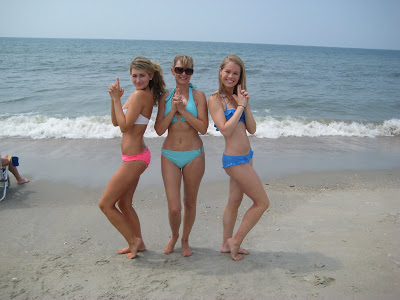 You are a southern belle,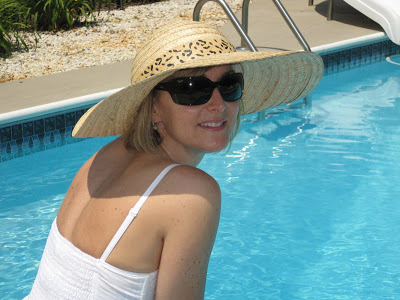 A snow princess,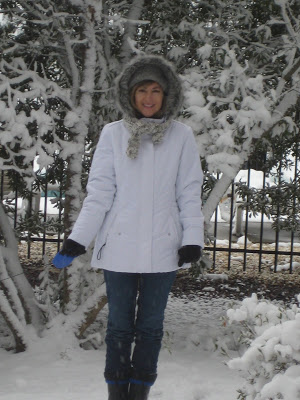 And a beach babe.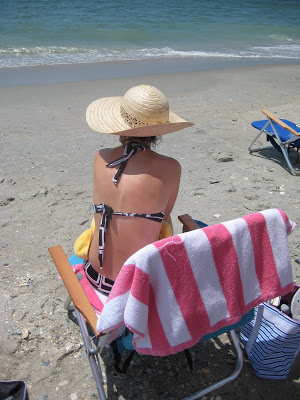 But above all, you are my mother.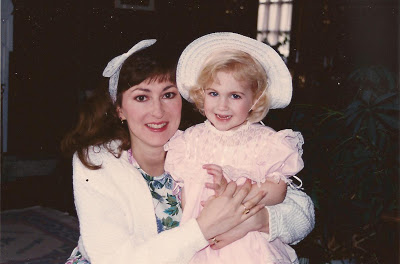 (And a hot one at that!)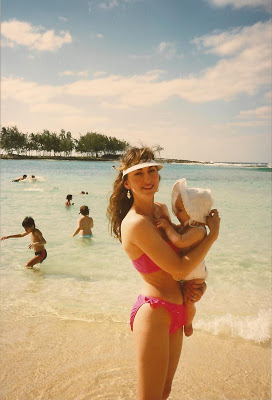 Thank you for being such a wonderful mother. I hope that one day I will be able to show my children the kind of love that you have shown me. I love you, mom!
Love, Caitlin