Whew.
Sorry for the brief hiatus from blogging, I've been busy preparing for graduation!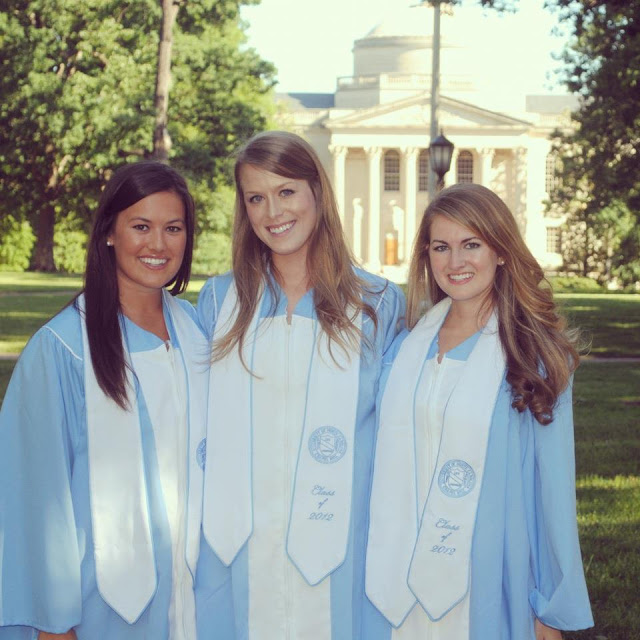 UNC's graduation was this past Sunday. I can't even put into words how weird it is that I'm no longer a college student!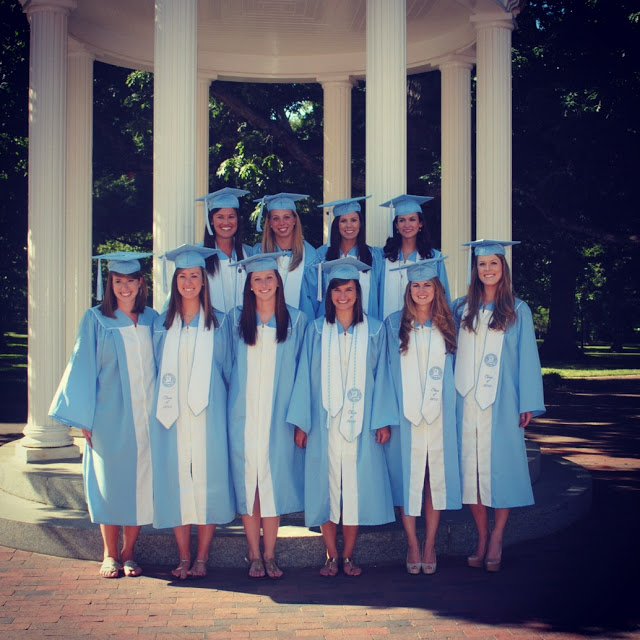 I honestly can't believe it's over.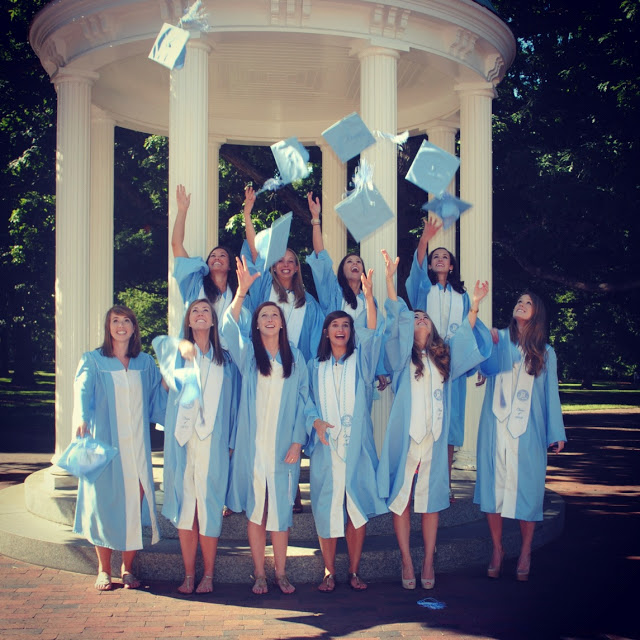 It has been a wonderful four years, and I've made memories I will cherish for the rest of my life, as well as friends that will last forever.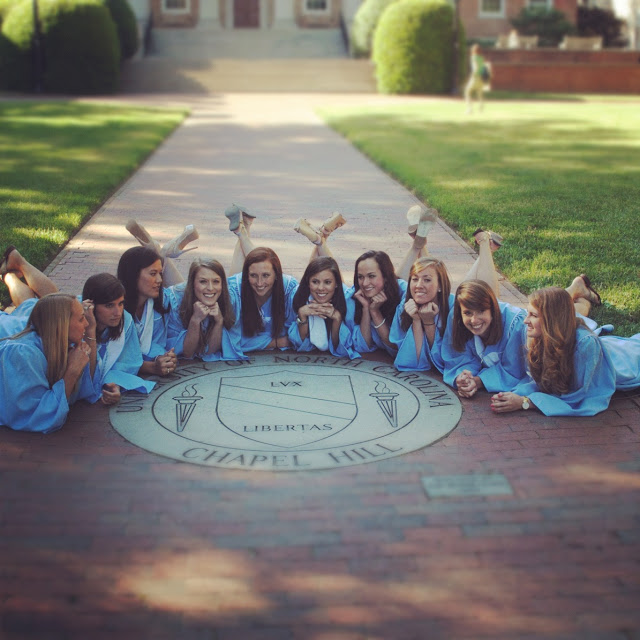 I love you girls!
"… But sometimes when the springtime comes,
And the sifting moonlight falls —
They'll think again of this night here
And of these old brown walls,
Of while old well, and of old South
With bell's deep booming tone,
They'll think again of Chapel Hill and —
Thinking — come back home."
-Thomas Wolfe, UNC Class of 1920
To all those who are graduating, congratulations!
Love, Cait