Today is my first time linking up with long distance loving for Friday's Fancies!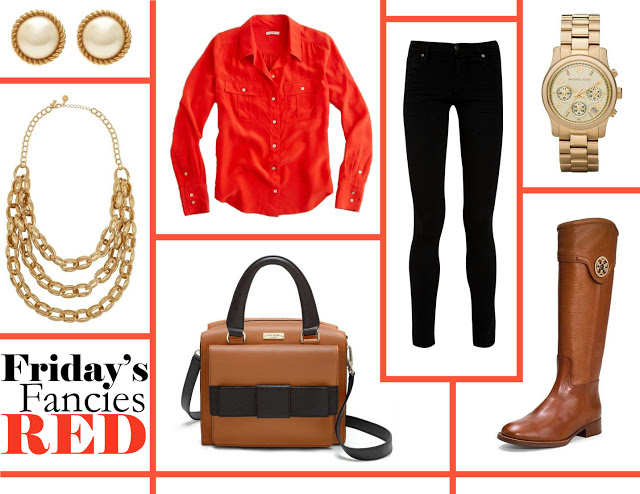 I wanted to do a casual back-to-school look that any southern girl could wear to class. Once the weather starts getting crisper and the leaves start changing colors, I would love to wear this! There's nothing that screams Fall more than jeggings and boots with an oversized shirt.
Happy Friday, everyone!
Love, Cait