Hey babes!
So it's finally Friday! And you know what that means… Friday Fives 🙂
Here's five things I'm loving right now..
1. Sorel boots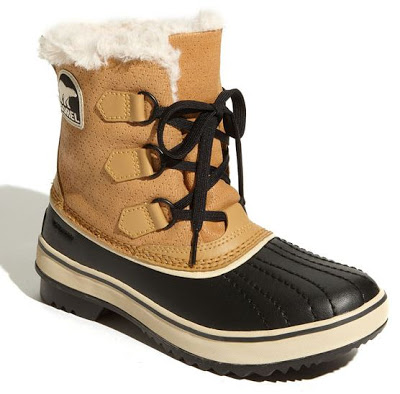 I don't know why I love these so much, but I've put them on my Christmas list.
They look SO comfy and would go perfectly with black jeggings.
Plus, great for walking around campus.
2. Sugar Cookie Sleigh Ride Tea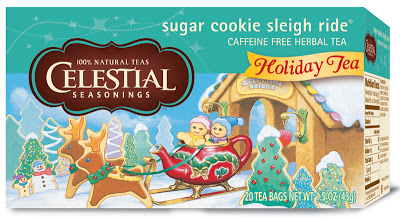 It tastes like a sugar cookie in a cup. With a packet of Truvia, it's absolutely divine.
And the perfect way to get in the holiday spirit..
(that's right, since Halloween is over it's time to think about Christmas!)
I found the most hilarious review of this tea online… if this doesn't convince you to get it then nothing will!
"As I imbibed this buttery tea bursting with flavorful sugar and memories of warm crisp delights, the mysteries and
enigmas of the universe were elucidated for me.
There was only light; pure, soft light, as silken as the belly of a fur seal and as healing as the perfumed fountains of Mesopotamian princes of old.
I weep as I drink, I weep for the lamb-like boy I once was, brimming with curiosity and armed with a brave stomach capable of consuming dozens of sugar cookie bites without end."
Like, seriously?? Too funny.
3. Wearing White in Winter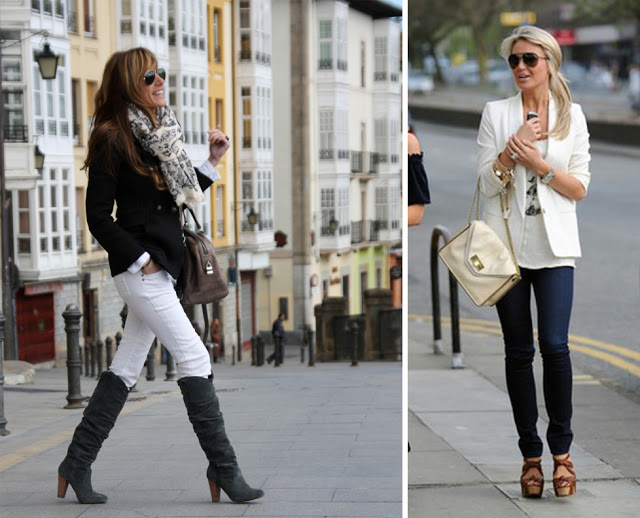 These ladies look fabulous in white!
Good news for those of us who love our white pants (me, me!).. you can still wear them when it's cold out!
(Take that, Labor Day)
For the look on the left, pair white pants with boots, a dark blazer, and a scarf with a hint of white.
Swoon.
4. St. Ives Apricot Scrub
This is the best facial scrub sold at a drugstore.
When it starts to get cooler out, my skin immediately dries out.
I love this exfoliating scrub because it sloughs off the dead skin and leaves it smooth!
5. The Nordstrom Half-Yearly Sale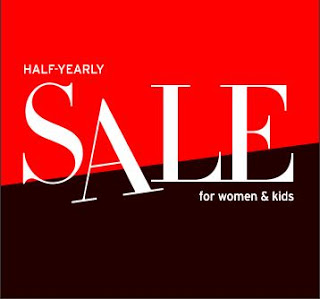 They're having some super sales right now.. just look at these..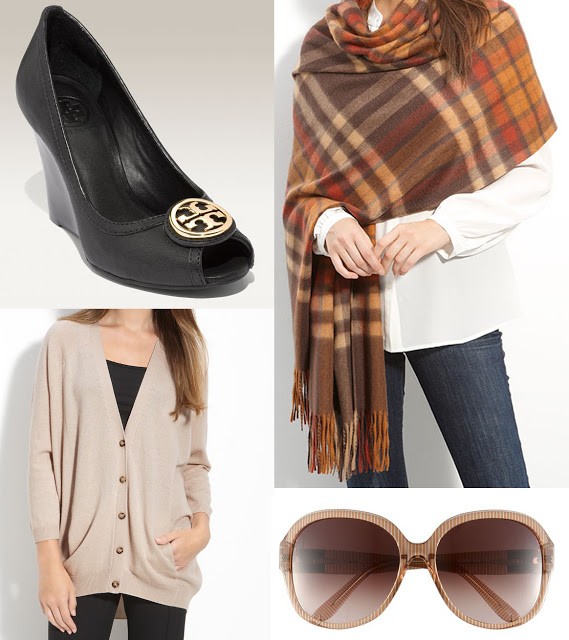 Tory wedges, scarves, comfy sweaters, and Chloe sunglasses?
I'll take them all.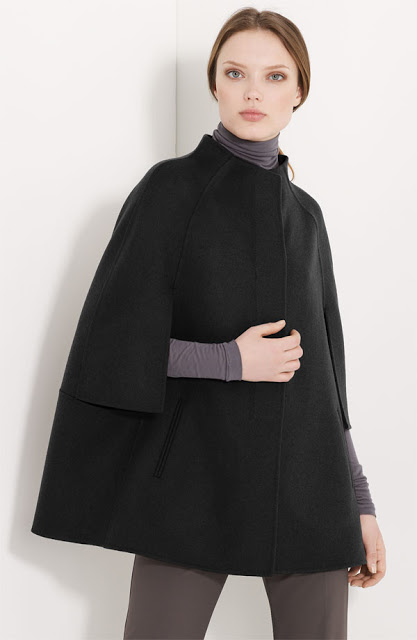 Even 40% off, it's still $1,014.
And finally, I'll leave you with a few pictures from Halloween!
Pumpkins my mom and I carved..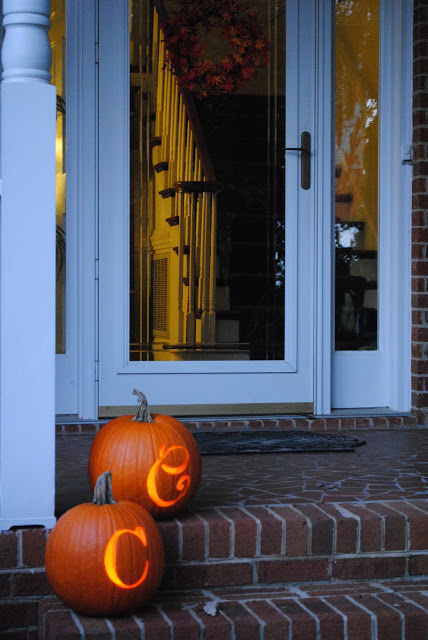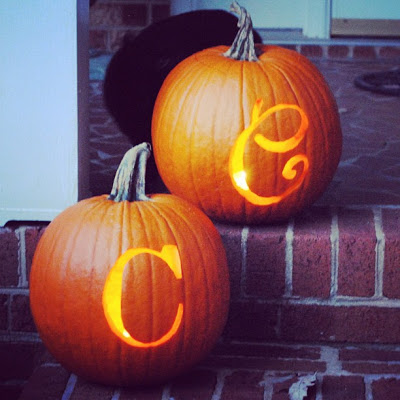 And one of my costumes (we celebrated all weekend)..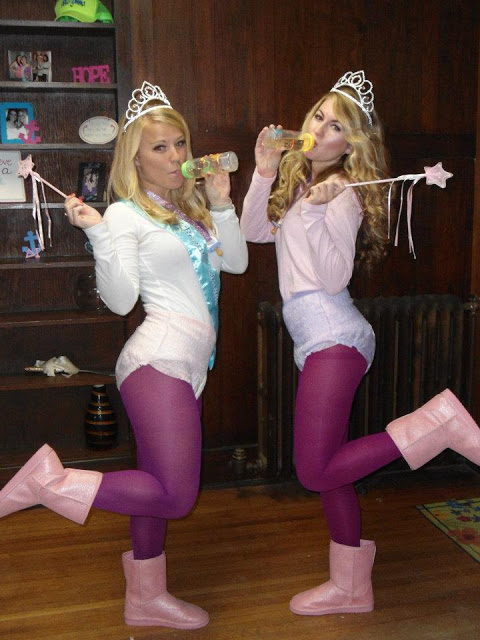 Toddlers in Tiaras!
And yep that is a REAL diaper I'm wearing.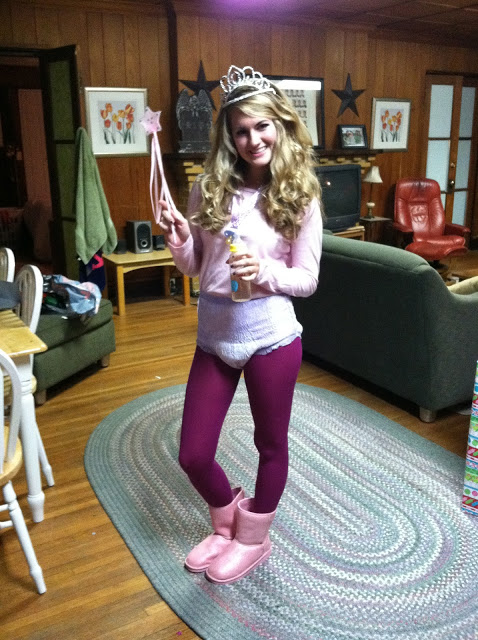 Happy Friday, everyone!
Love, Cait