Hey lovies!
Can I have a cheers to it being the weekend?! I don't know about you guys, but North Carolina is having some phenomenal weather right now. Somethin' about sunshine and blue skies just puts me in a happy state of mind.
Here's what I've been loving this week…
1. New Arm Candy
Instagram pic of the newest addition to my jewelry box: a neon pink bling bracelet from J Crew! I've been lusting over this bracelet ever since I saw it in stores three weeks ago, and when I got back to the U.S. I was still thinking of it.
I knew I had to go back and get it!
P.S. I couldn't find the bracelet anywhere online, but it should still be in stores.
2. Oversized Envelope Clutches
… especially this one by Sabo Skirt.
I love how chic it is! And roomy, especially for a clutch. What can I say? I'm a sucker for pink.
3. SNAX!
I've found so many great snacks in the grocery store lately.
Example one: Greek yogurt companies keep bustin' out new flavors.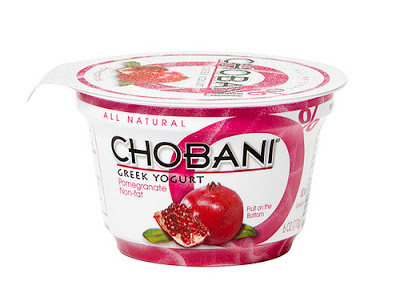 I loveeee Chobani Pomegranate!
Hummus and pretzels crisps in one convenient, snack-sized cup.
If you haven't tried hummus and pretzels yet… oh baby, you're missing out!
4. Coral lipstick
I recently bought MAC lipstick in Crosswires and ever since I've been obsessed. I'm usually not big on lip colors and was slightly skeptical of how bold it looks in the tube, but I love, love the coral color on my lips! It's highly pigmented, but the best part is you can adjust the color to your liking – dab a little over lip balm for a soft coral look, or go heavy for a bold hue.
5. The Derby
Mint juleps and big hats can only mean one thing: the Kentucky Derby.
Tonight my sorority is having my favvvorite cocktail of all time, which we call K-derbs. It's basically an excuse to wear Lilly (and big hats!) and sip cocktails on the lawn of the Carolina Inn. My favorite band, Liquid Pleasure, will be playing and I'm so excited to shag the night away!
Happy Friday 🙂
Love, Cait