Hello, lovelies!
Well, I have some explaining to do… it's been forever since my last post. My computer got a nasty virus, and my dad has been working on it for what seems like forever… but who knows if my lil Thinkpad will make it out alive.
Along with that, I've been busy with Christmas activities, and I do have to say that this was one of the best Christmases I've ever had!
Here's a little peek into my life the past week:
Some holiday baking…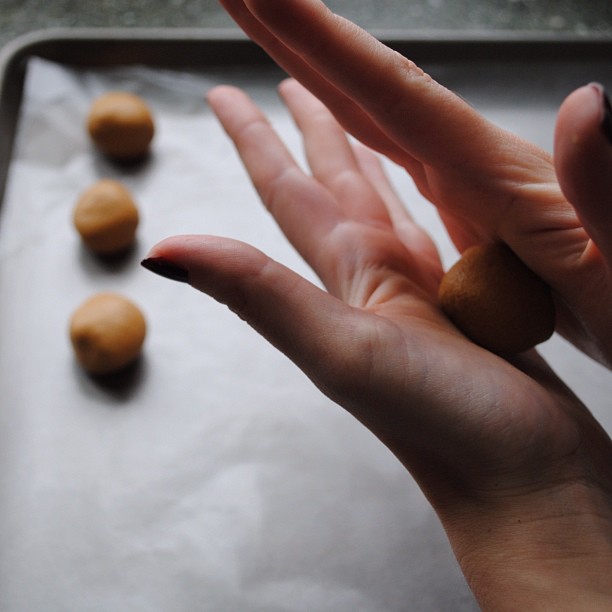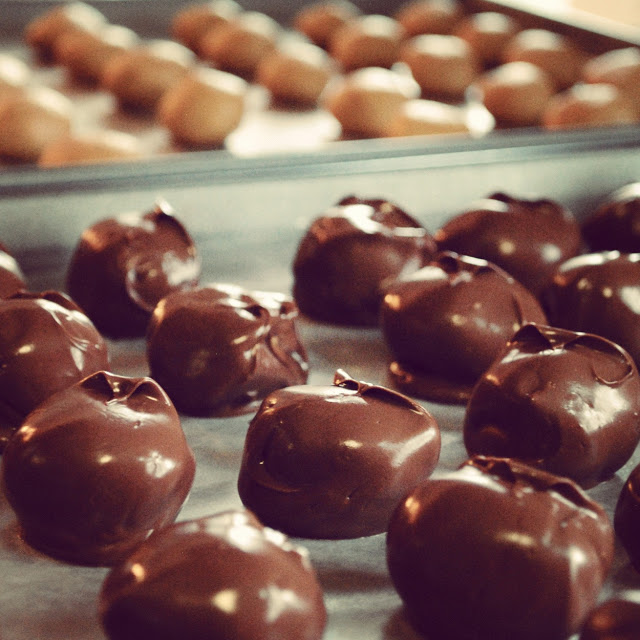 Wrapping…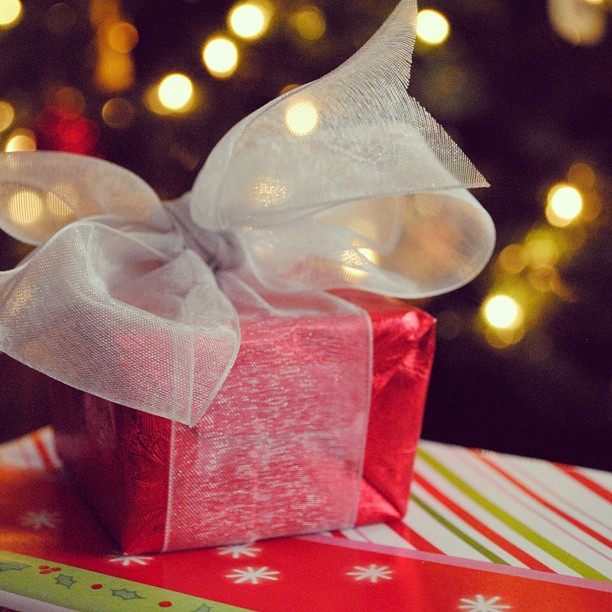 And eating…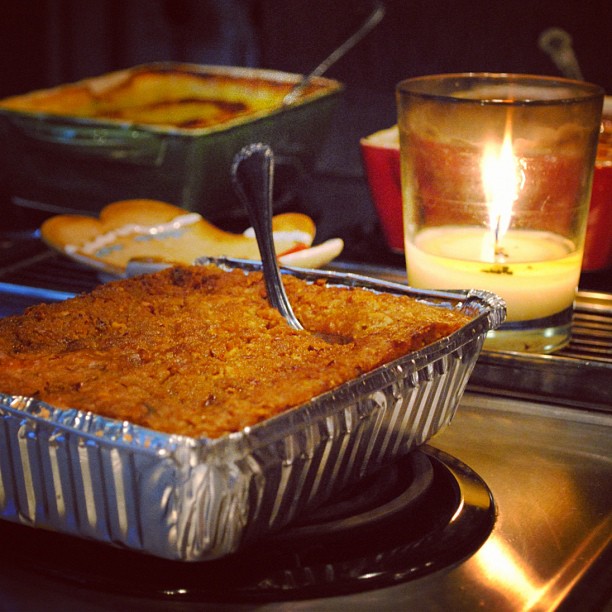 Holiday pictures…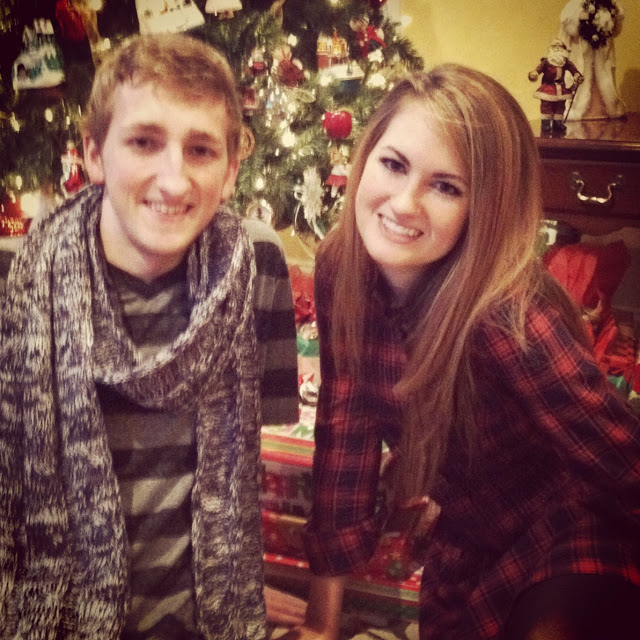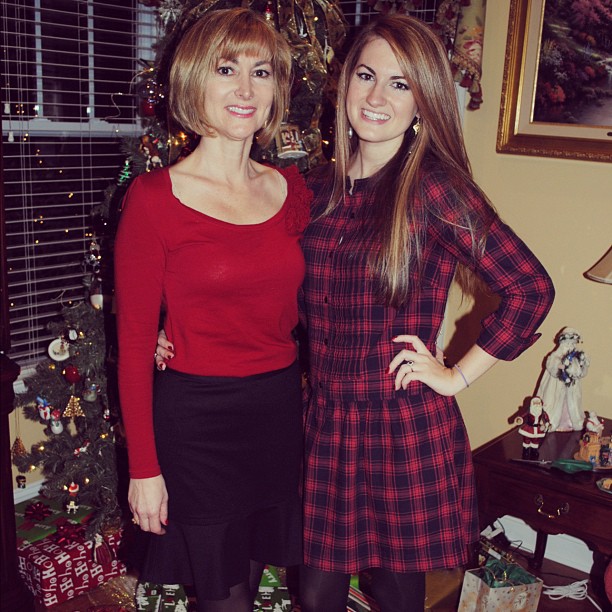 And finally, Santa came…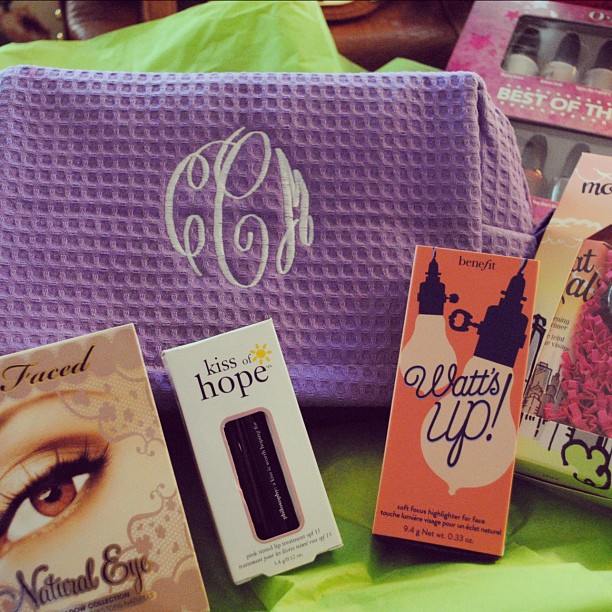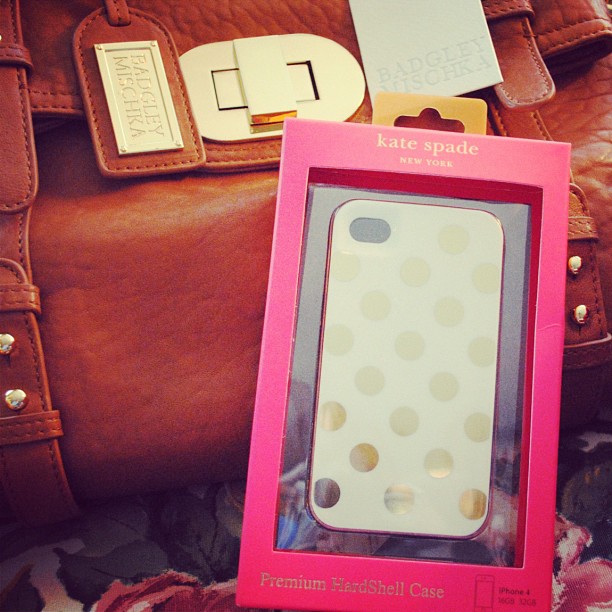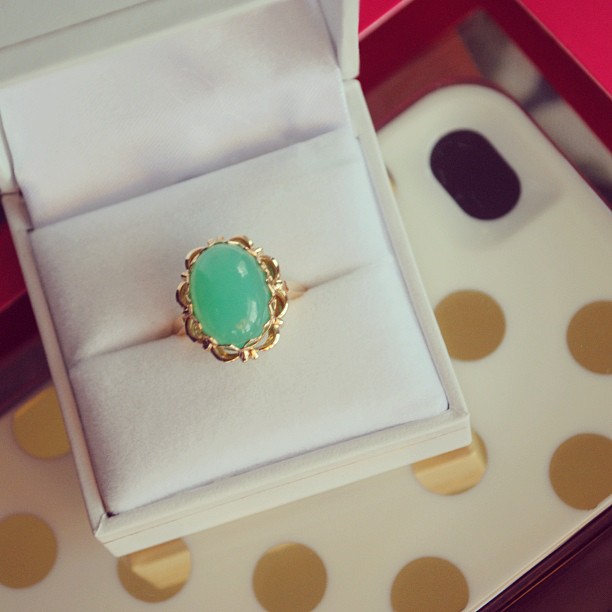 And BOY was he good! I was a happy girl…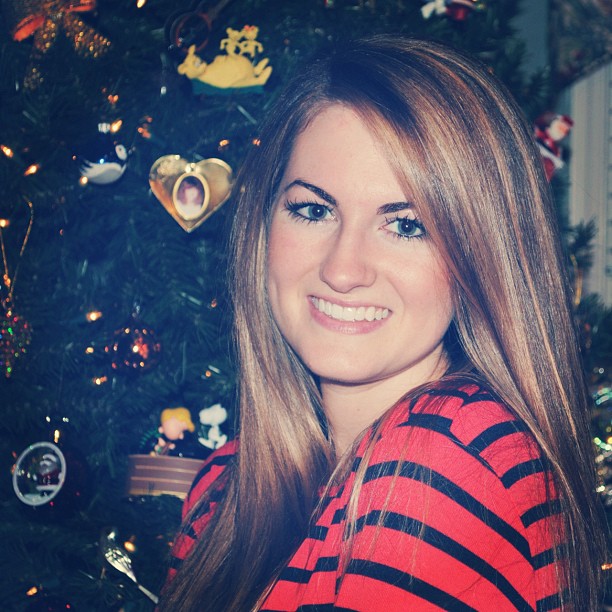 I hope every one of you had a fabulous Christmas/holiday/whatever you celebrated!
I hope to be back to blogging regularly, as soon as my computer is fixed.
Love to all,
Cait