Happy February, everyone!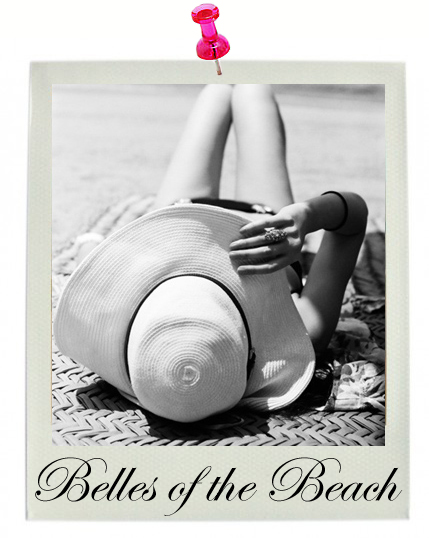 To kick off the beginning of the "Belles of the Beach" series, I wanted to share my mealplan with you guys.
Basically, I'm cutting all sodas and fried food (two of my weaknesses) out of my diet and trying to eat as "clean" as possible. This means filling up on fresh fruits and vegetables, whole grains, and lots of protein. I'm limiting my sugar intake but not cutting desserts out completely, since we all know I'd go crazy without my daily dose of sugar!
In order to tone up and lose fat, you have to feed yourself. It's important to eat something every few hours (so you're never hungry) and stay extremely hydrated. Keep your Tervis tumbler with you at all times!
Here's an example of a "perfect day" for your bikini bod, and the type of meals I plan on eating daily: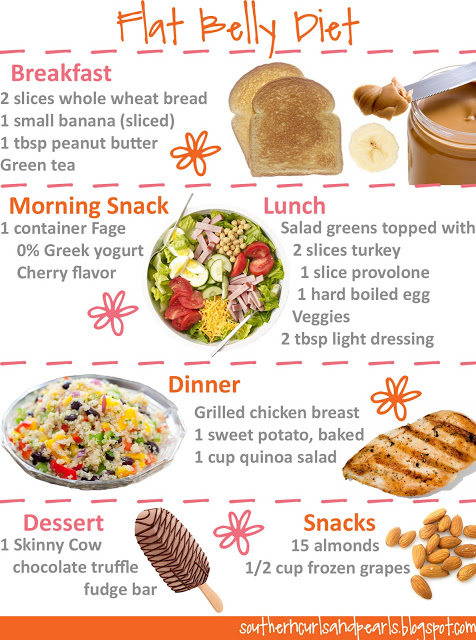 (You can download the above image to enlarge it, if needed.)
These are all of my favorite foods!
The calorie breakdown is as follows:
Breakfast: 300
Mid-morning snack: 120
Lunch: 350
Dinner: 500
Dessert: 100
Snacks: 130
The total for this day comes in around 1,500 calories. This is my goal for each day, but of course, this number will vary depending on what your goals are!
It's important to plan out your meals for the week so that you can pick up everything in one trip to the grocery store. Variety is also key, so make sure to stock up on different types of vegetables and fruits.
What most people don't realize: the key to getting a bikini bod is not solely working out (although it helps a ton!). In order to see the results of the muscle you're building, you need to be eating the right things: fresh, all-natural foods. When you fill up on potato chips and candy bars, your body doesn't know what to do with the artificial ingredients, and turns the sugars into fat.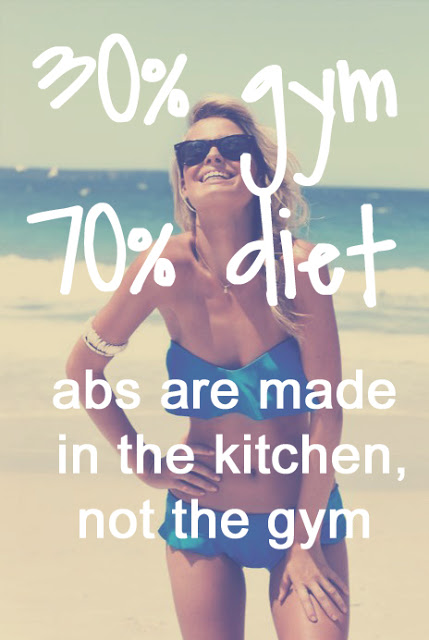 I'll be posting the recipe for quinoa salad (listed under dinner) later in the week, so stay tuned! 🙂
Love, Cait